Embrace Acoustic Table Screen
Embrace Acoustic is a subtle and functional table screen for a pleasant office environment. Efficient absorption of the room's disturbing noises creates a harmonious work environment for focus and well-being.
The screen is built on a sturdy MDF made of 100% recycled wood and two layers of sound-absorbing material. Several color choices allow you to choose whether the nicely fitted textile cover should stand out or blend into the room's decor.
Embrace Acoustic may be supplemented with several practical accessories as monitor arms and desk organisers. Sound absorption N10.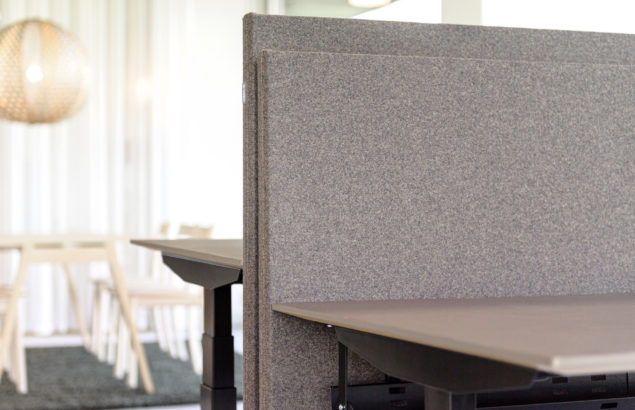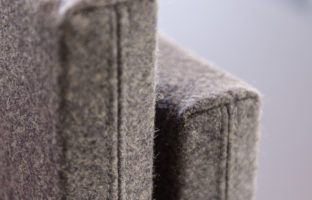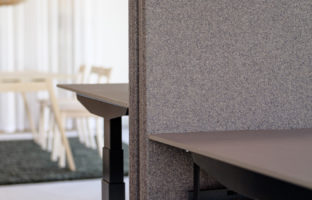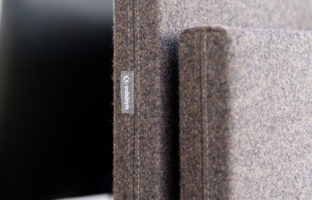 About the designer
Edsbyn
At Edsbyn, we have been designing and building furniture since the company was founded in 1899.
Read more