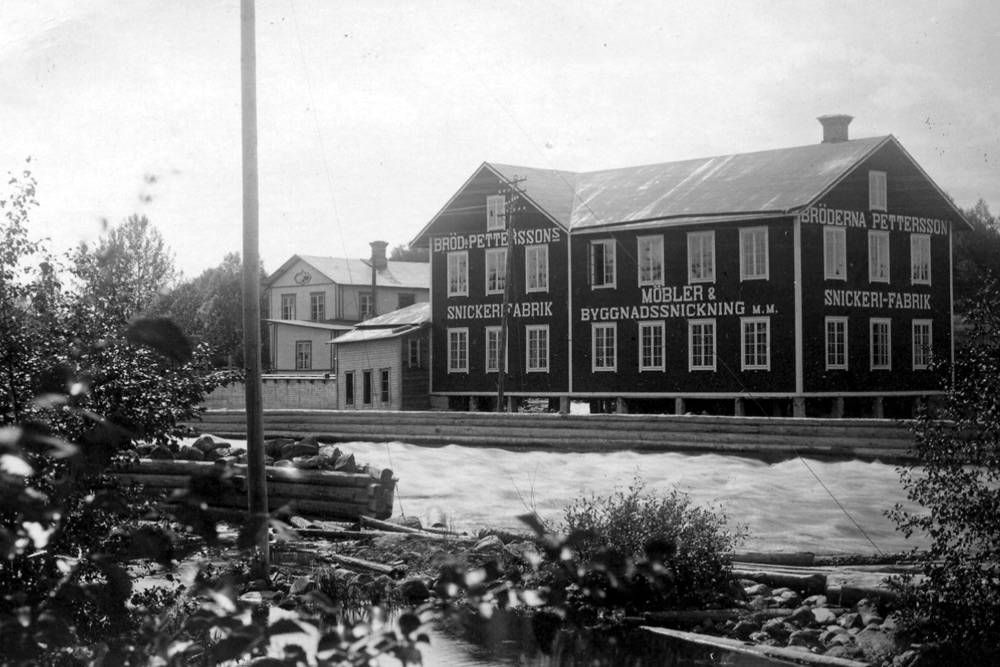 In 1934, Edsbyn's Ski Factory opened, although the company had been producing skis for the Swedish armed forces as early as 1905. "You're making our skis! Can't you make our office furniture too?" That's what the armed forces asked Edsbyn. This was the background to Edsbyn becoming one of the Nordic region's most popular brands for furnishing public spaces.
Fanett was designed in 1956 by architect Ilmari Tapiovaara – and more than 5 million examples were sold. Here, Fanett is pictured with Miss Universe, Hillevi Rombin, who grew up in the neighbouring Hälsingland village of Alfta. Windsor chairs are also a good example of Edsbyn's focus on contemporary functional furniture design.
We understood system thinking right from the start. And it's still an important aspect of today's Edsbyn, because we manufacture office furniture and fittings for public spaces. At the same time, here at Edsbyn we're good at adapting office furniture to the architect's ideas and the customer's needs.
With our roots in strong craft traditions, at Edsbyn we have been making furniture for Sweden and the rest of the world since 1899. We have embraced rapid modern manufacturing methods, but never compromise on our ability to offer customer adapted furniture. Today we embody our Nordic inheritance through leading designers such as Jens Fager, Andreas Engesvik and Thomas Eriksson Arkitekter, delivering furniture with modern Nordic design and function to world-class companies and organisations.