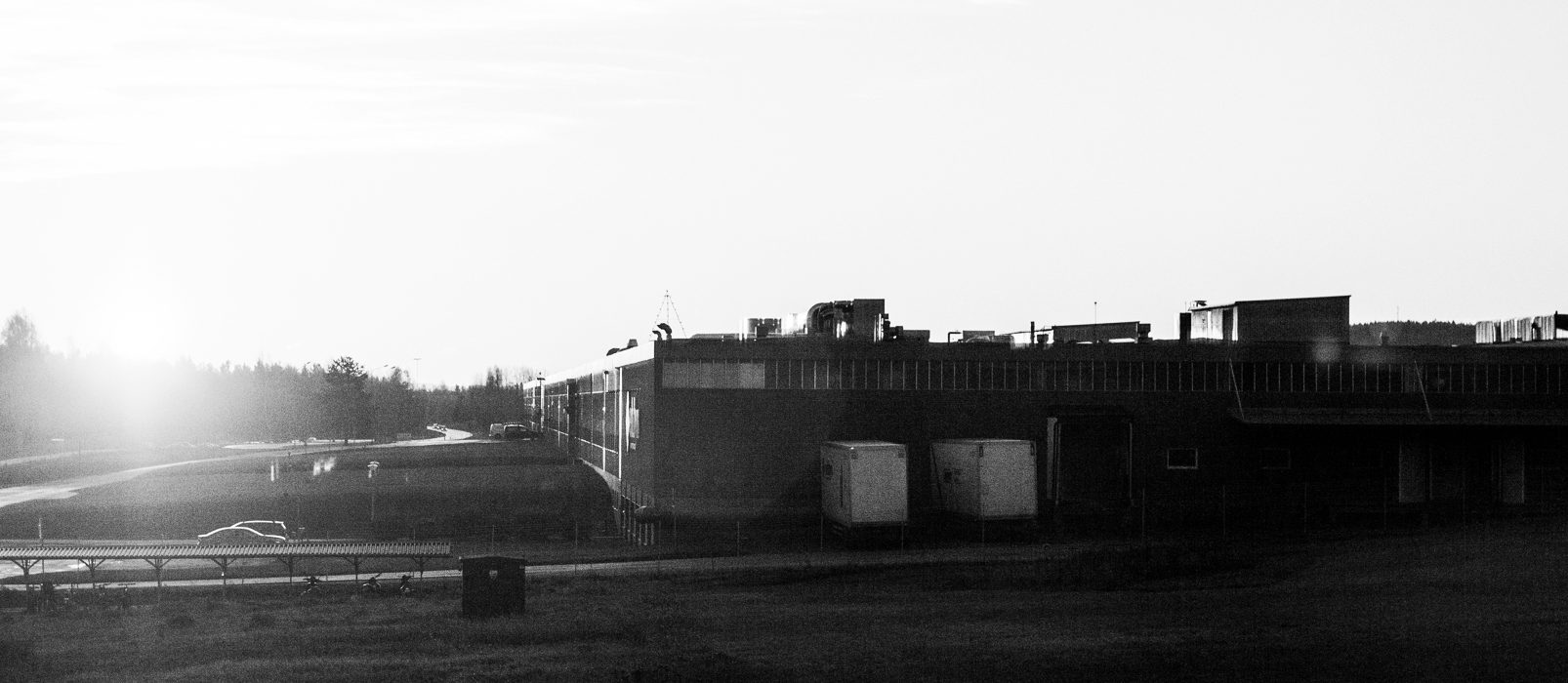 At Edsbyn, we have been designing and building furniture since the company was founded in 1899. Trends and fashions come and go, but our craftsman's feel for furniture abides.
This means you get office furniture in tried-and-tested designs that can handle everyday use year in, year out.
Designed by Edsbyn Design Dept.