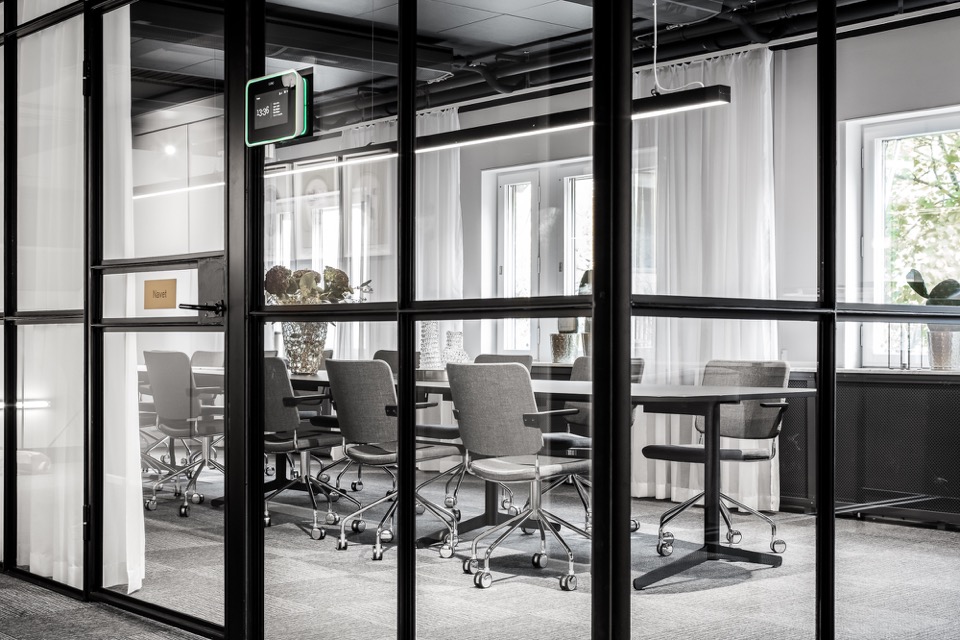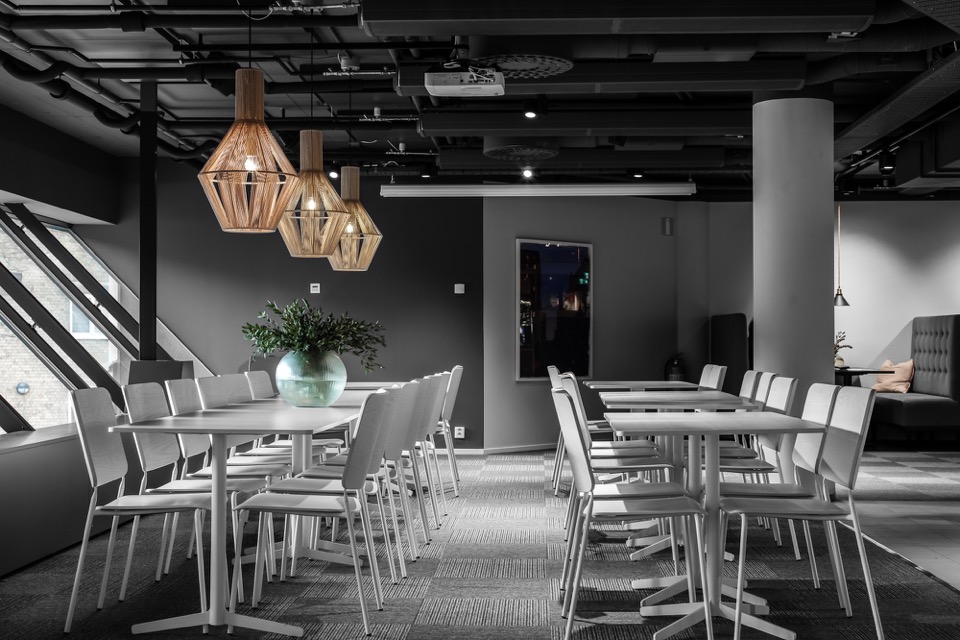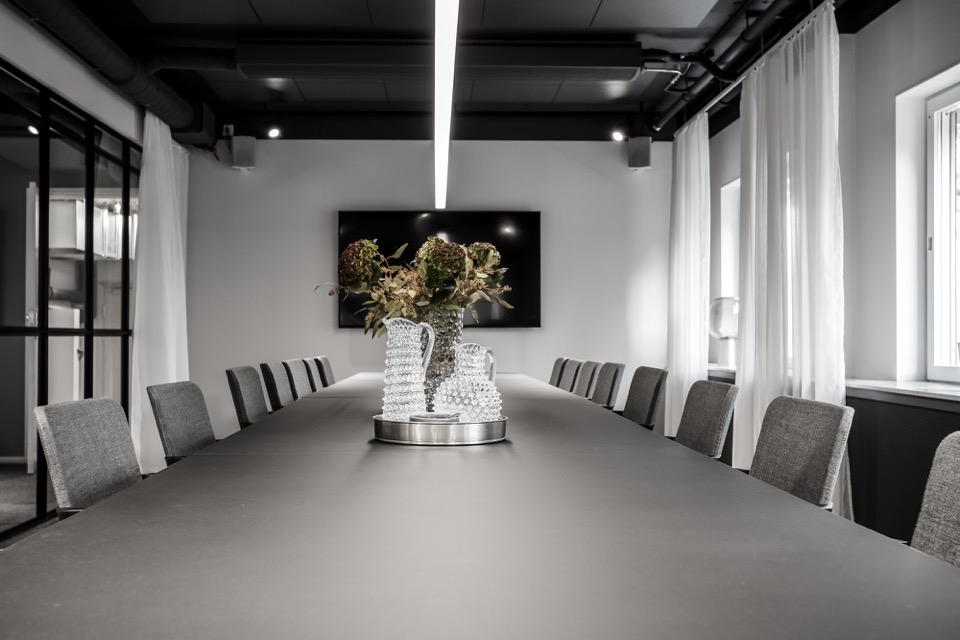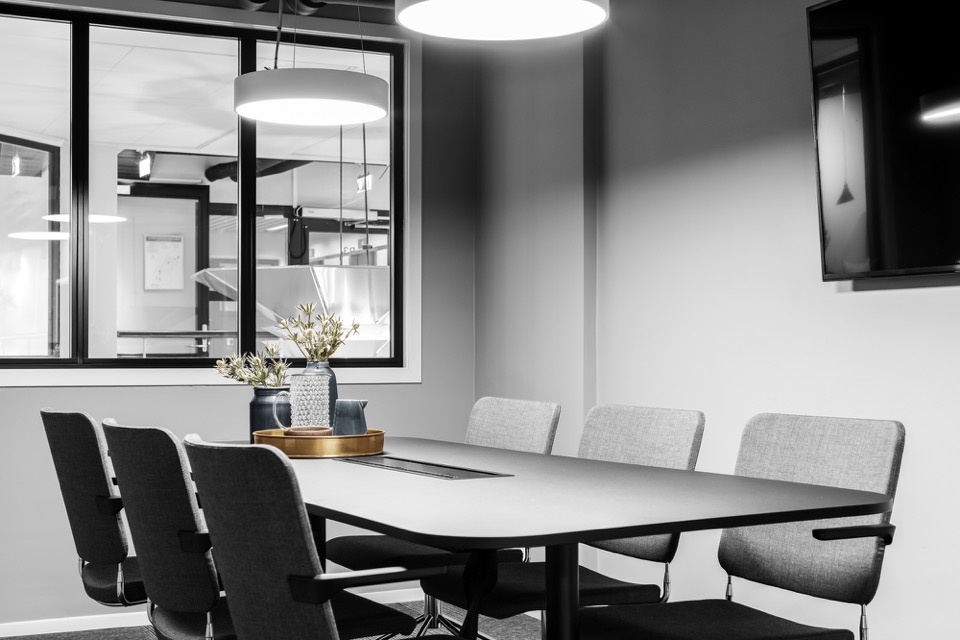 LÄRARFÖRBUNDET
Lärarförbundet is located in Stora Essingen in Stockholm. The background of the project was a vision to create a change in the way of working, through a modernization of the interior.
The goal of the project was to create a living concept where not only furniture and colors were updated, but also the ways of working.  The challenge was to create a completely new concept on a very large surface. A concept where change management flows together with the interior, which offers the staff to work according to a business-based approach. Thanks to a well-thought-out planning and a good collaboration between Edsbyn and Mod:Group, the project succeeded in becoming a success.
The result was a modern office with space for more business-based ways of collaborating. This means a more efficient flow between employees in a completely new way of working where more areas for meetings are available mixed with more rooms for concentration and undisturbed conversations.
Edsbyn has delivered conference furniture, personal storage and lounge furniture. The furniture meets the specific demand and has thus contributed to the new appreciated work environment.
ARCHITECT / Interior designer: Mathias Wreland / Mod: Group
PROJECT MANAGER: Emil Åkeblom
PHOTOGRAPHER: Phil Mccann
SUPERVISOR: Per Lindelöf