The Neat family consists of storage units and desks with a light, streamlined appearance for the modern office. By removing excess space and using slender dimensions for the frame and doors, we have given Neat its own unique expression, which is greatly appreciated by architects and interior decorators.
Neat Storage units are as attractive from the back as the front and provide a plethora of variation opportunities. Combine the storage with Neat Green, a decorative yet functional plant box that is placed om top of the Neat Storage unit or directly on a stand/base.
The decorative trellis is a complement for the Neat Green flower box. The medallion-shaped net is ideal for climbing plants and make the trellis a room divider where you decide on the transparency with your choice of plants.
"Every office needs some plants not only to improve air quality, but also to lend a peaceful feel to the room."
Design TEA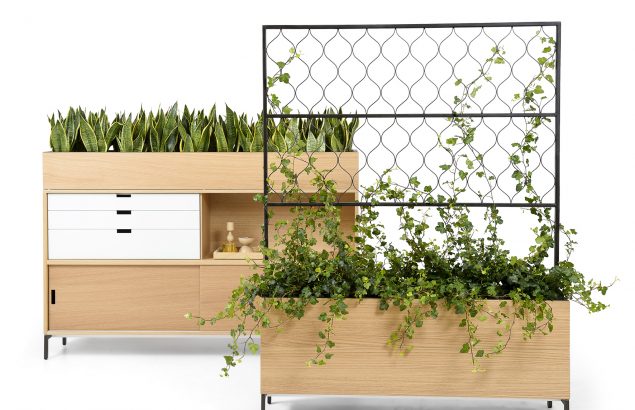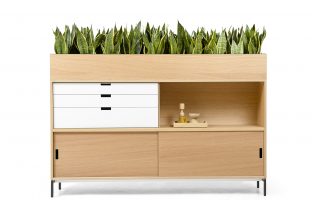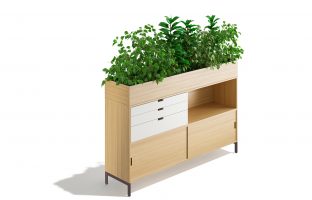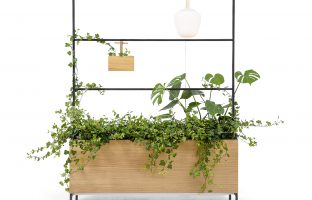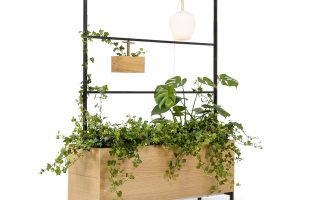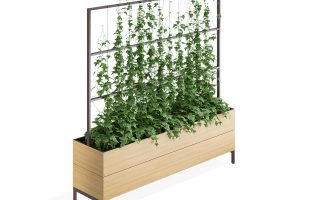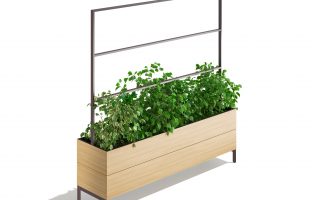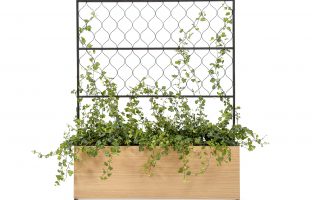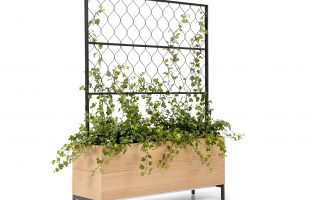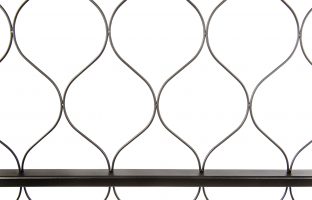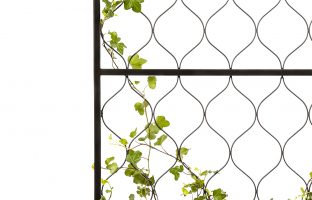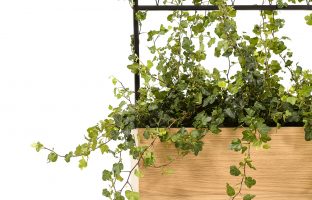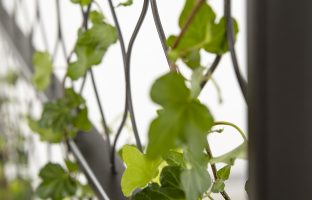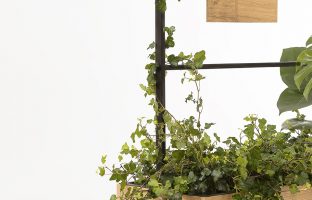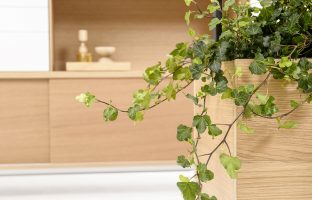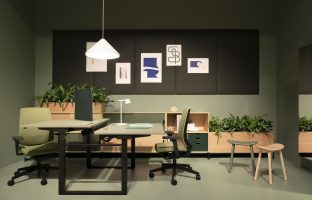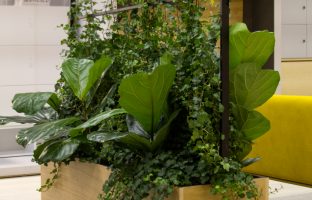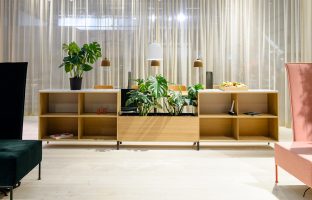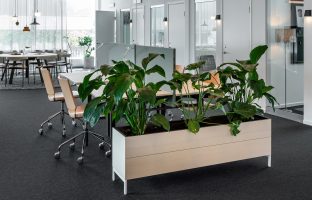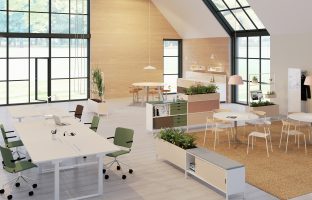 RECYCLABLE
All input material is recyclable
RENEWABLE RESOURCE
Wood, storage 93%, table 37%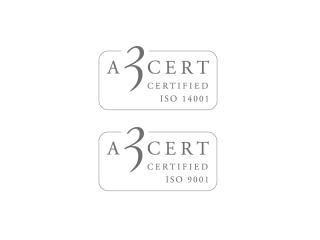 CERTIFIED PRODUCTION
Edsbyn's production is certified according to the systems for quality and environmental management:
ISO 9001 and ISO 14001.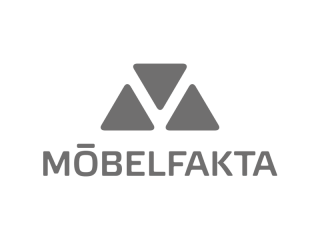 CERTIFIED PRODUCT
Certified by Möbelfakta, Sweden, according to material, quality and environmental requirements and
UN's Code of Conduct.
About the designer
TEA
Thomas Eriksson Architects, TEA, develops design that communicate and builds identity with Scandinavian tonality.
Read more