Hug Chair is composed for Comfort, Accessibility and Function. The challenge has been in working with the pressed veneer to achieve bold curves which are comfortable yet retain the clean lines and strength of the material.
Hug Chair is perfect for every occasion, every person and every place.
Design by Jens Fager.
RECYCLABLE
All input material is recyclable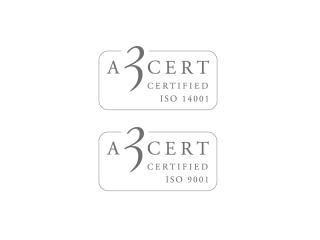 CERTIFIED PRODUCTION
Edsbyn's production is certified according to the systems for quality and environmental management:
ISO 9001 and ISO 14001.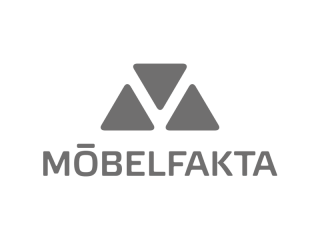 CERTIFIED PRODUCT
Certified by Möbelfakta, Sweden, according to material, quality and environmental requirements and
UN's Code of Conduct.
About the designer
JENS FAGER
Everything is and will be different. The core is to treat every product in an honest way, to find the main function to reach simplicity.
Read more