Ease is a product family providing everything from standing and hanging room dividers to workplaces, interview rooms, seating areas and suspended ceilings. Attractive accessories such as clothing hooks and shelves make it easy to create interesting environments. Ease is perfect for the creative process – Pin inspiration images directly onto the screens.
Ease is manufactured from a material normally used for sound absorption in the vehicle industry and is perfect for environments where you need to reduce noise levels. The material consists of recycled PET bottles. The design is unique in the world, patented and Nordic Ecolabelled.
Design Jens Fager & Andreas Engesvik
Two of Scandinavia's most innovative designers – The result of the collaboration became so much more than a screen system!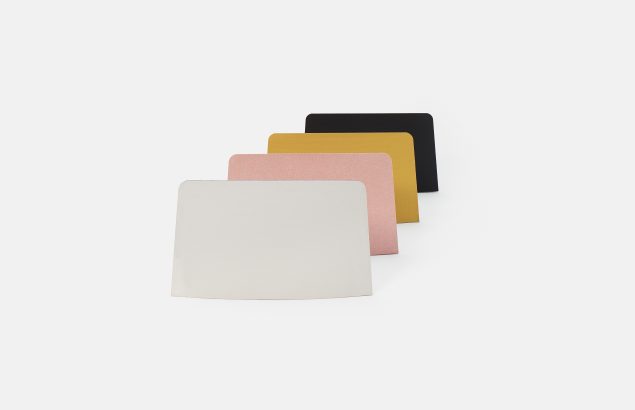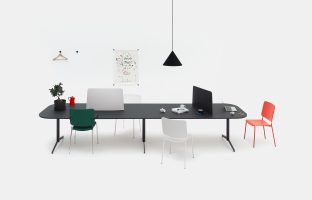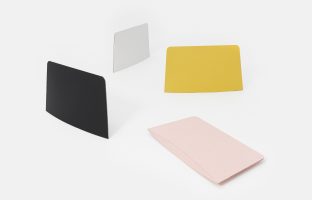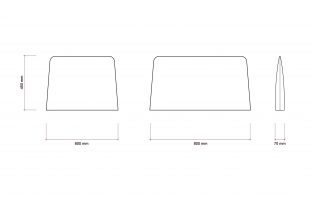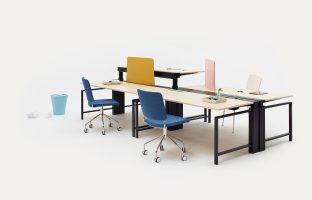 About the designer
JENS FAGER
Jens studied at the University College of Arts, Crafts and Design (Konstfack), and broke through with his RAW chair. Jens has attracted much attention as a designer both at home and around Europe. "Everything is and will be different. The core is to treat every product in an honest way, to find the main function to reach simplicity. To make it more functional, efficient and beautiful with less impact on nature. With a sense of humour, surrealism and poetry. Our field of work circles around everyday life, the essential needs and daily experiences. By challenging the producer and the production in the industry, we can achieve something better and more fun. A product we are in need of, which in a natural way can last a long time". Jens describes his philosophy as a designer.
Read more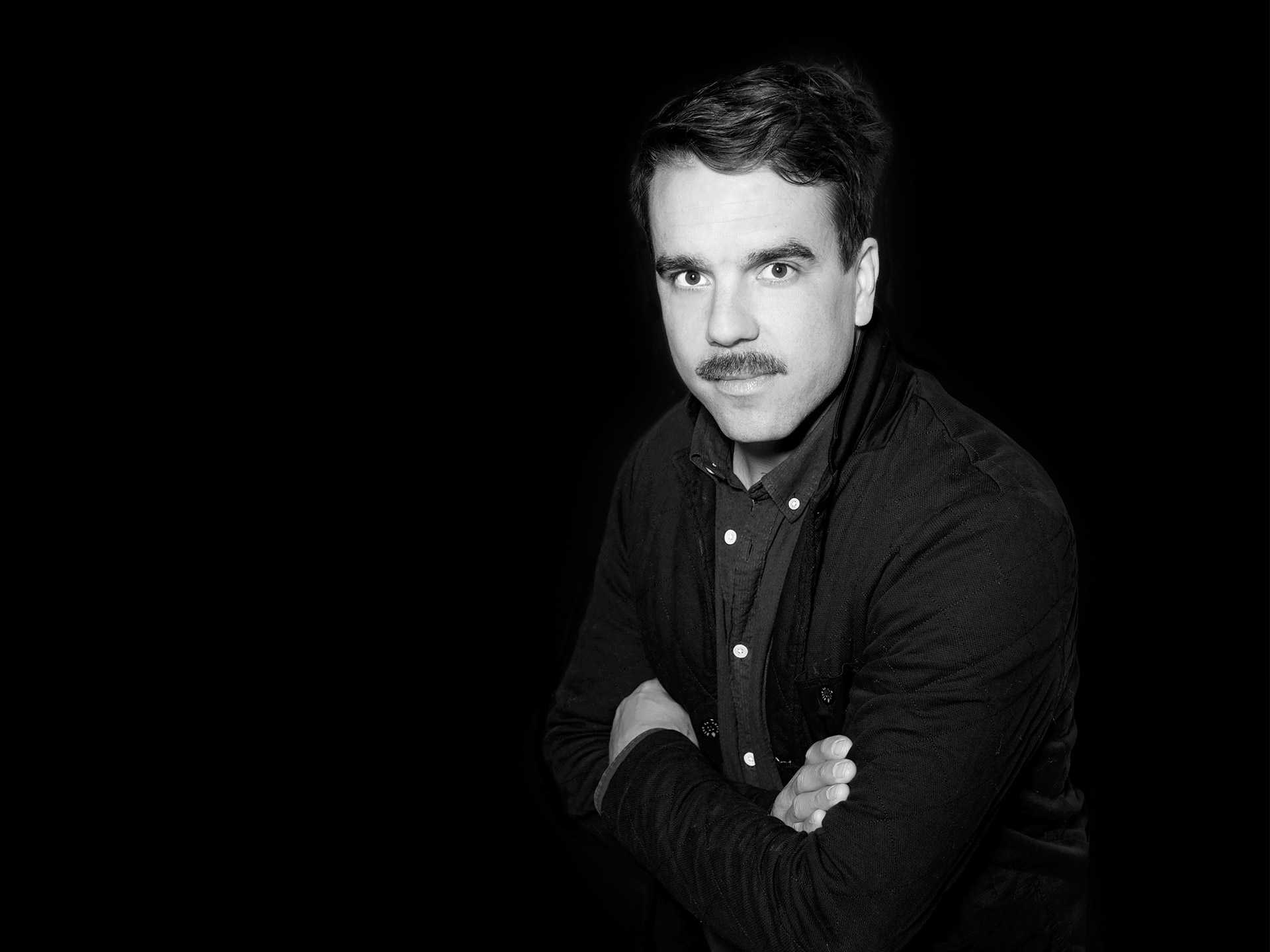 About the designer
ANDREAS ENGESVIK
Andreas Engesvik has a Bachelors degree in Art History (University of Bergen) and a Masters degree in Design (National College of Art and Design). He founded Norway Says and after 6 successful years Andreas went solo and founded his new studio ANDREAS ENGESVIK, OSLO. His studio is working in various fields for various international clients such as Iittala, Muuto, FontanaArte, Ligne Roset, Asplund and Edsbyn. Awards (a selection): Red Dot Award 2012 & 2014, Elle Decoration Award (Norway) – Furniture of the year 2013, Designer of the Year 2012 & 2013, Bo Bedre Magazine awards, ICFF Editors Award, best textile, New York 2013, Designer of the Year 2012, Elle Decoration Award, Oslo 2012, IF Product Design Award 2010, Wallpaper design Award 2009, (best light) 2009, Torsten & Wanja Søderberg Award, Sweden 2007, Wallpaper design Award 2004, (best sofa) 2004, The Bruno Mathsson Award, Sweden 2004. Andreas Engesvik was in 2012 appointed as Guest Professor at The University College of Arts, Crafts and Design (Konstfack) in Stockholm.
Read more