Ease is a product family providing everything from standing and hanging room dividers to workplaces, interview rooms, seating areas and suspended ceilings. Attractive accessories such as clothing hooks and shelves make it easy to create interesting environments. Ease is perfect for the creative process – Pin inspiration images directly onto the screens.
Ease is manufactured from a material normally used for sound absorption in the vehicle industry and is perfect for environments where you need to reduce noise levels. The material consists of recycled PET bottles. The design is unique in the world, patented and Nordic Ecolabelled.
Design Jens Fager & Andreas Engesvik
Two of Scandinavia's most innovative designers – The result of the collaboration became so much more than a screen system!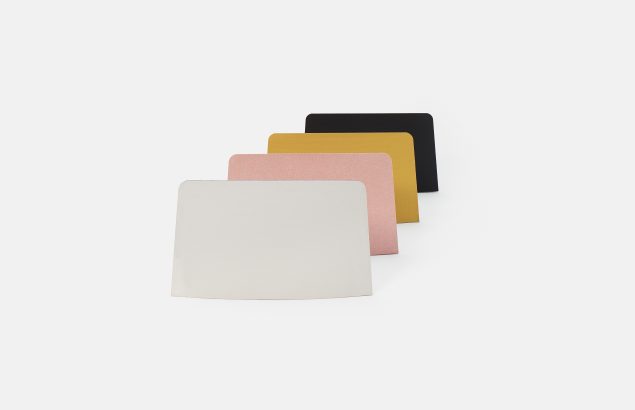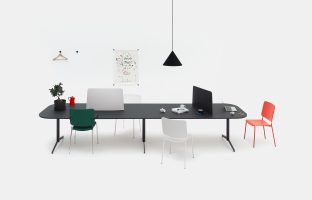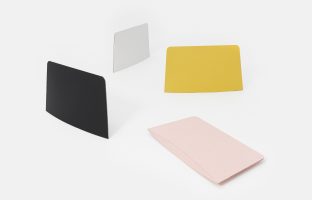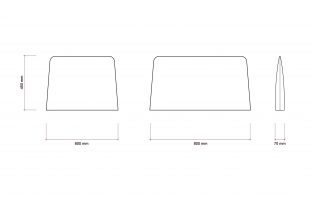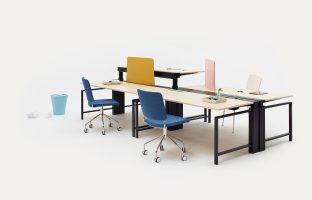 About the designer
JENS FAGER
Everything is and will be different. The core is to treat every product in an honest way, to find the main function to reach simplicity.
Read more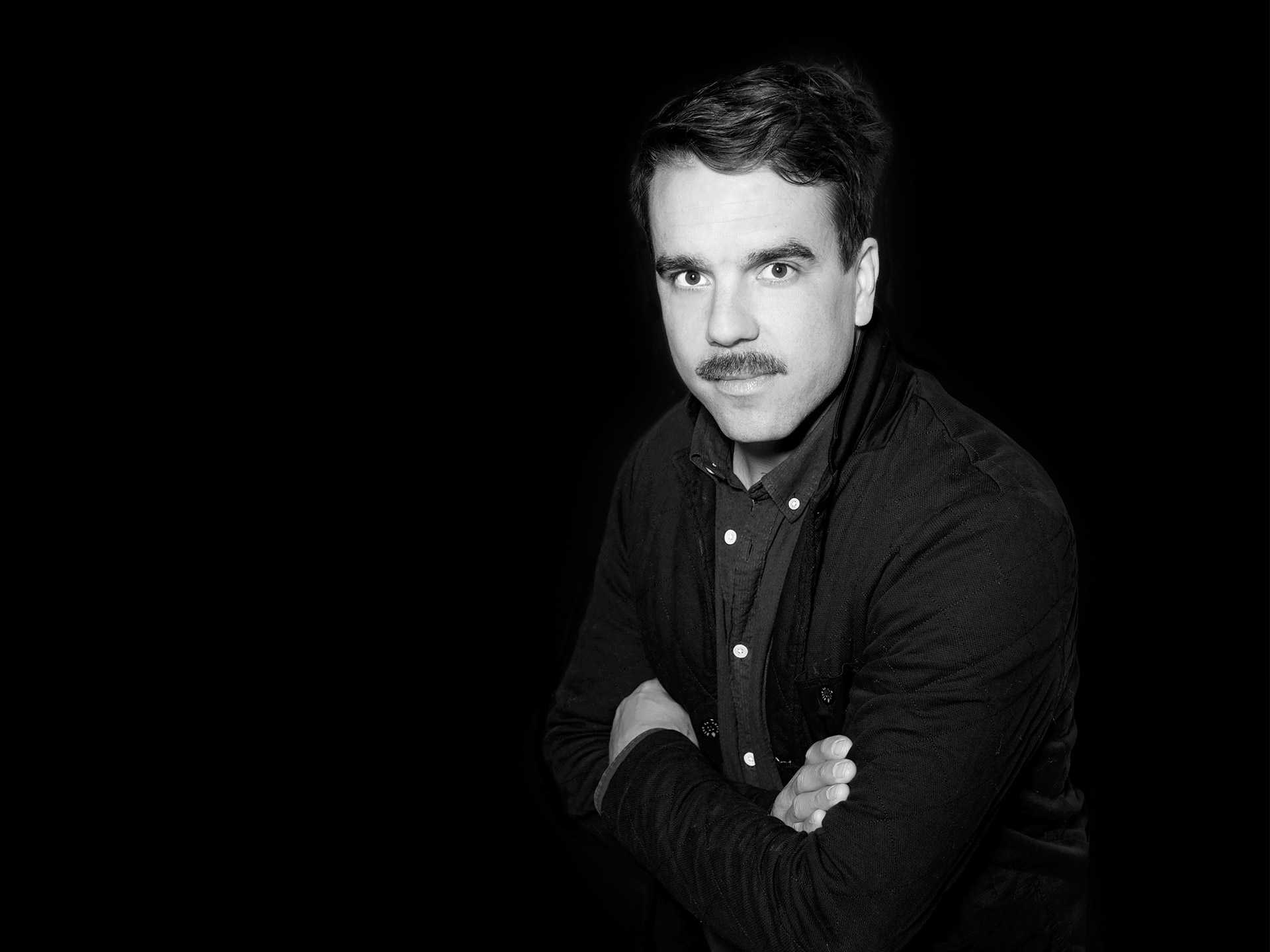 About the designer
ANDREAS ENGESVIK
Andreas studio is working in various fields for various international clients such as Iittala, Muuto, FontanaArte, Ligne Roset, Asplund and Edsbyn.
Read more