For an organisation to perform to its ultimate potential requires effective, contented employees. It's therefore important to look after their physical and mental health, which assumes a healthy mix of exercise, education and relaxation – facilitating development.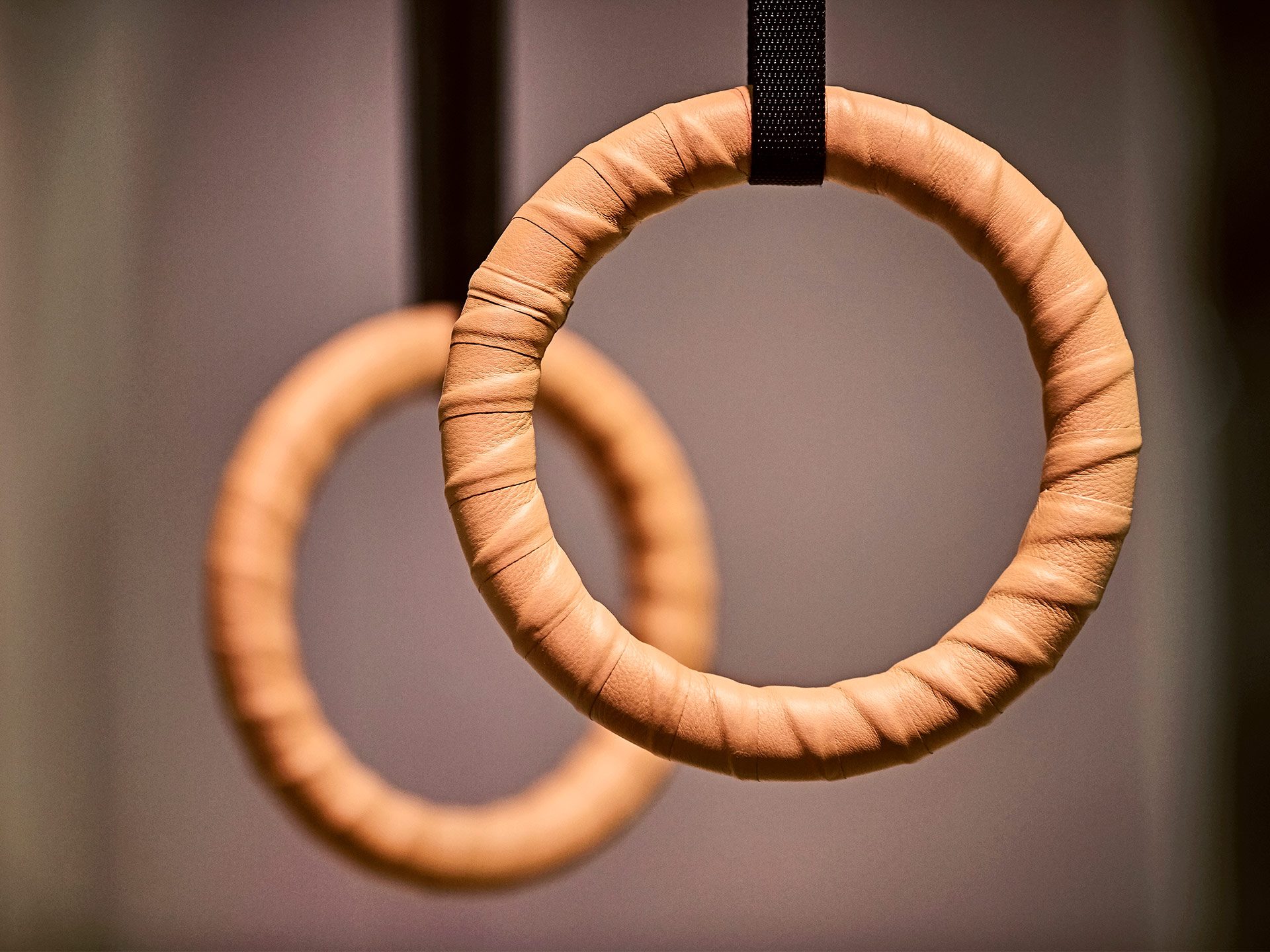 SUSTAINABLE WORK WITH EDSBYN
Around Edsbyn in the beautiful region of Hälsingland, working life and quality of life go hand-in-hand and leisure activities offer rich opportunities for relaxation in the great outdoors.
Hunting, fishing and mushroom and berry picking all provide wonderfully relaxing opportunities to come into contact with nature while simultaneously putting fantastic natural ingredients on the table.
Other people perhaps choose to exercise more actively and go running, orienteering, cross-country or downhill skiing.
One practical example is our lunchtime walks, which many of our employees take together every day.
SUSTAINABLE WORK IN THE OFFICE
Humans can normally concentrate for 45 to 60 minutes on a task before their focus wanes. Sedentary work also implies risks of repetitive strain injuries such as mouse elbow.
So it's important to take short breaks, stand up, stretch your arms above your head and perhaps take a short walk to get the blood circulation moving before entering a new phase of concentration.
Working standing up for half the day produces the same effect as running a marathon once a month. Other simple tips are to take the stairs instead of the lift and to park a long way from the entrance, because every step you take contributes to good overall health.
WHY SUSTAINABLE WORK?
One
The environment, health and sustainability in all forms are becoming increasingly important.
Two
The well-being of employees is important for development.
Three
The competition for skillful employees is increasing (employer branding).
Four
Strengthens the organisation and the brand.