A neat family with a graphic form. Neat is a family of work tables and storage units with streamlined and airy design.
The Neat Table series features a variety of sizes and functions catered to fit most of the requirements and needs of a modern workplace, including well-designed technology panels and Neat electrical and network sockets.
With Neat Storage you can combine the material components in any number of ways, allowing you to put a personal touch on the interior.
Design by TEA.
RECYCLABLE
All input material is recyclable
RENEWABLE RESOURCE
Wood, storage 93%, table 37%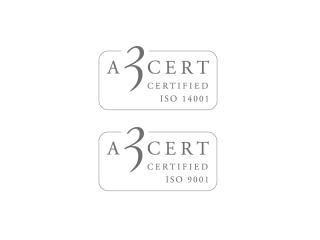 CERTIFIED PRODUCTION
Edsbyn's production is certified according to the systems for quality and environmental management:
ISO 9001 and ISO 14001.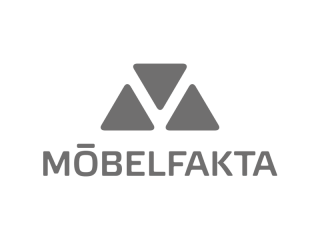 CERTIFIED PRODUCT
Certified by Möbelfakta, Sweden, according to material, quality and environmental requirements and
UN's Code of Conduct.
About the designer
TEA
Thomas Eriksson Architects, TEA, develops design that communicate and builds identity with Scandinavian tonality.
Read more