STOCKHOLM FURNITURE FAIR 2017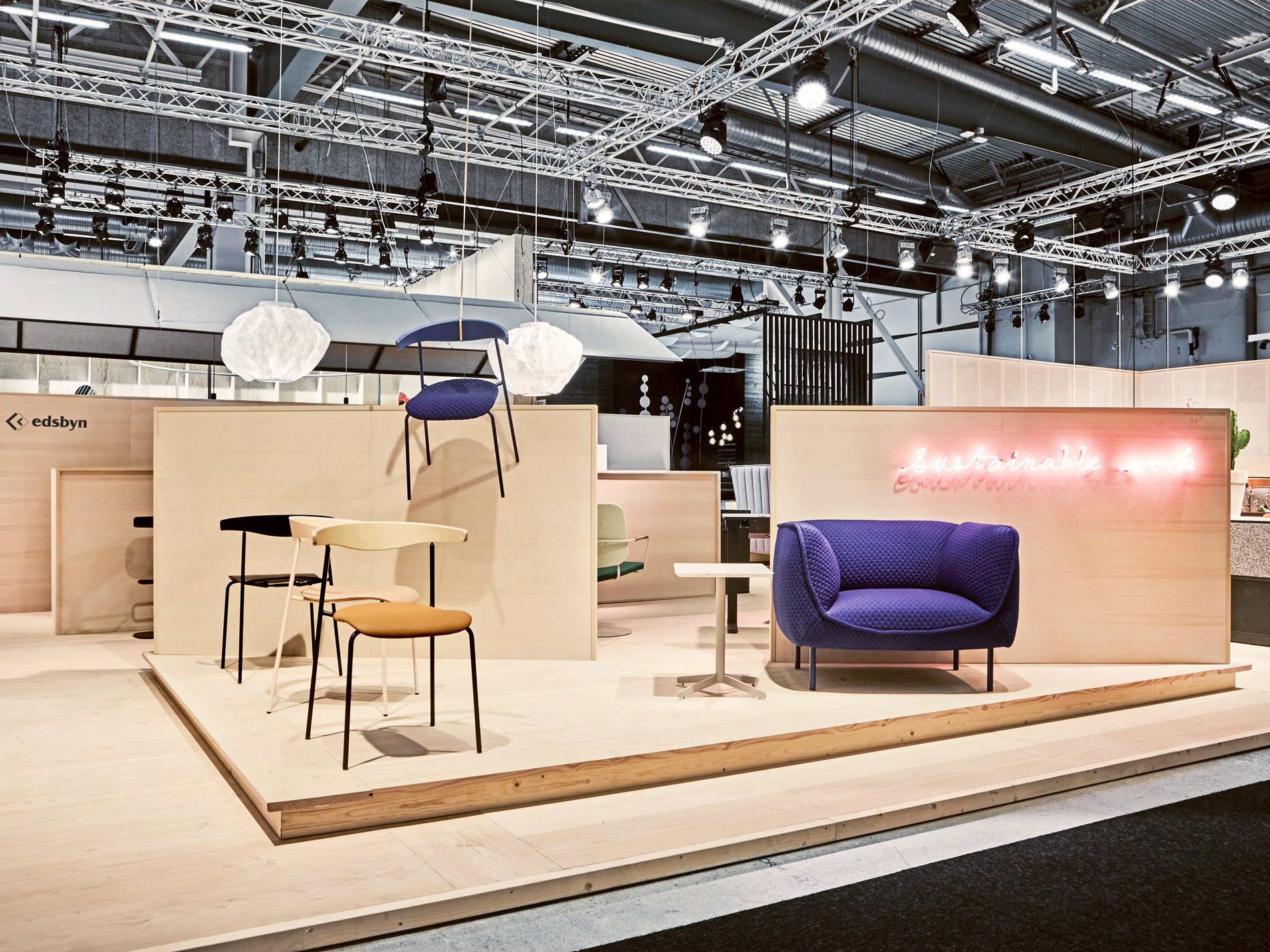 STOCKHOLM FURNITURE FAIR 2017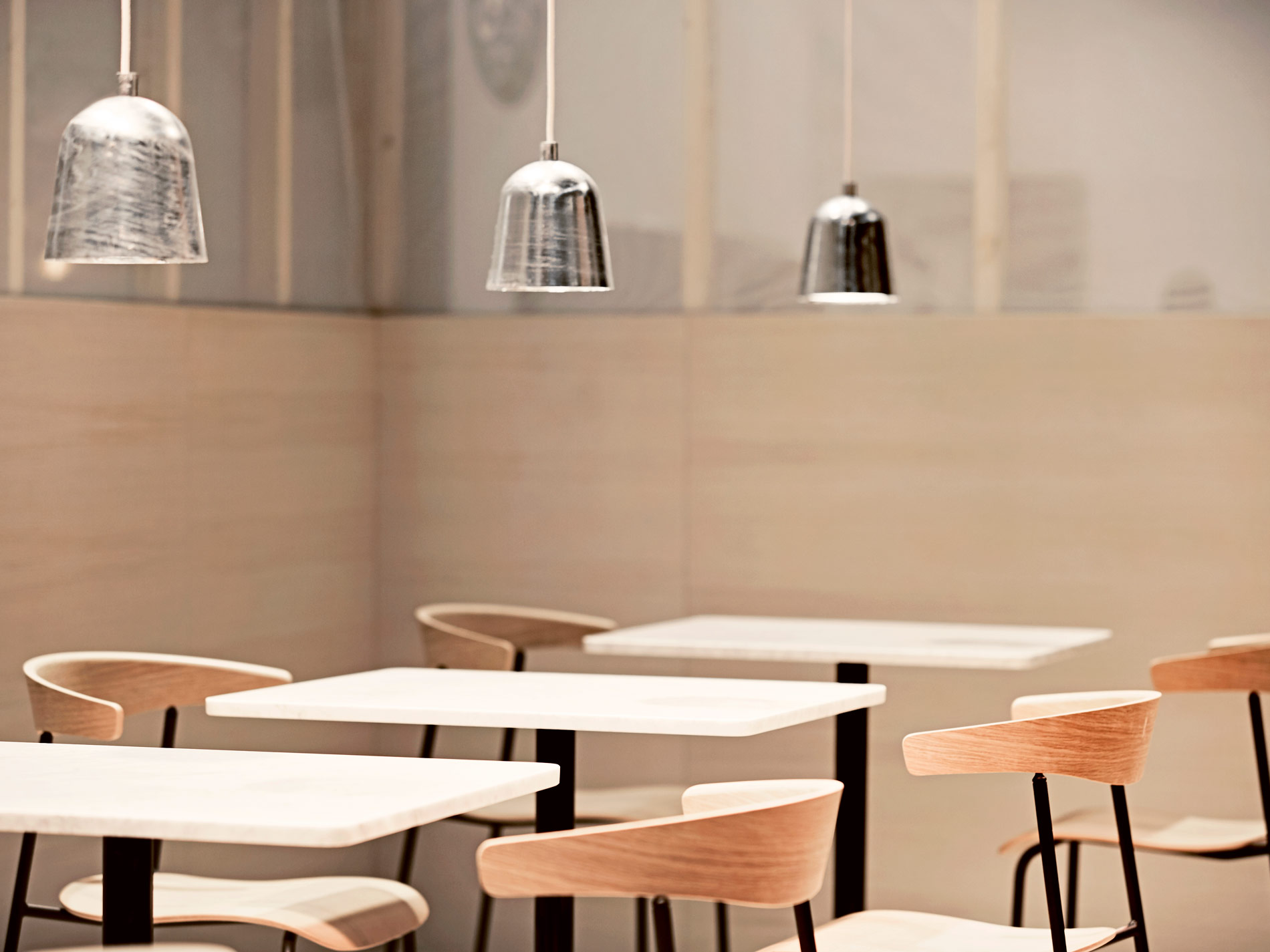 STOCKHOLM FURNITURE FAIR 2017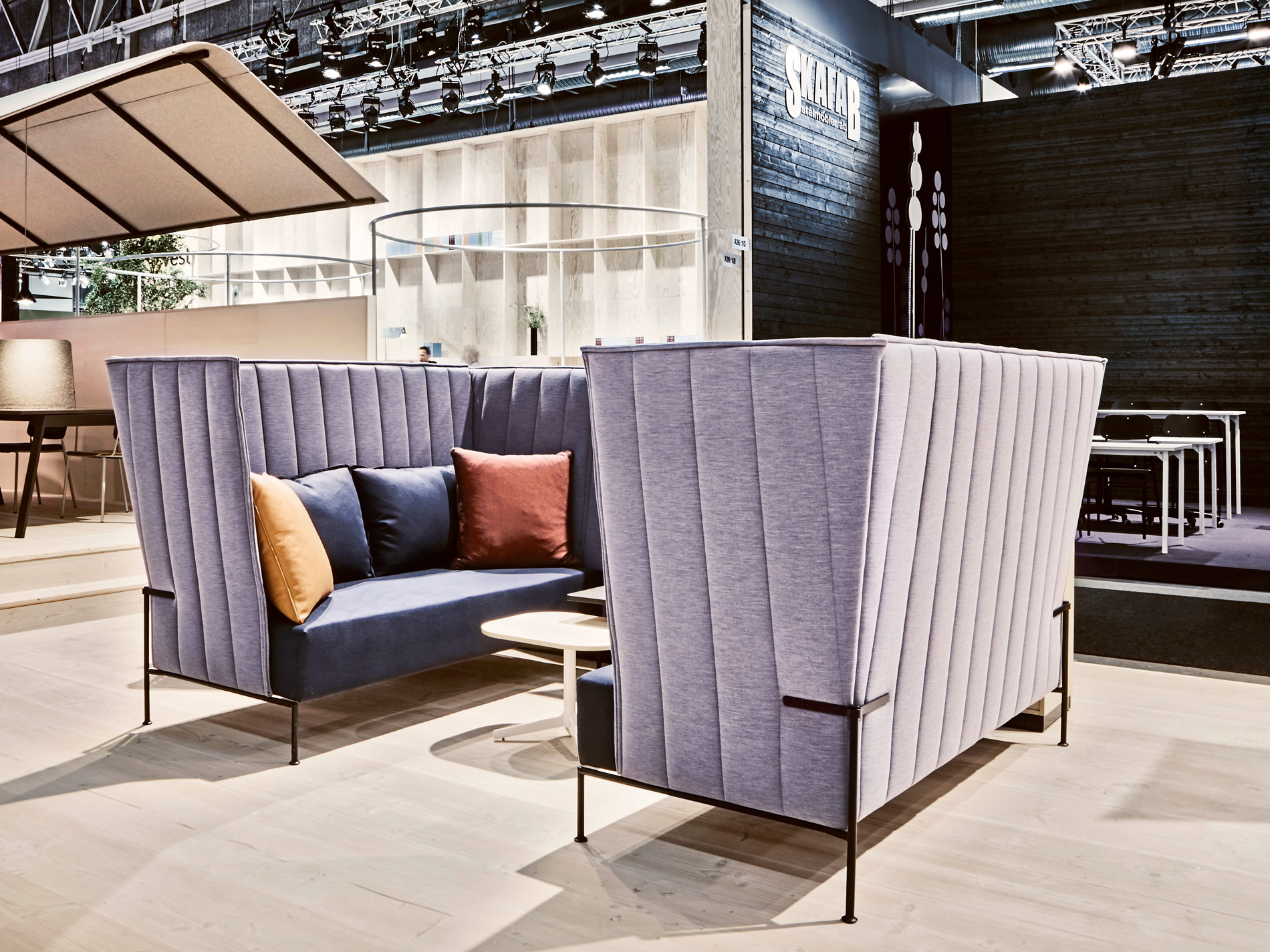 STOCKHOLM FURNITURE FAIR 2017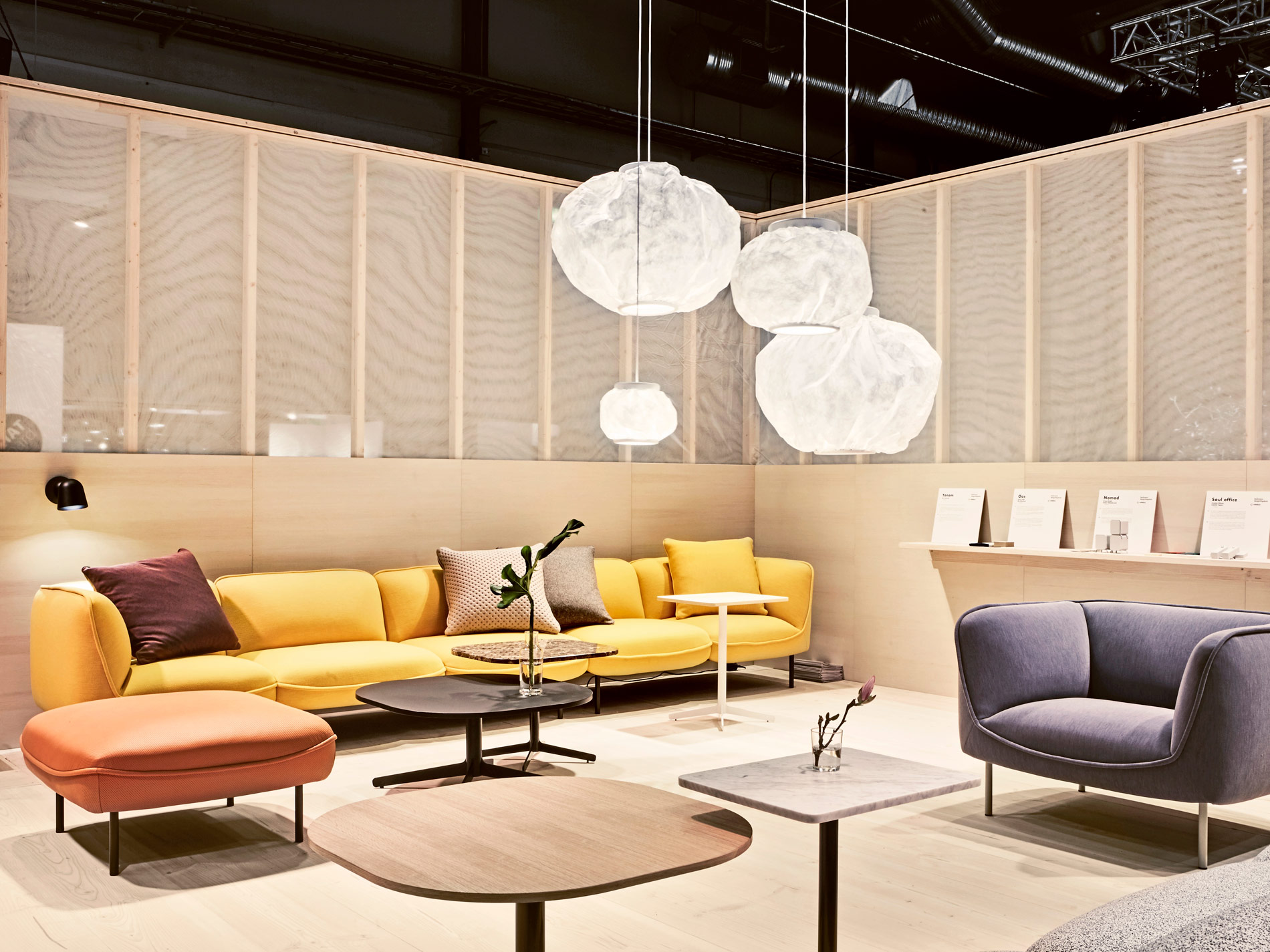 STOCKHOLM FURNITURE FAIR 2017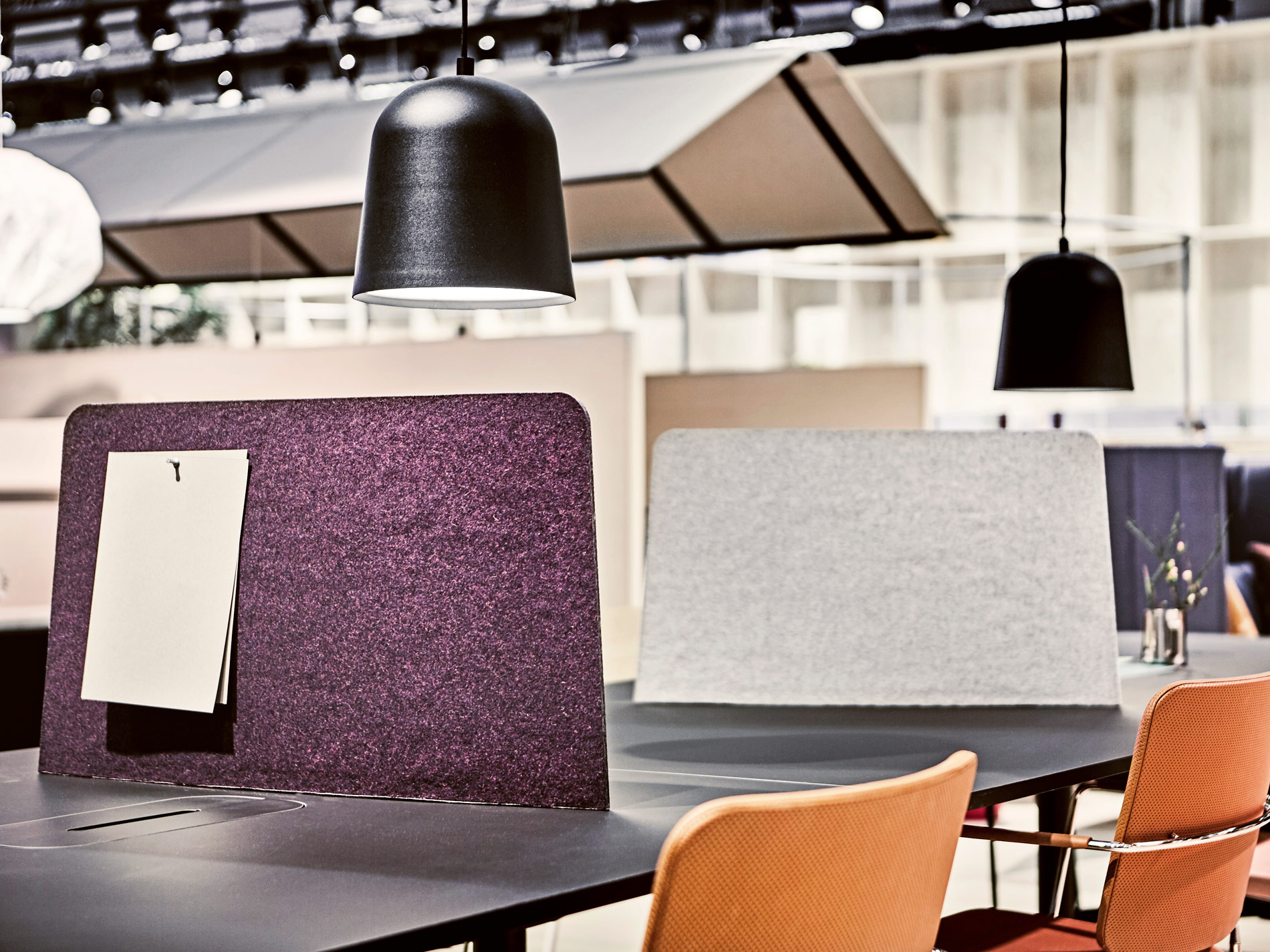 STOCKHOLM FURNITURE FAIR 2017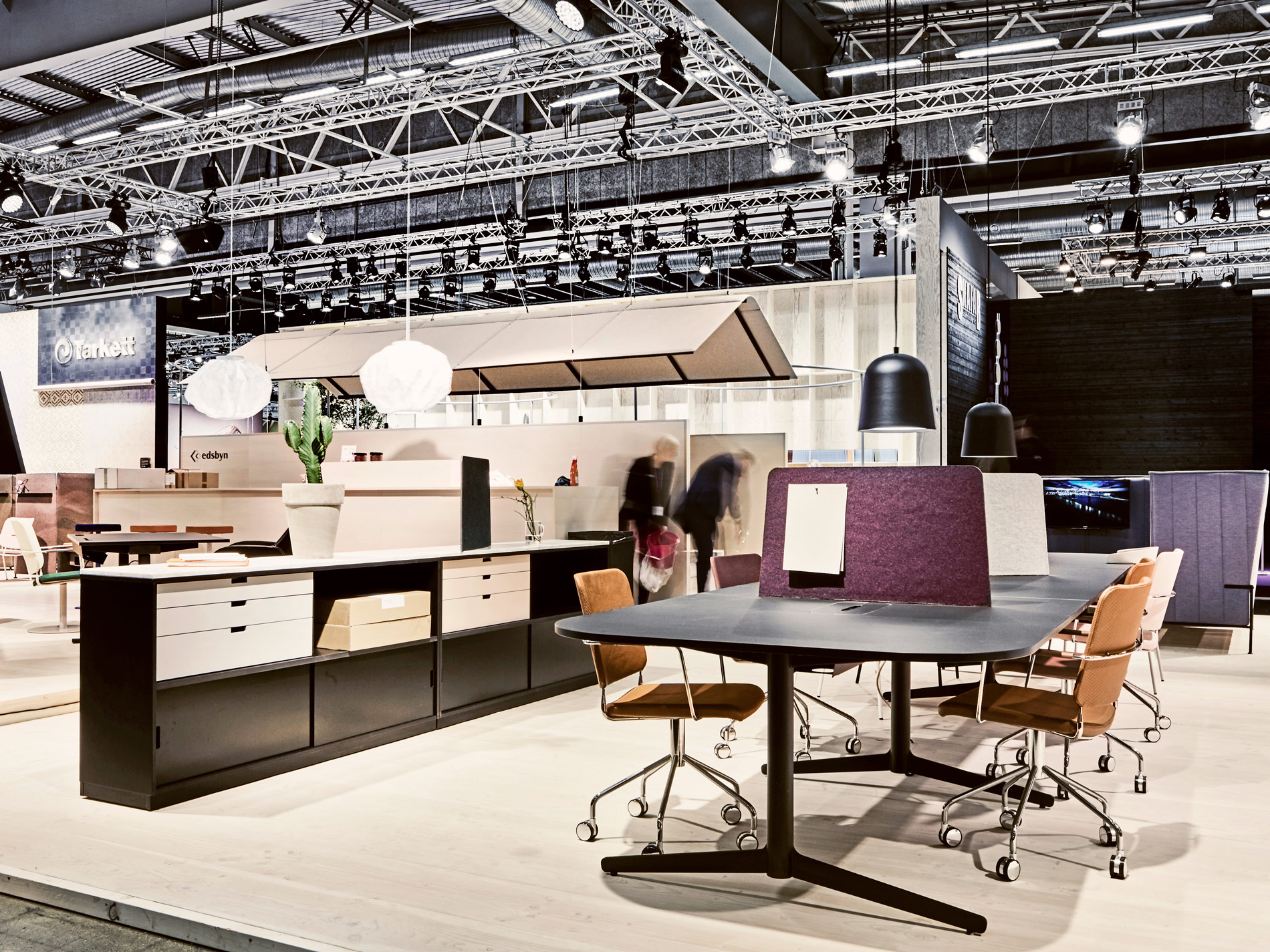 STOCKHOLM FURNITURE FAIR 2017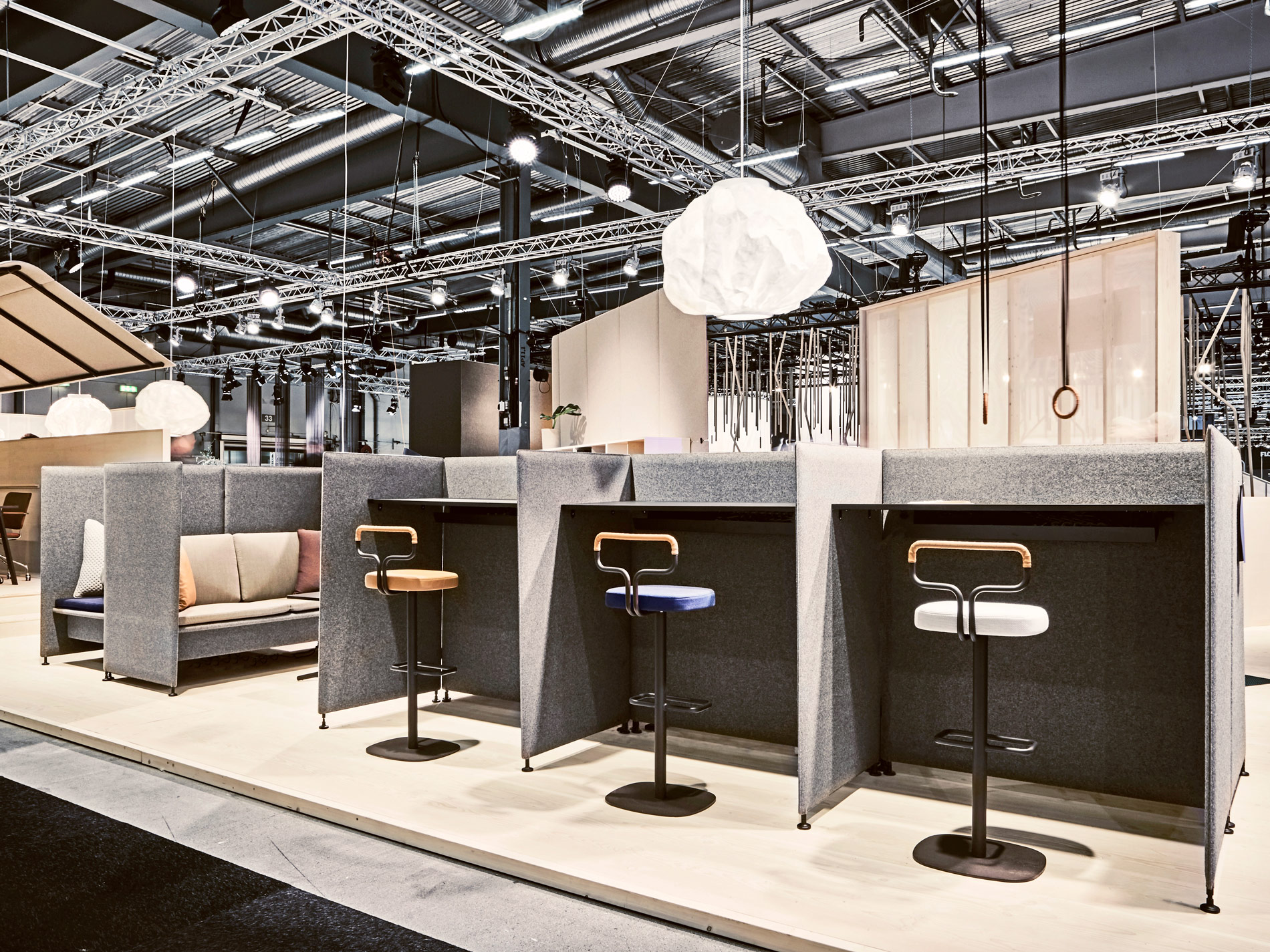 STOCKHOLM FURNITURE FAIR 2017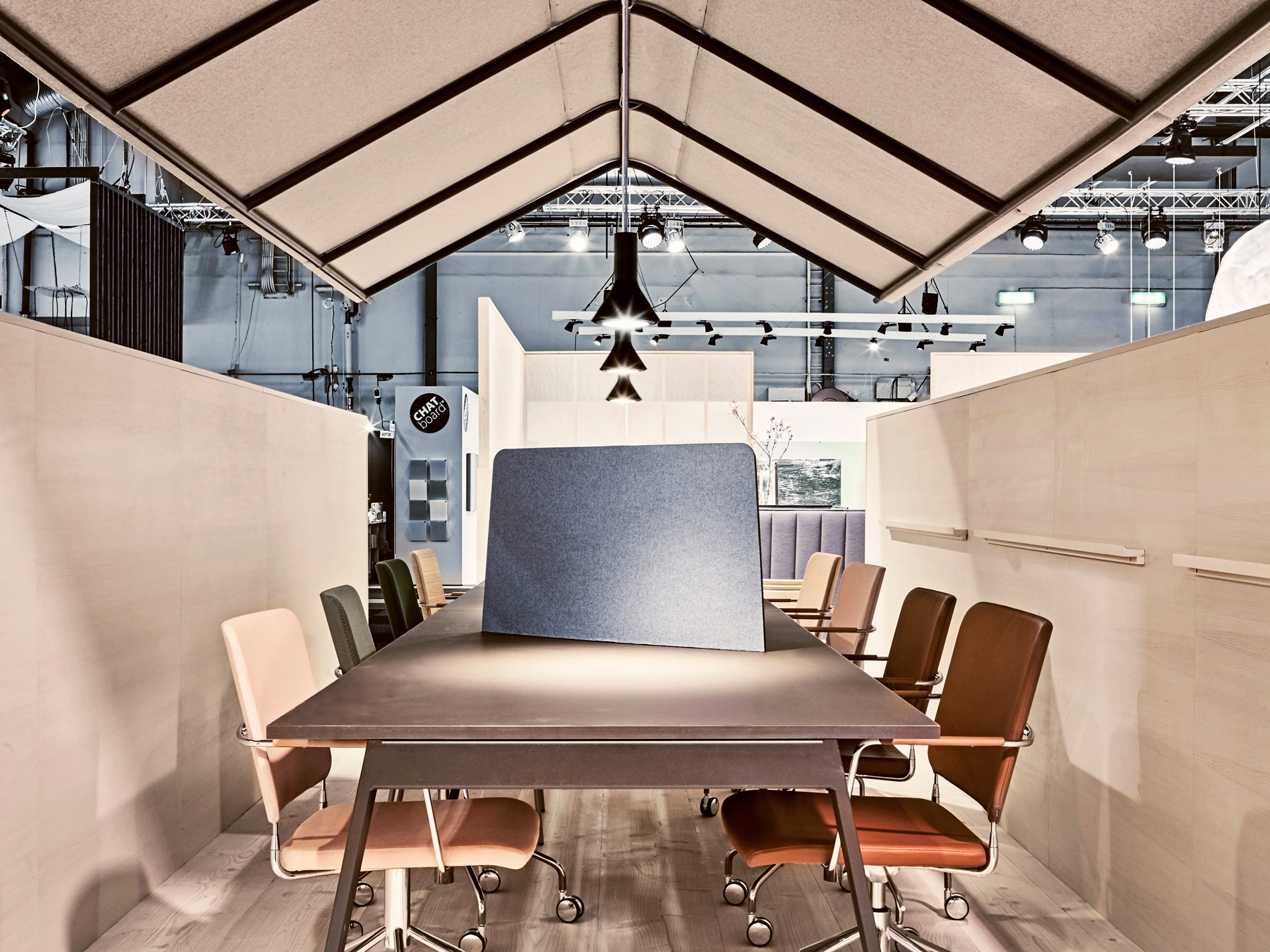 STOCKHOLM FURNITURE FAIR 2017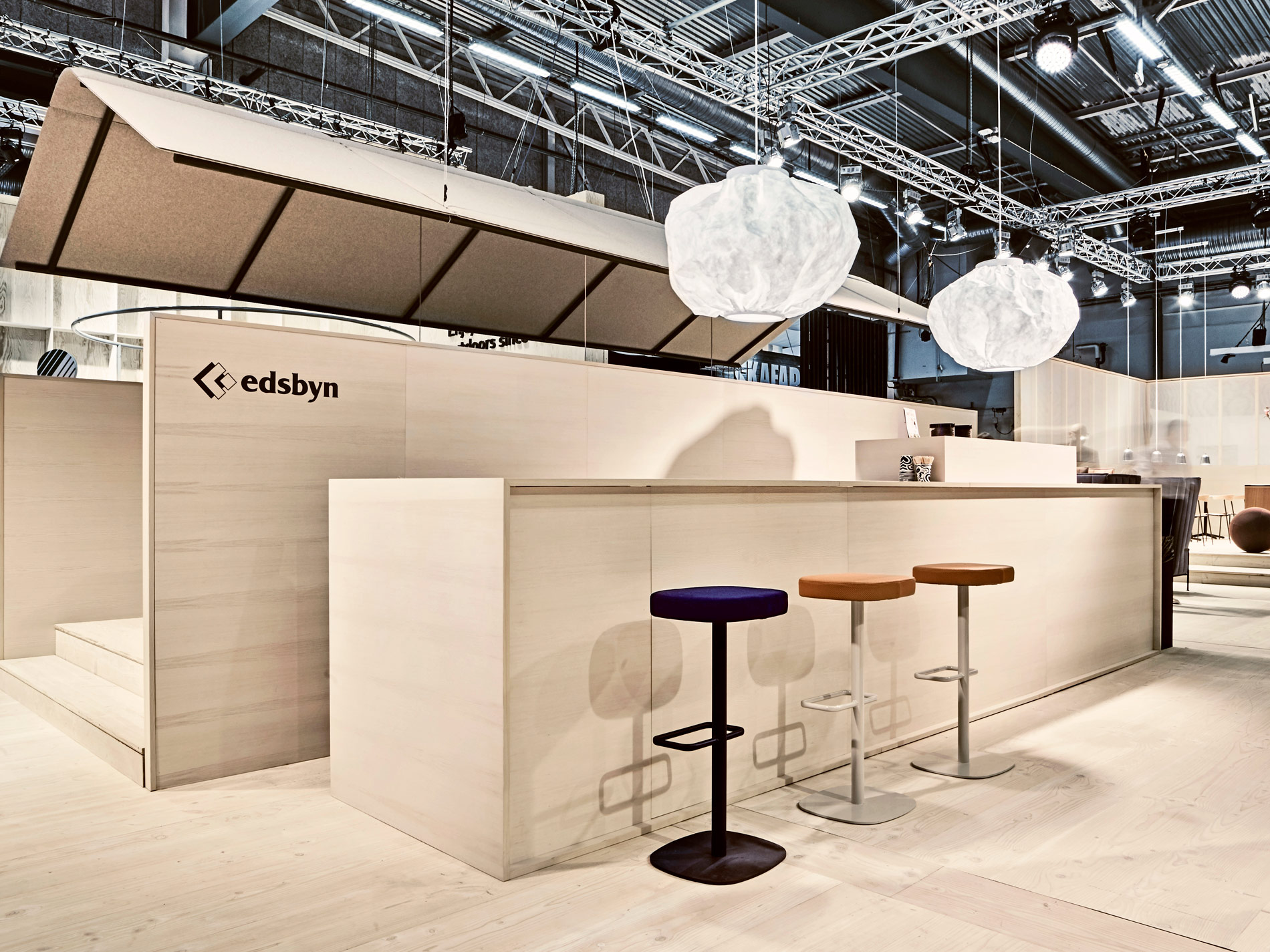 STOCKHOLM FURNITURE FAIR 2017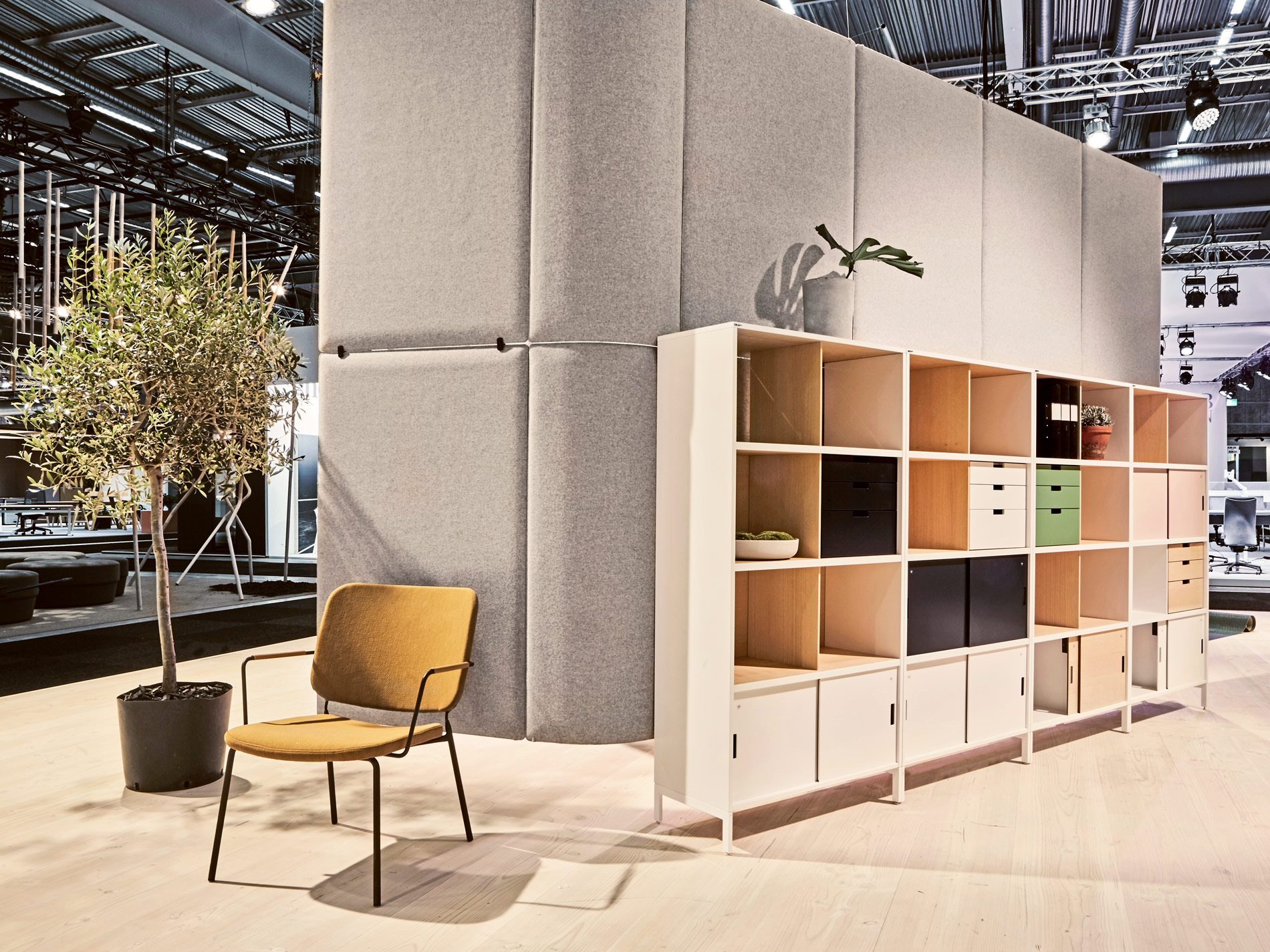 STOCKHOLM FURNITURE FAIR 2017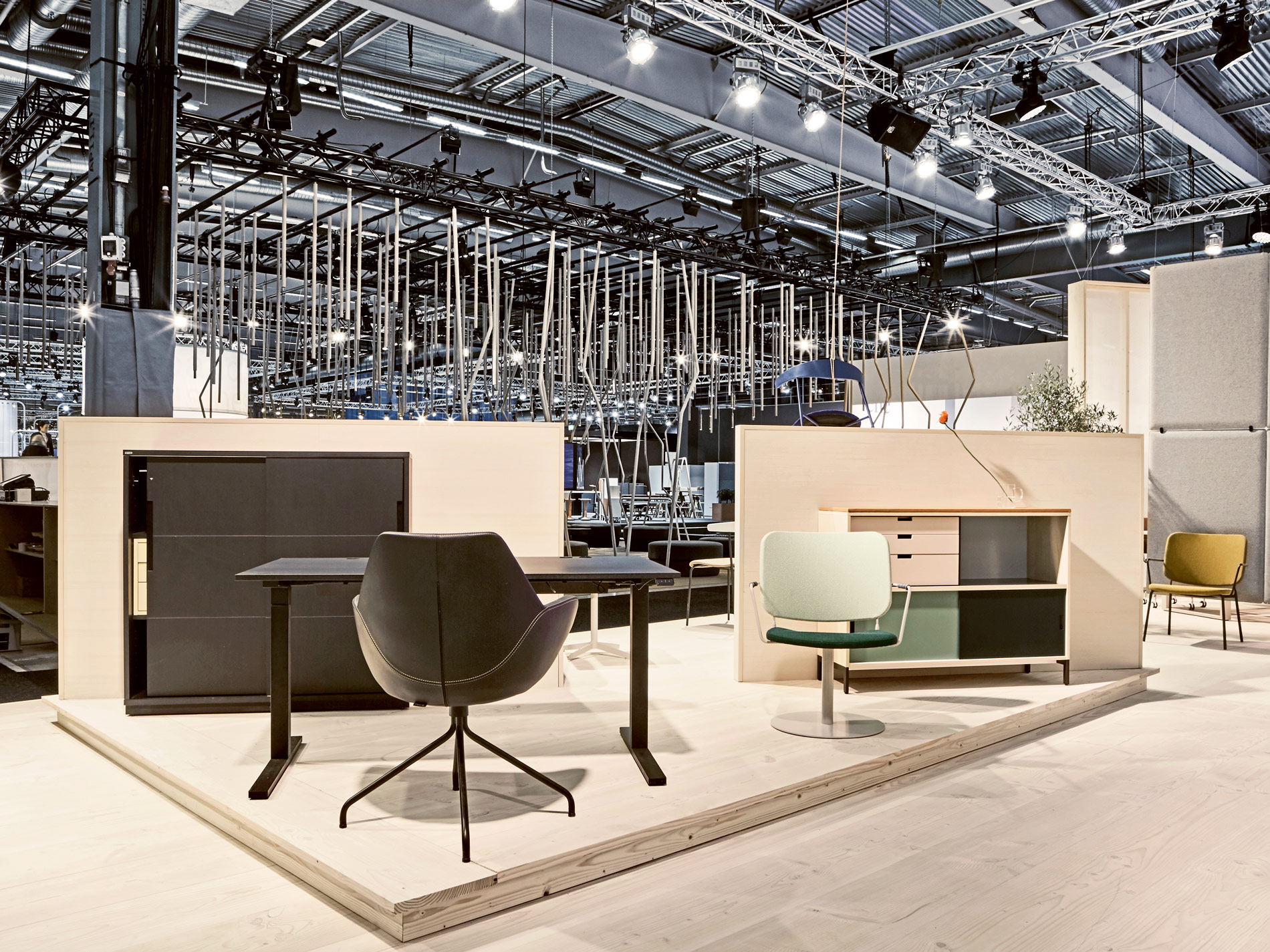 STOCKHOLM FURNITURE FAIR 2017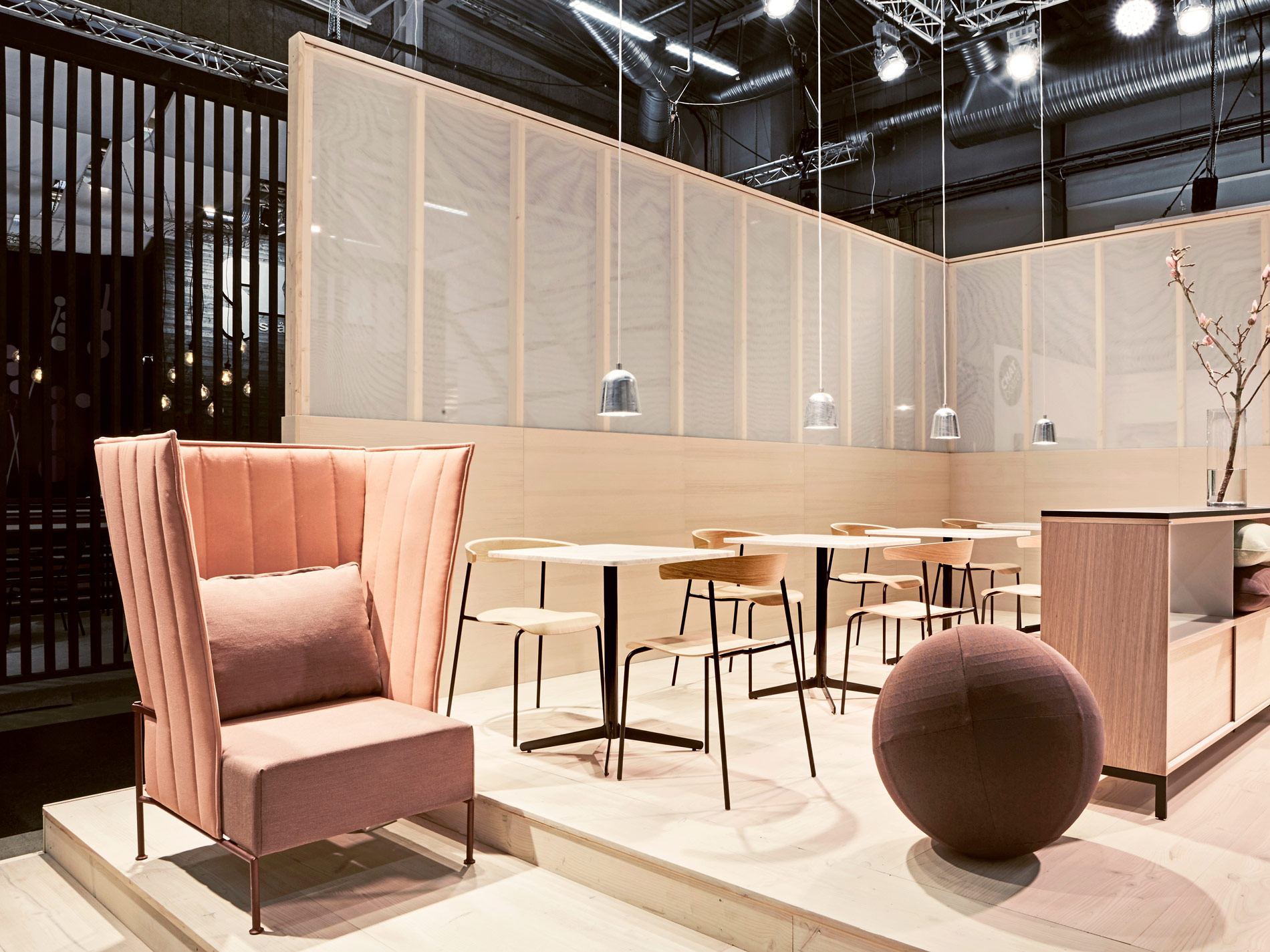 STOCKHOLM FURNITURE FAIR 2017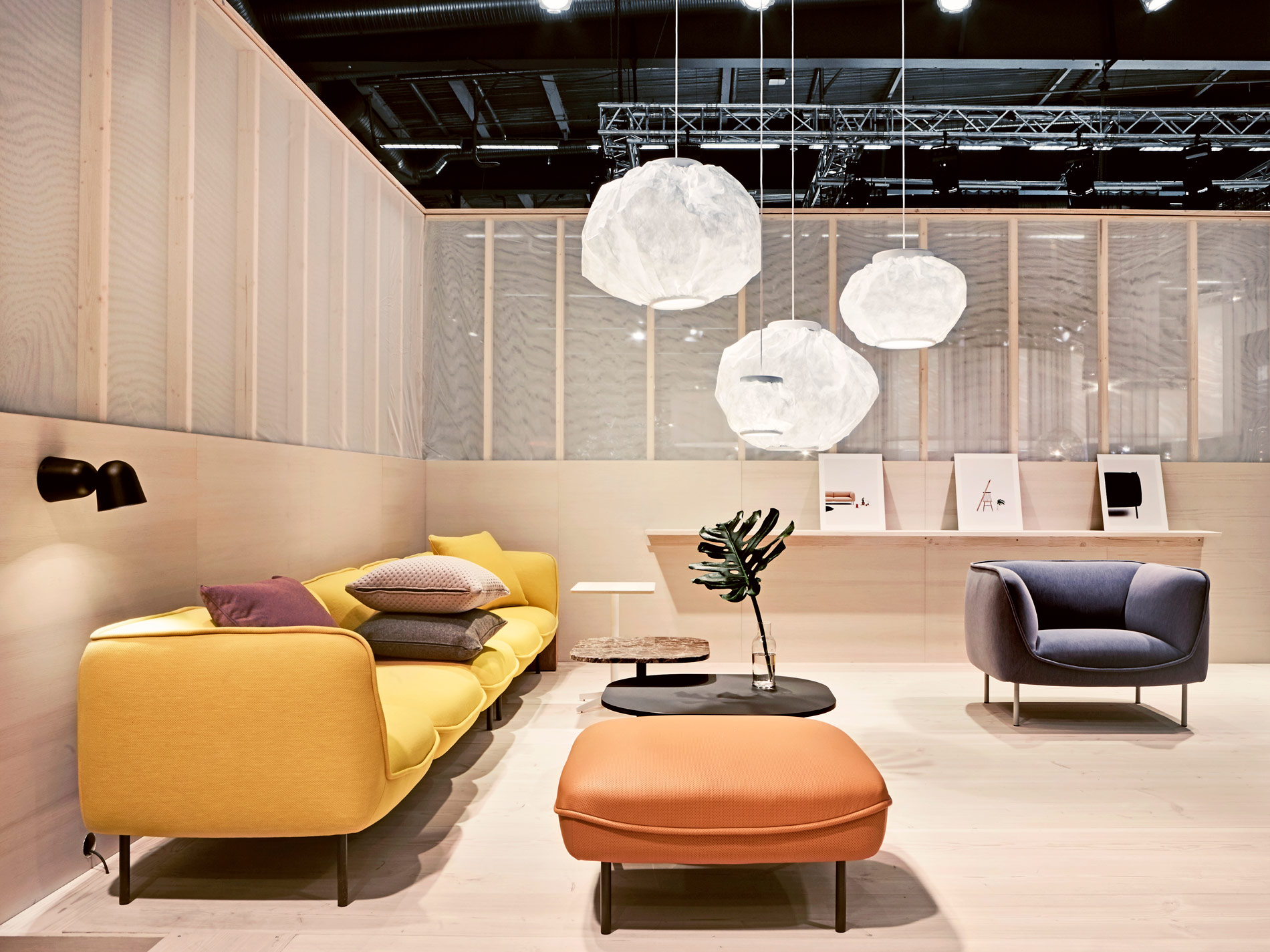 STOCKHOLM FURNITURE FAIR 2017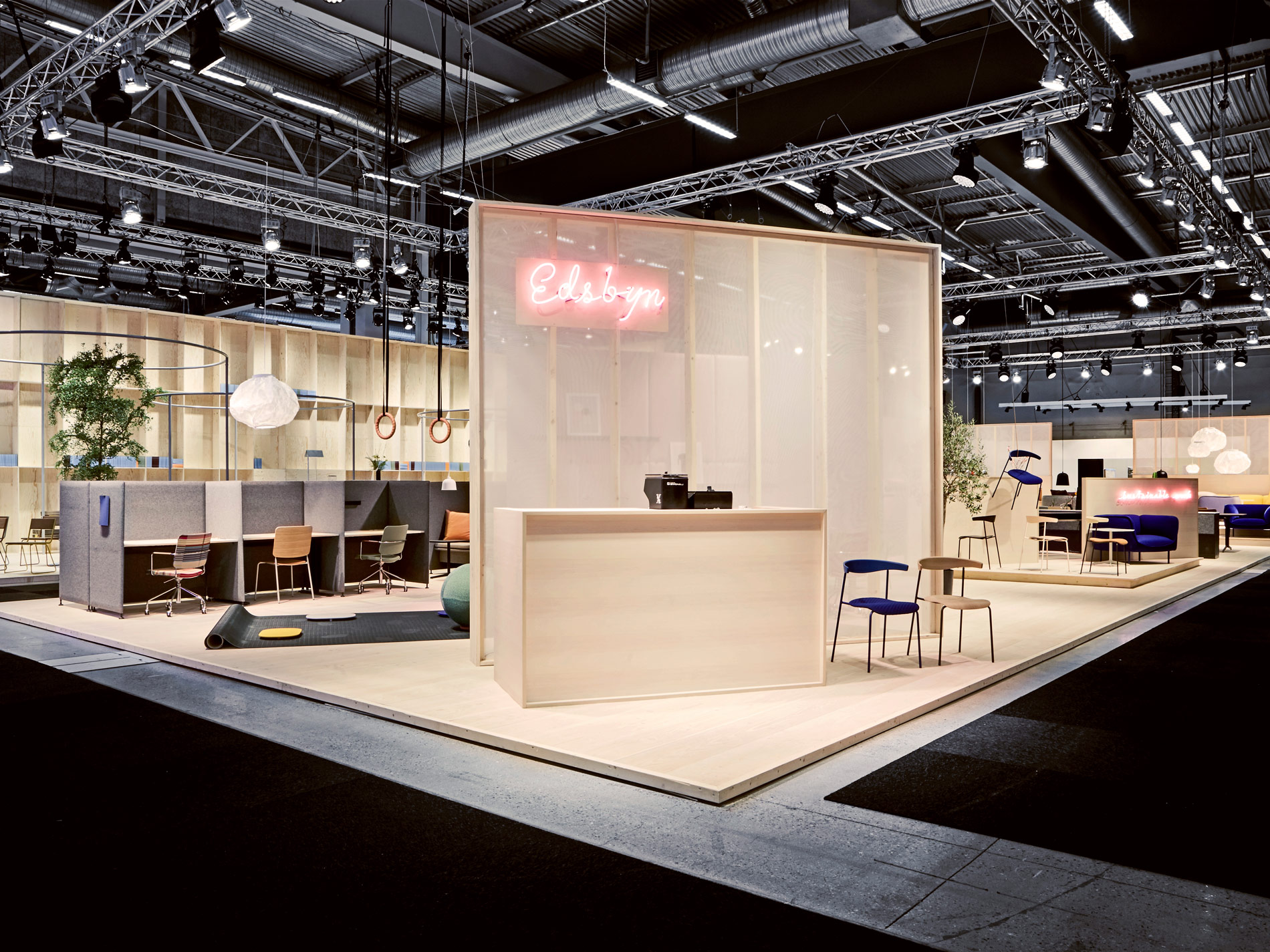 STOCKHOLM FURNITURE FAIR 2017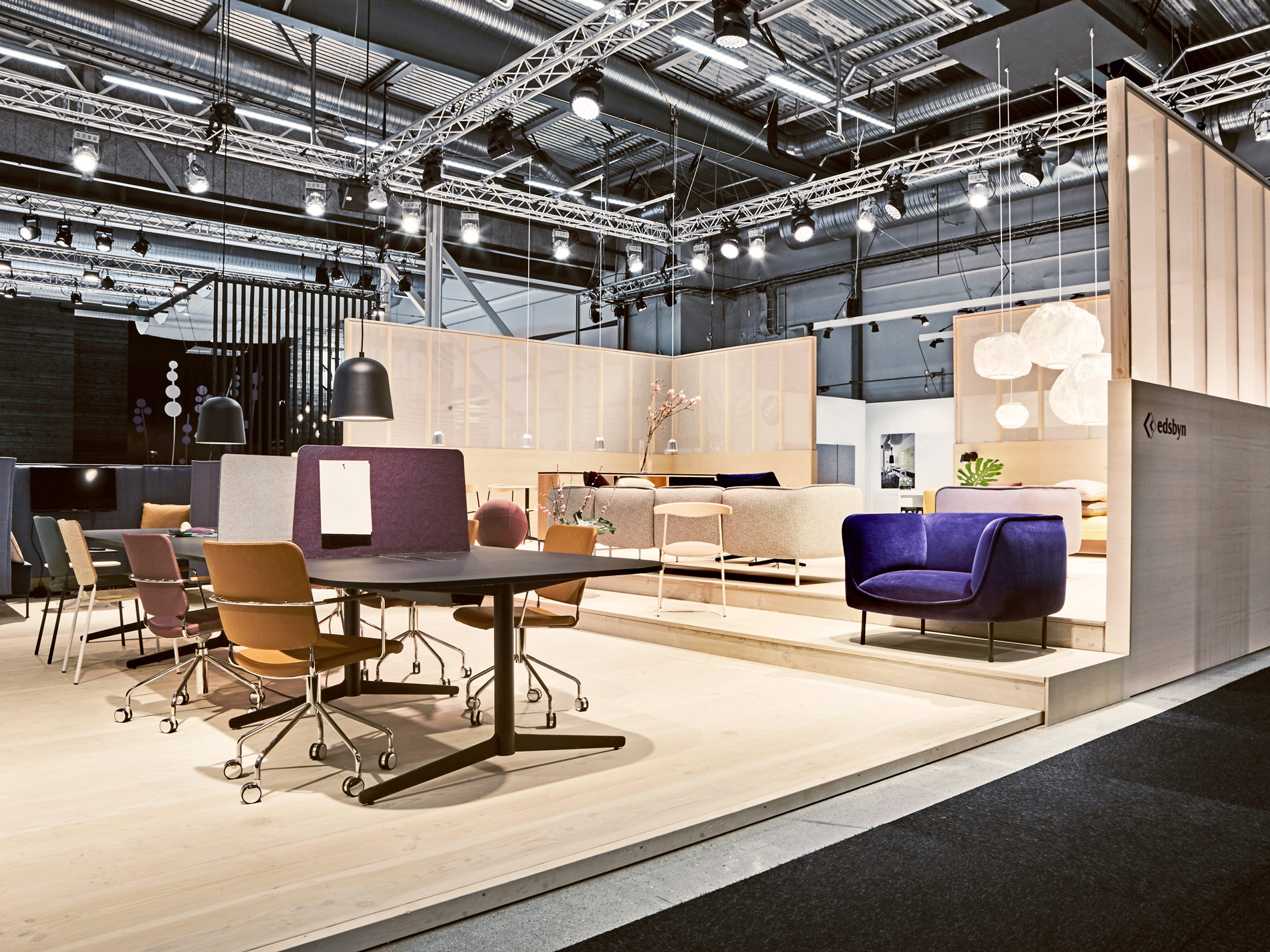 STOCKHOLM FURNITURE FAIR 2017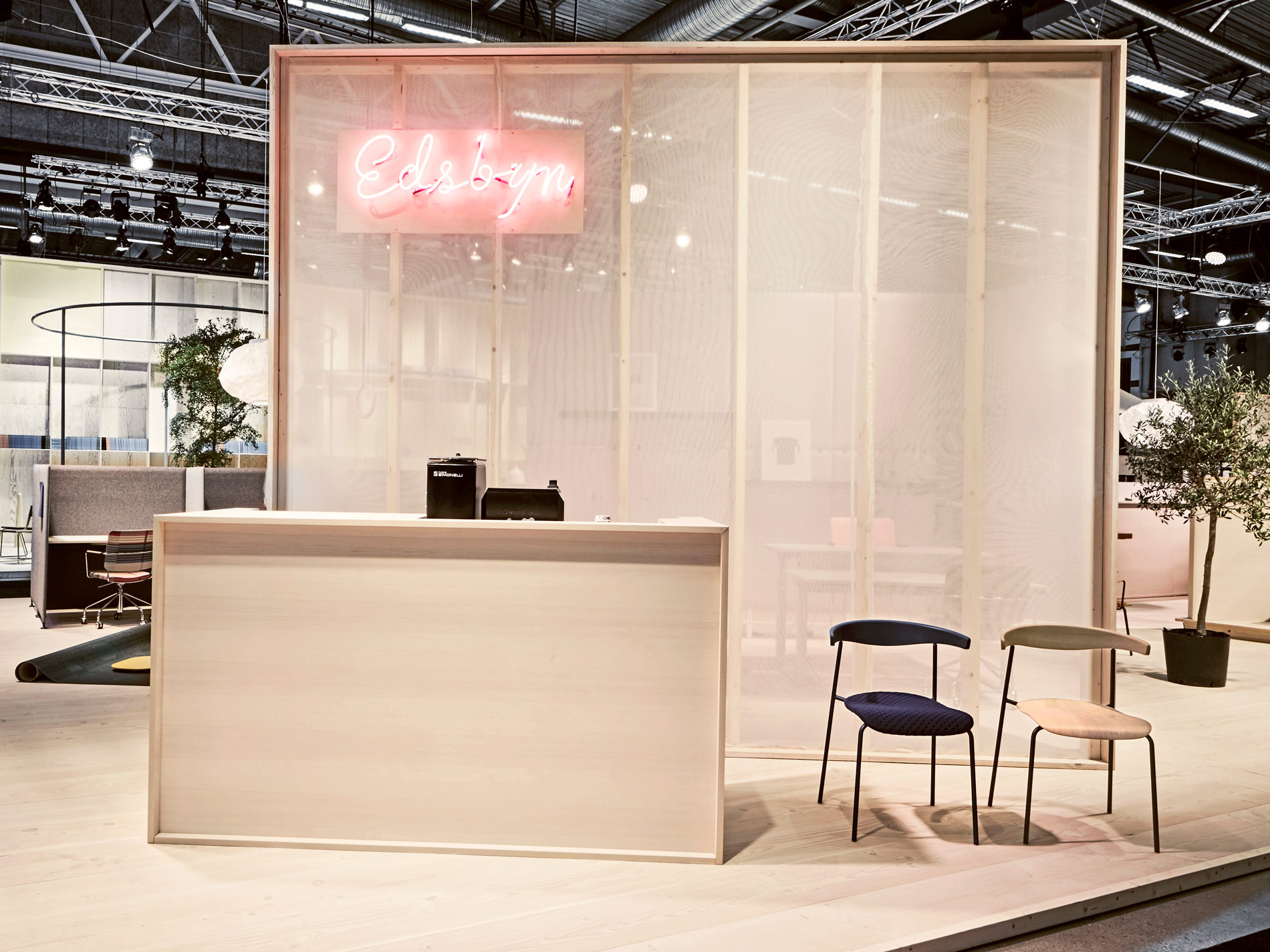 STOCKHOLM FURNITURE FAIR 2017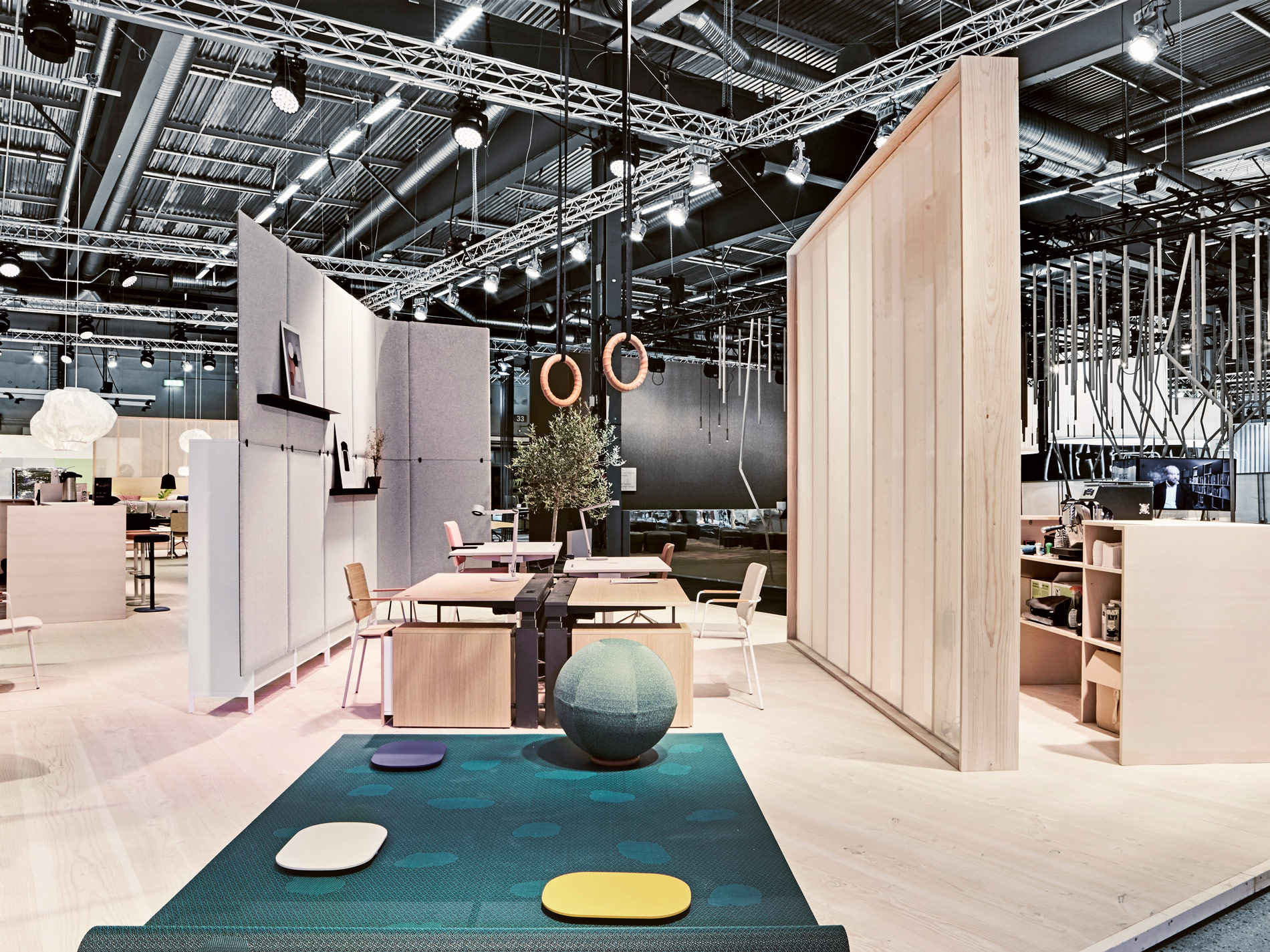 EDSBYN SFF 2017
Many thanks to all of you who were part of making Edsbyn's appearance at SFF 2017 such a great success. We will continue to work to create furniture that makes the contemporary office function and helps employees deliver. In other words: Edsbyn – the working office.
The stand was also designed this year by Jens Fager, and it reflected the contemporary work and meeting place, where the products fulfil their functions naturally. This was demonstrated by the fact that many visitors were spontaneously drawn to the Edsbyn stand for conversation and meetings. Others worked for a while at the touchdown places. "What great energy there is here!" was a common reaction.
News from TEA, Fager, Engesvik & Ihreborn
Loop Stool – design TEA
Hug Chair – design Jens Fager
Gather Armchair – design Andreas Engesvik
Resolve Play Sofa – design Dan Ihreborn
The new Hug Chair by Jens Fager and Gather Armchair by Andreas Engesvik had a very positive reception. Resolve Play can be clad in many different fabrics, including with different fabrics on the frame, seat and cushions. The Loop Stool, designed by TEA, is an austere and tough bar stool either with or without a back support for environments where there are many people in movement.
Beckmans college of design
To introduce the next generation of designers to the industry, we have helped final year students in the Product Design programme with supervision and manufacturing of prototypes. These were presented in the Greenhouse and as miniatures on our stand. And it wasn't just us at Edsbyn who were curious about the next generation's view of the office of the future – many of our competitors also came to view the students' work.