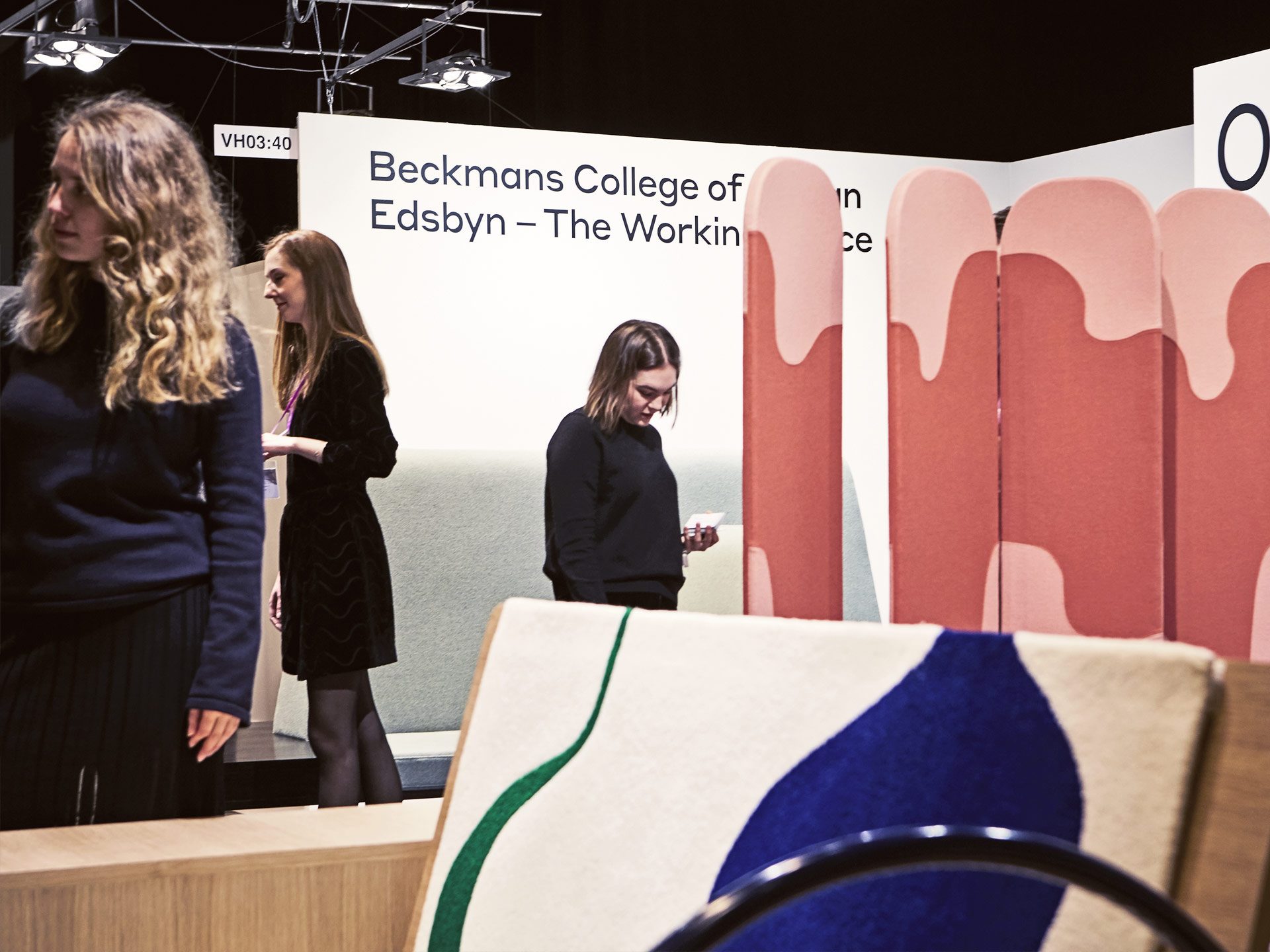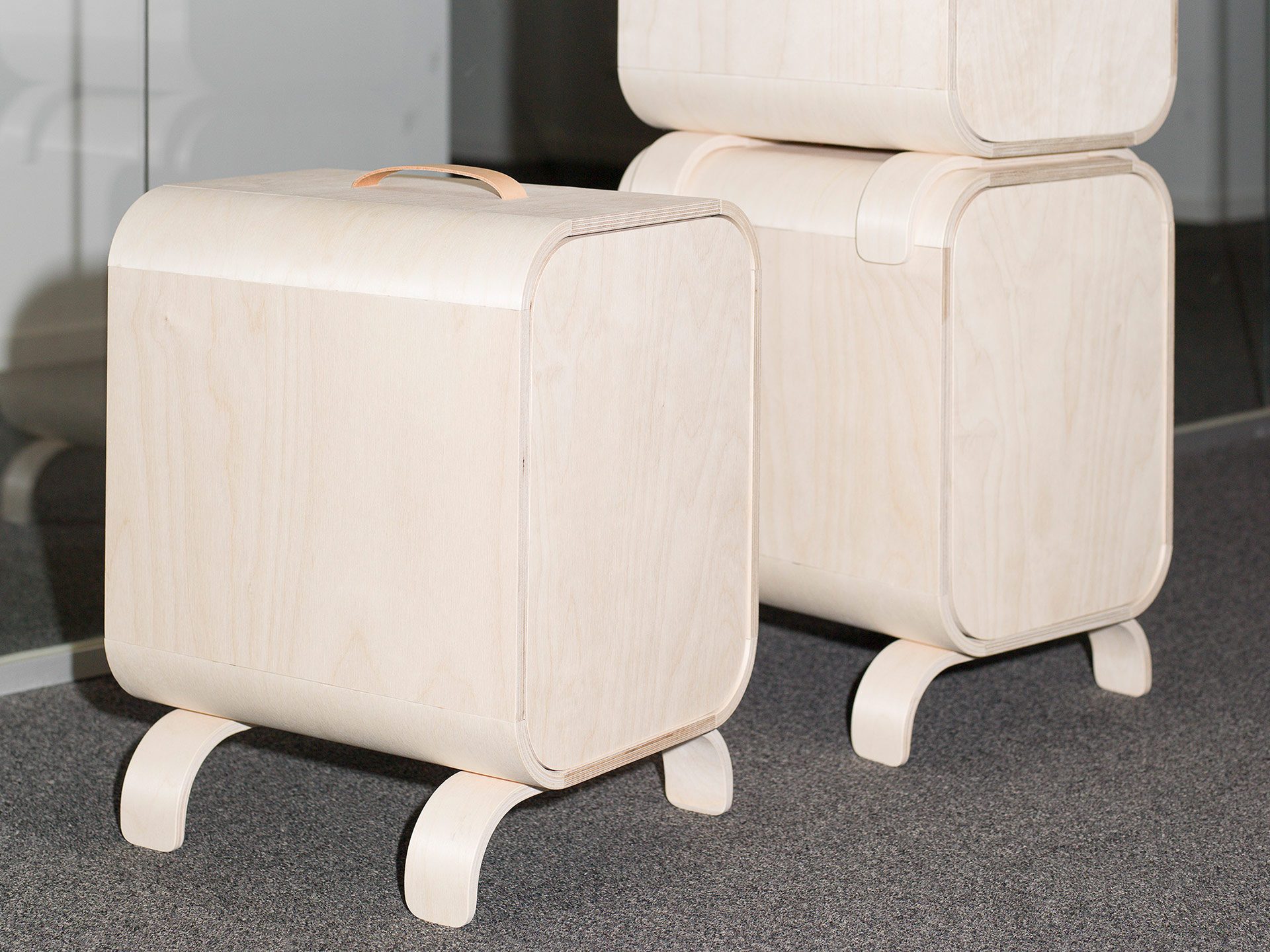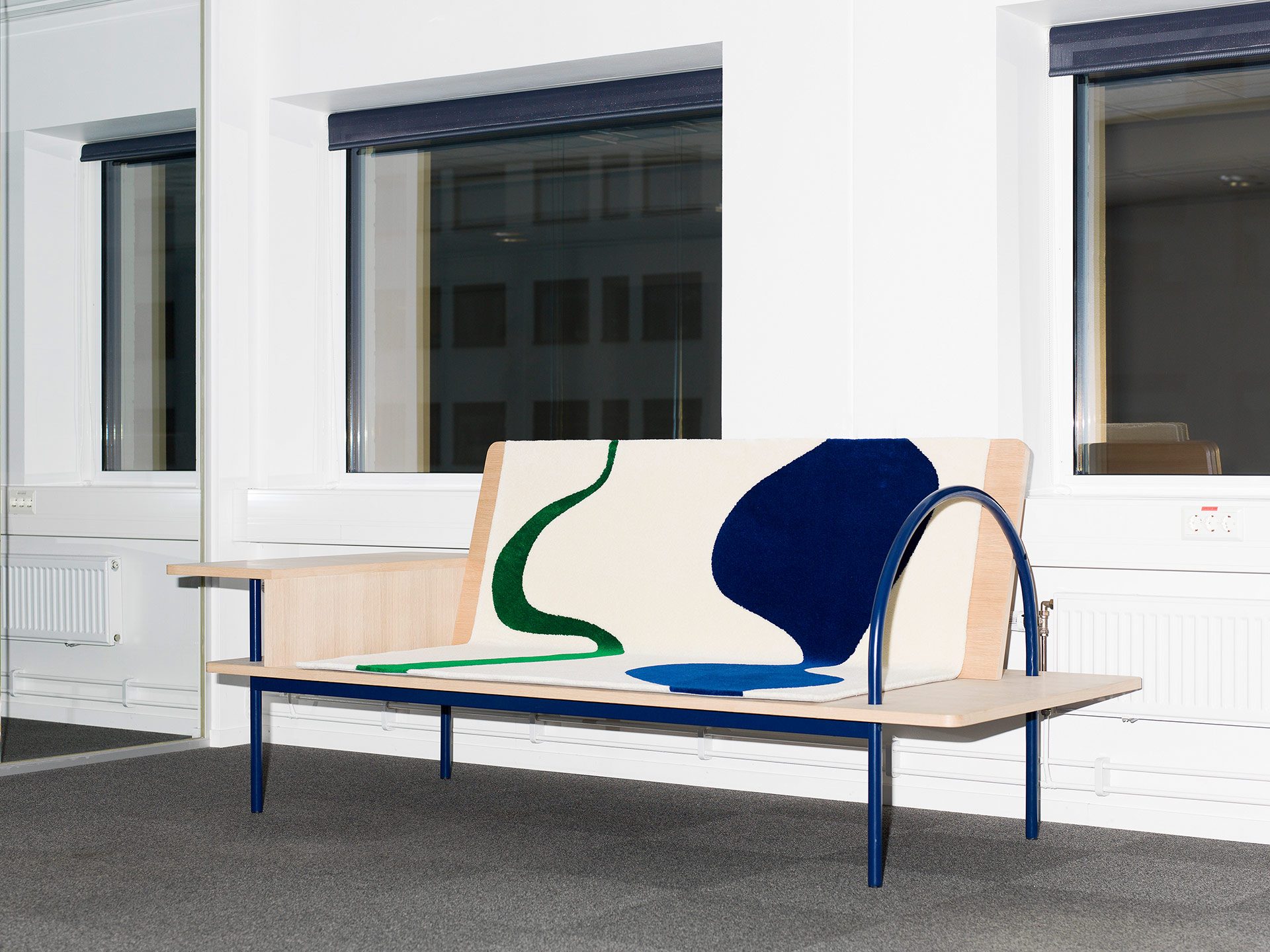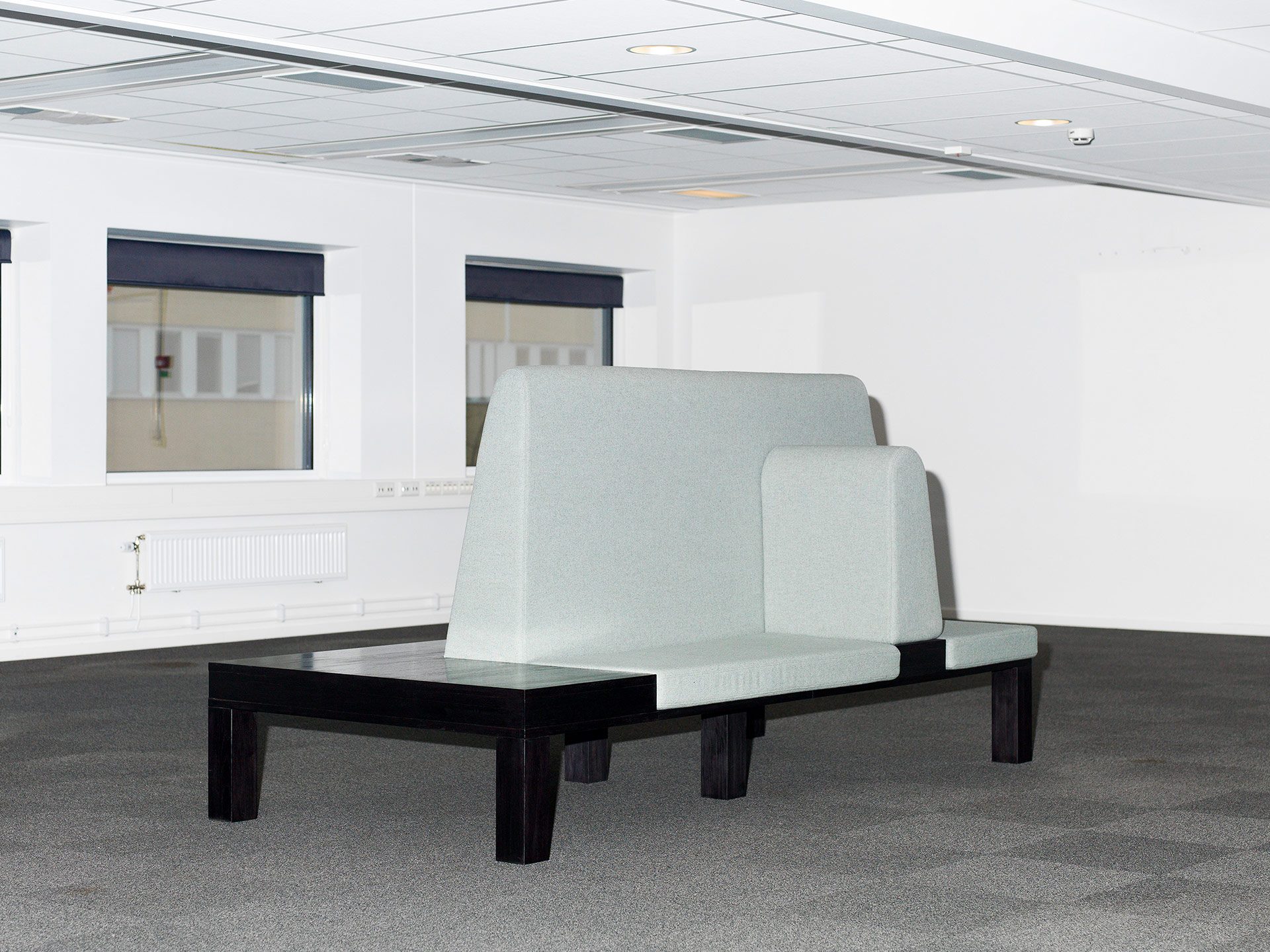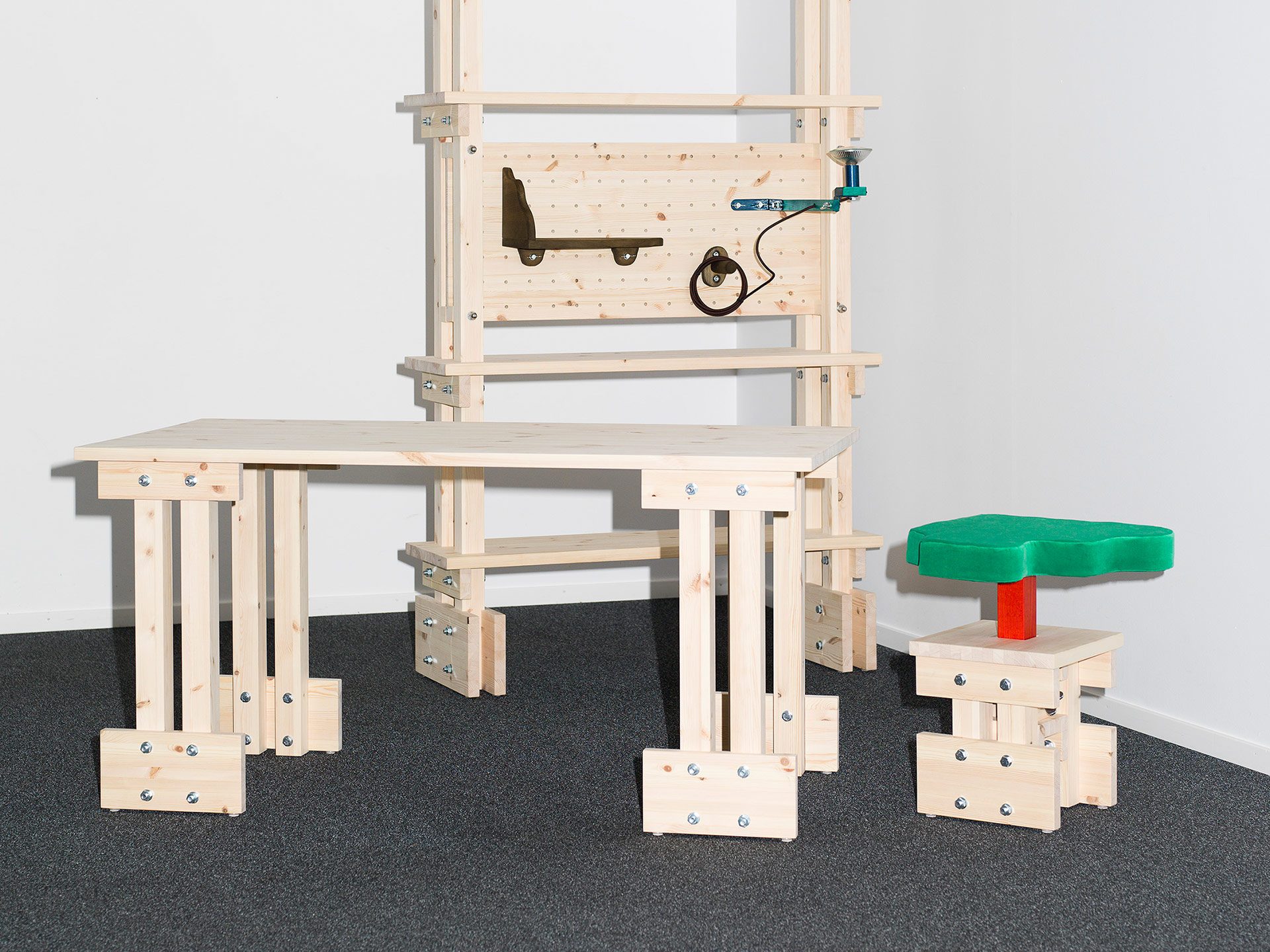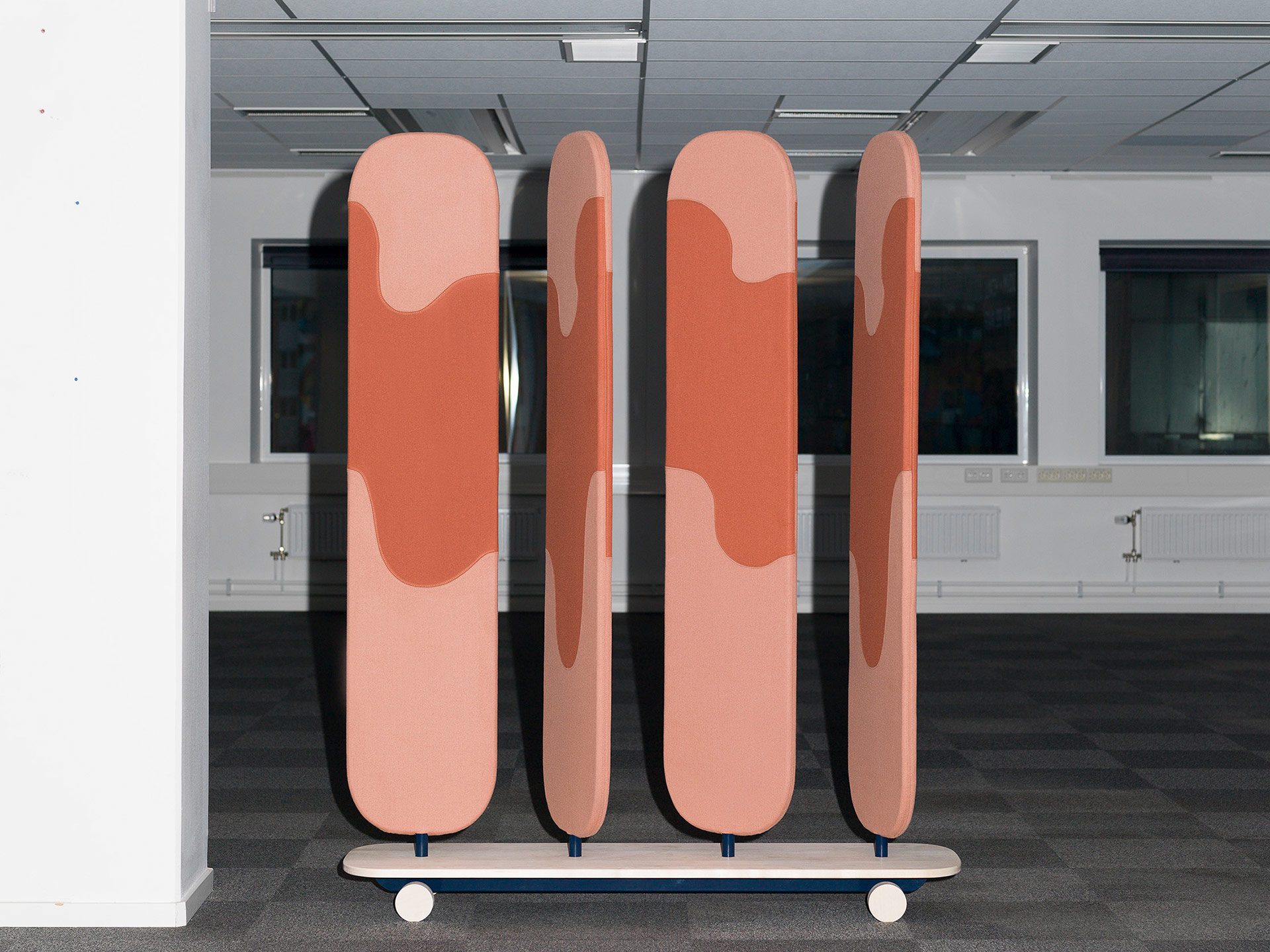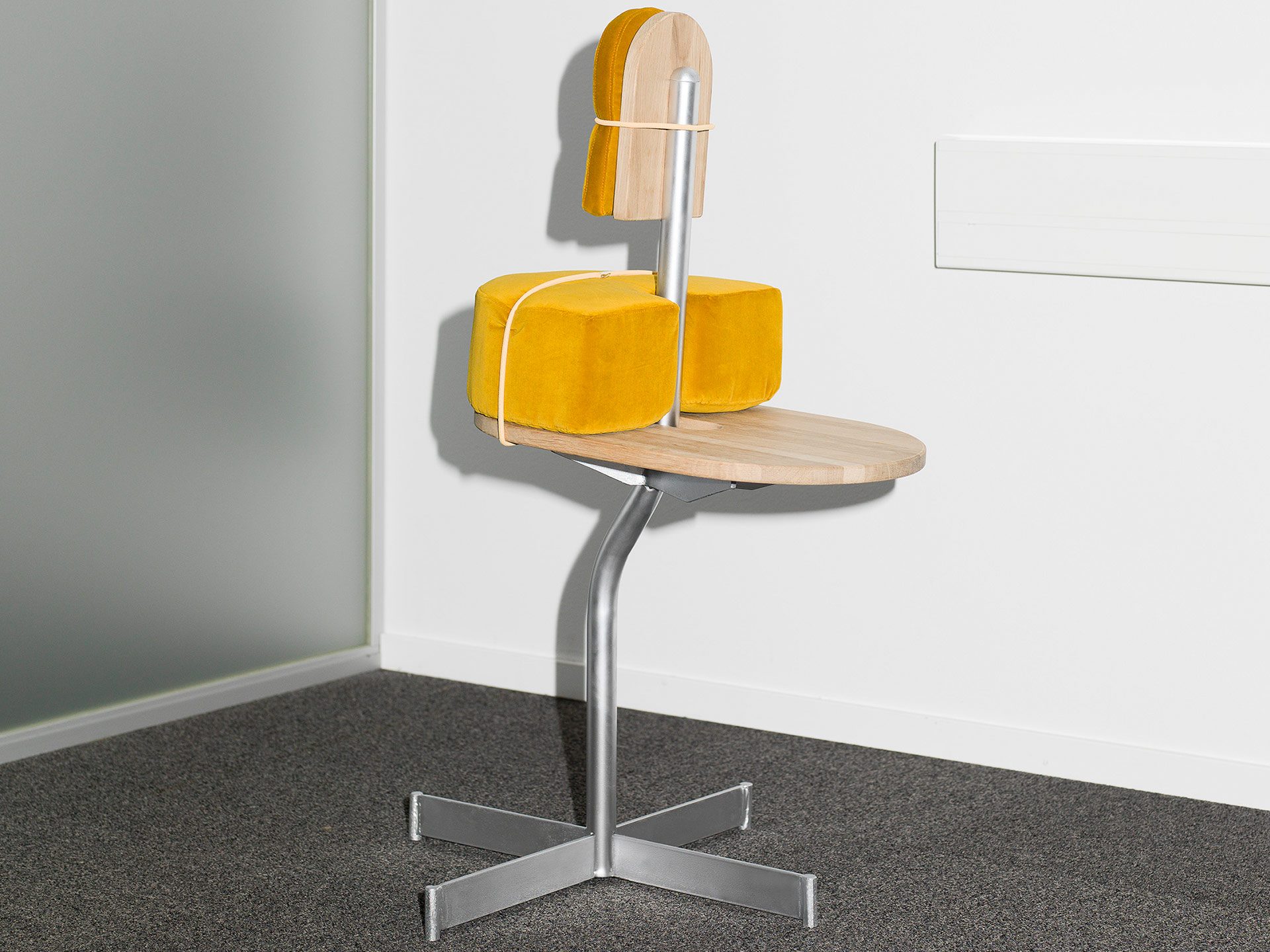 OFFICE 123456
Morgan Rudberg Course Director
There are changes afoot in the design of our offices. The physical environment is breaking up into more democratic workplace designs, or so-called activity based working procedures.
When we are able to choose our location depending on the assignments and activities involved, our freedom of choice creates new modes of communication and collaboration. New possibilities are on offer but new problems arise in their wake.
This year's project chose to study two current problem areas.
Sedentary behaviour
Can we create products and furniture that stimulate movement?
Distractions in open-plan offices
Can we create products and furniture that facilitate concentration?
The result of this project is the fruit of close collaboration between Beckmans' F17 design students and furniture-manufacturers Edsbyn möbler. They have transformed all of the ideas into six three-dimensional projects.