A room within the room. The Resolve Play Sofa is a more playful variant of the much-appreciated and characterful Resolve Sofa, which creates a room within a room.
With Resolve Play, you can easily put two sofas together to create a small conference room by adding an AV-prepared partition wall. The key is that the edges of both the partition wall and the sofas can be connected using Velcro.
The sizes are the same, but Resolve's prisms have been replaced on Resolve Play by horizontally sewn channels which reinforce the elegant proportions and height of the sofa. Resolve Play can be clad in a number of fabrics and variants, including with different fabrics on the frame, seat and cushions.
The sofa has thin legs, making even as large a piece of furniture as Resolve Play feel light. On the back, the legs also run up into the back and meet a clear "waist", giving the sofa a light, elegant appearance.
Both the one and two-seater versions are generously broad, which even creates space for laptops and other work equipment. The sidewalls slope outwards slightly, which also produces an airy feeling.
Design by Dan Ihreborn.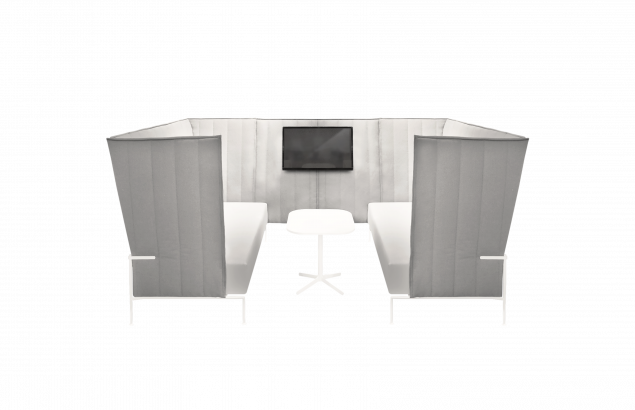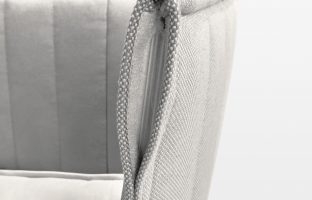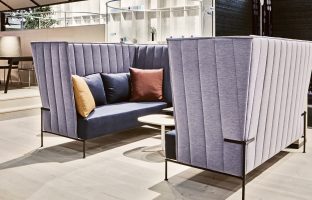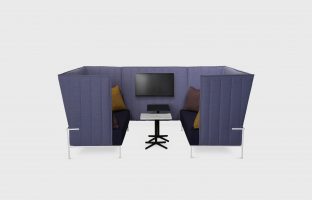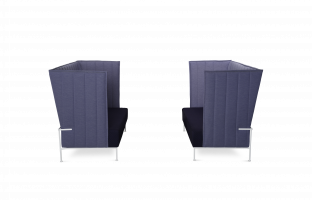 About the designer
DAN IHREBORN
Dan has worked with more than 20 furniture manufacturers such as Edsbyn, IKEA, Dux and Källemo.
Read more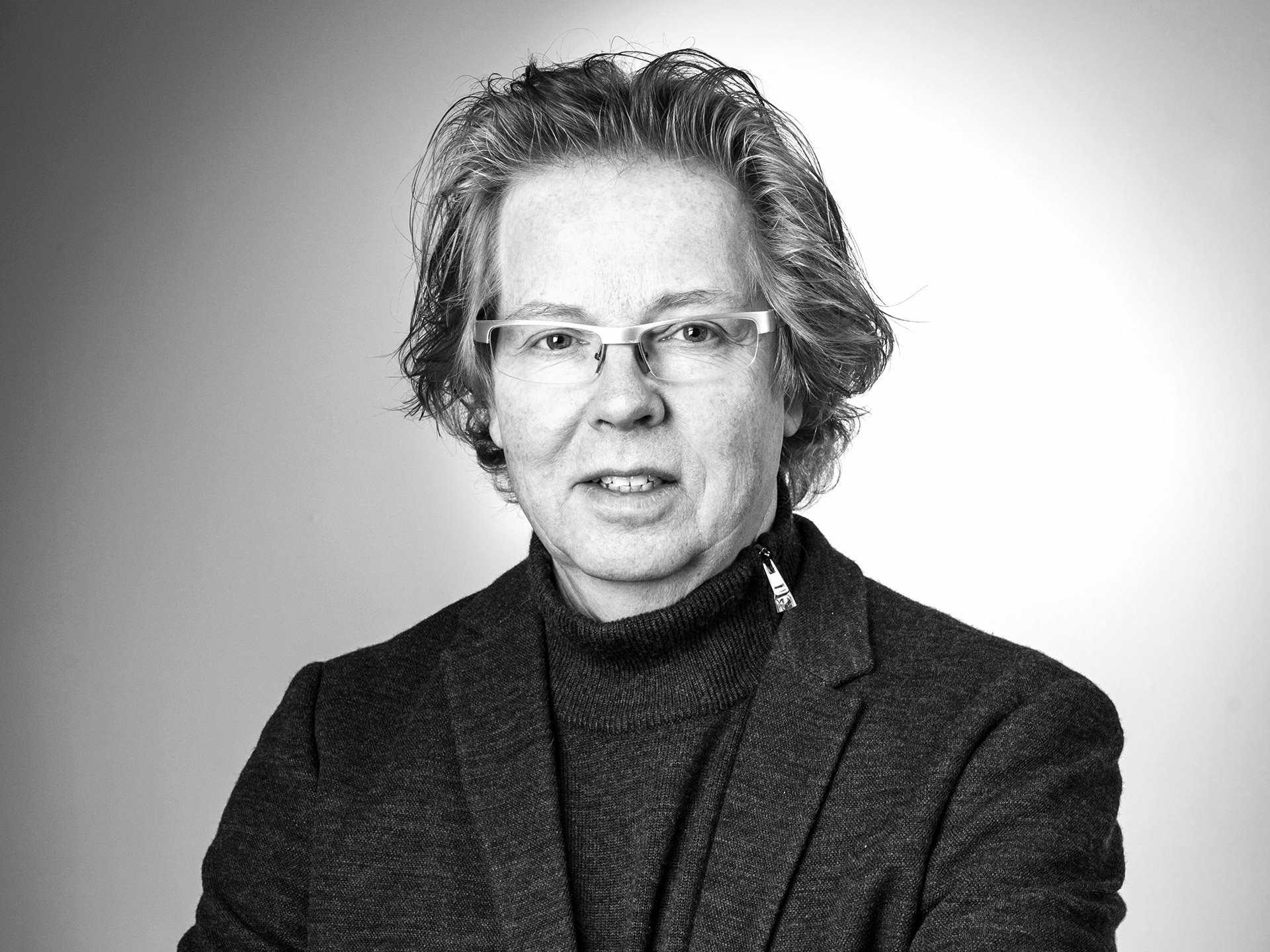 RECYCLABLE
All input material is recyclable
CERTIFIED RAW MATERIAL
The textiles used in the Ease screens are predominantly certified and produced according to the
Oeko-Tex or EU Ecolabel.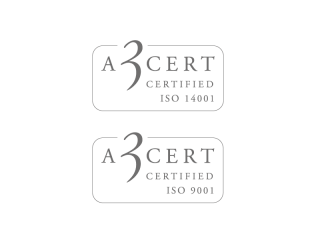 CERTIFIED PRODUCTION
Edsbyn's production is certified according to the quality and environmental management:
ISO 9001 and ISO 14001.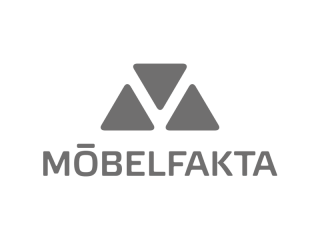 CERTIFIED PRODUCT
Certified by Möbelfakta, Sweden, according to material, quality and environmental requirements and
UN's Code of Conduct.