An understated design that combines easily with all types of chairs and is built to last. The conically shaped leg forms a stable connection to the bottom board, giving the entire design a distinctive character.
Design Jens Fager.
"The goal with this family of tables is to offer the market a tool that works in every type of setting" –Jens Fager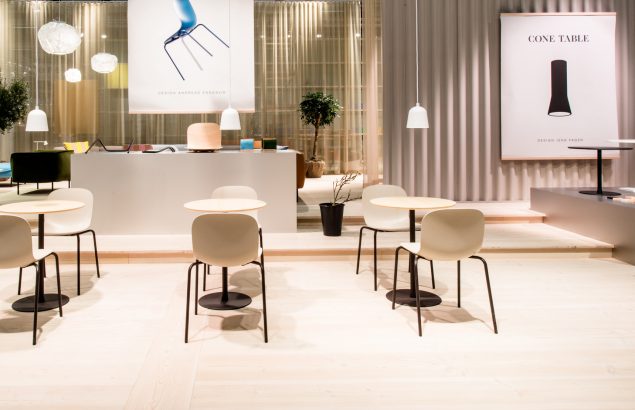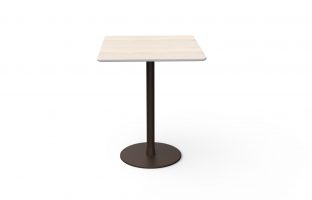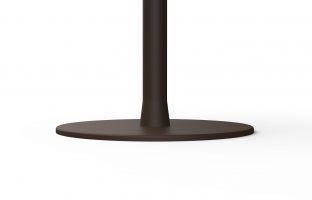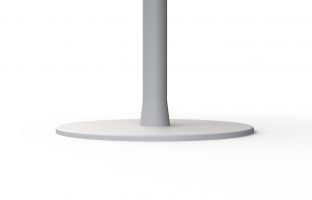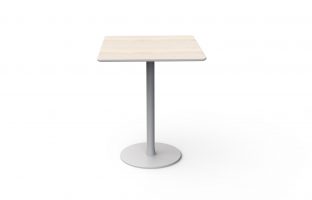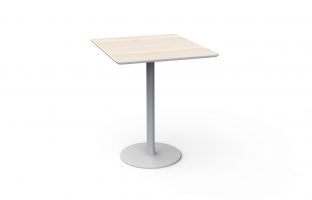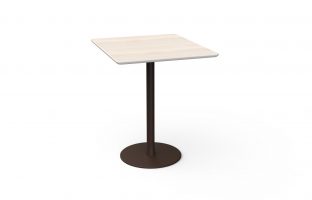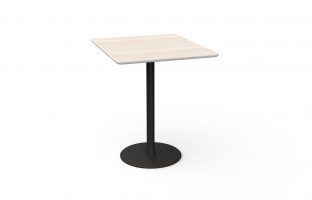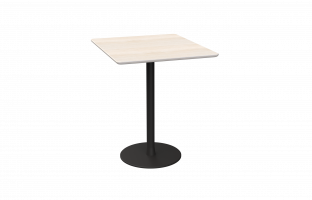 About the designer
JENS FAGER
Jens studied at the University College of Arts, Crafts and Design (Konstfack), and broke through with his RAW chair. Jens has attracted much attention as a designer both at home and around Europe. "Everything is and will be different. The core is to treat every product in an honest way, to find the main function to reach simplicity. To make it more functional, efficient and beautiful with less impact on nature. With a sense of humour, surrealism and poetry. Our field of work circles around everyday life, the essential needs and daily experiences. By challenging the producer and the production in the industry, we can achieve something better and more fun. A product we are in need of, which in a natural way can last a long time". Jens describes his philosophy as a designer.
Read more