An elegant and comfortable wooden chair which, due to its light weight, is easy to move around. This makes the Arc Chair perfect as a visitor chair and for environments such as dining rooms, cafés, meeting rooms and at home.
Jens Fager has designed the Arc Stool and it is therefore a natural step to further develop the Arc series. Together with Edsbyn, he has created a stripped-down and sturdy chair that allows you as a user to sit comfortably.
With soft lines and edges in Scandinavian design, this seating piece of furniture will be a joy to sit in. At the same time as the shapes in high-quality solid wood offer a high level of comfort, sustainability is in focus.
The chair's seat consists of molded veneer and the color choices are natural oak and white pigment ash.
Arc Chair has Möbelfakta's eco-label.
Design Jens Fager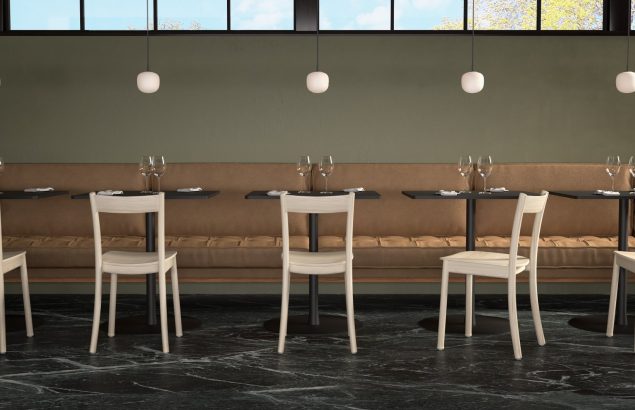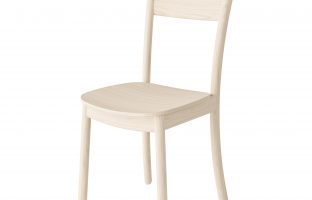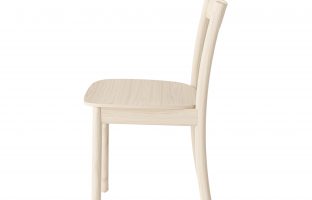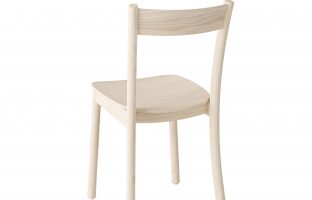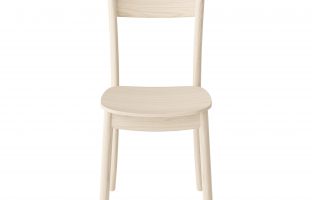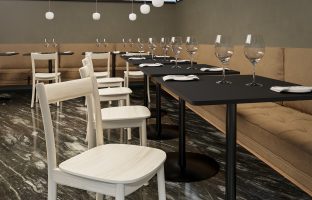 About the designer
JENS FAGER
Jens studied at the University College of Arts, Crafts and Design (Konstfack), and broke through with his RAW chair. Jens has attracted much attention as a designer both at home and around Europe. "Everything is and will be different. The core is to treat every product in an honest way, to find the main function to reach simplicity. To make it more functional, efficient and beautiful with less impact on nature. With a sense of humour, surrealism and poetry. Our field of work circles around everyday life, the essential needs and daily experiences. By challenging the producer and the production in the industry, we can achieve something better and more fun. A product we are in need of, which in a natural way can last a long time". Jens describes his philosophy as a designer.
Read more