An elegant and comfortable wooden chair, which due to its light weight, is easy to move around and makes it a perfect chair for environments such as dining rooms, restaurants, cafés, meeting rooms, and in your home.
In 2018, Jens Fager was granted the honor of designing a stool for the Swedish National Museum. He enlisted the help of the Edsbyn woodshop, and the Arc Stool was born – a solid wooden stool with a characteristically Nordic design. A wooden chair is a natural step to further develop the Arc series. Together with Edsbyn, Jens Fager has created a stripped-down and sturdy chair that we are proud to name Arc Chair. With its soft lines and edges in Scandinavian design, this seating piece of furniture is a joy to sit in.
Arc Chair has Möbelfakta's eco-label.
Design Jens Fager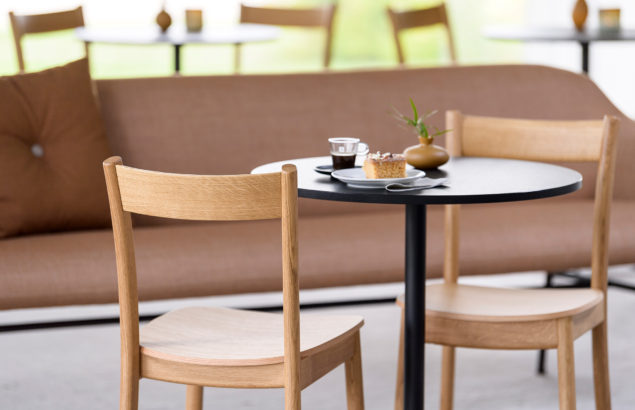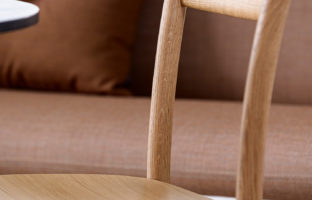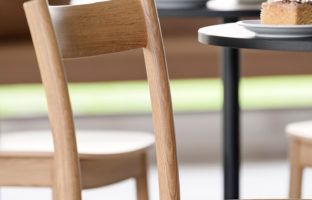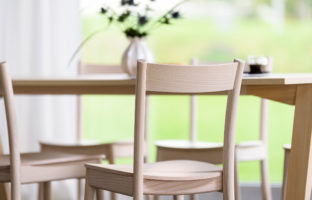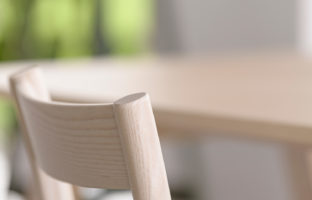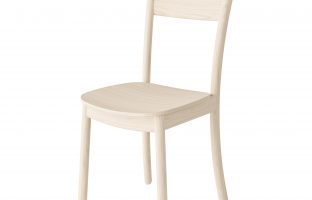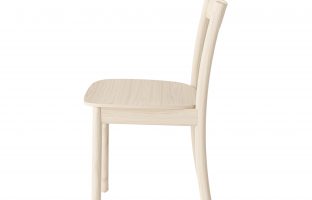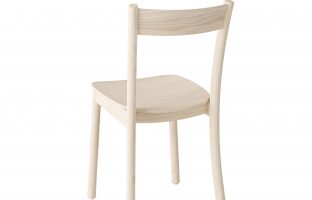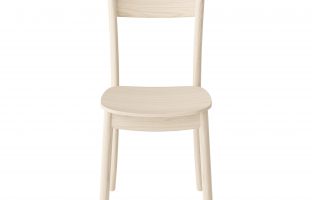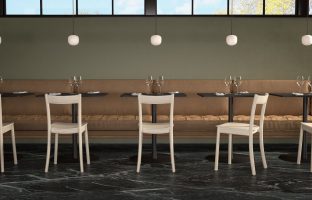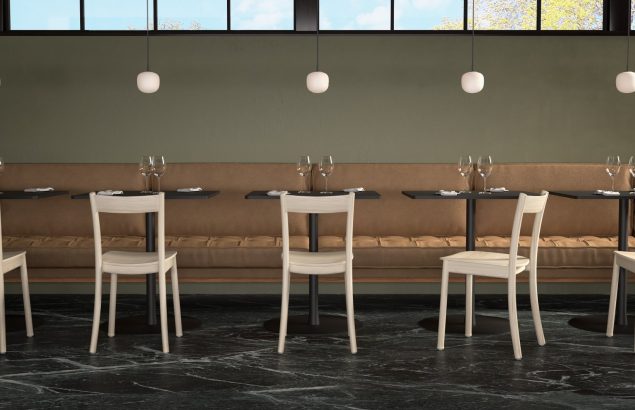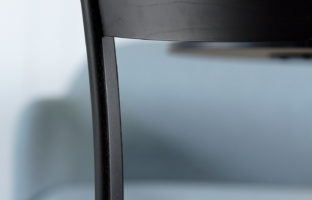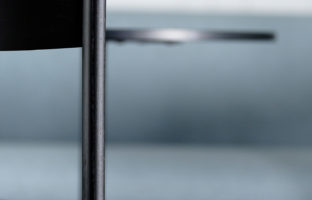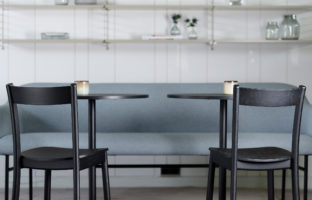 About the designer
JENS FAGER
Everything is and will be different. The core is to treat every product in an honest way, to find the main function to reach simplicity.
Read more