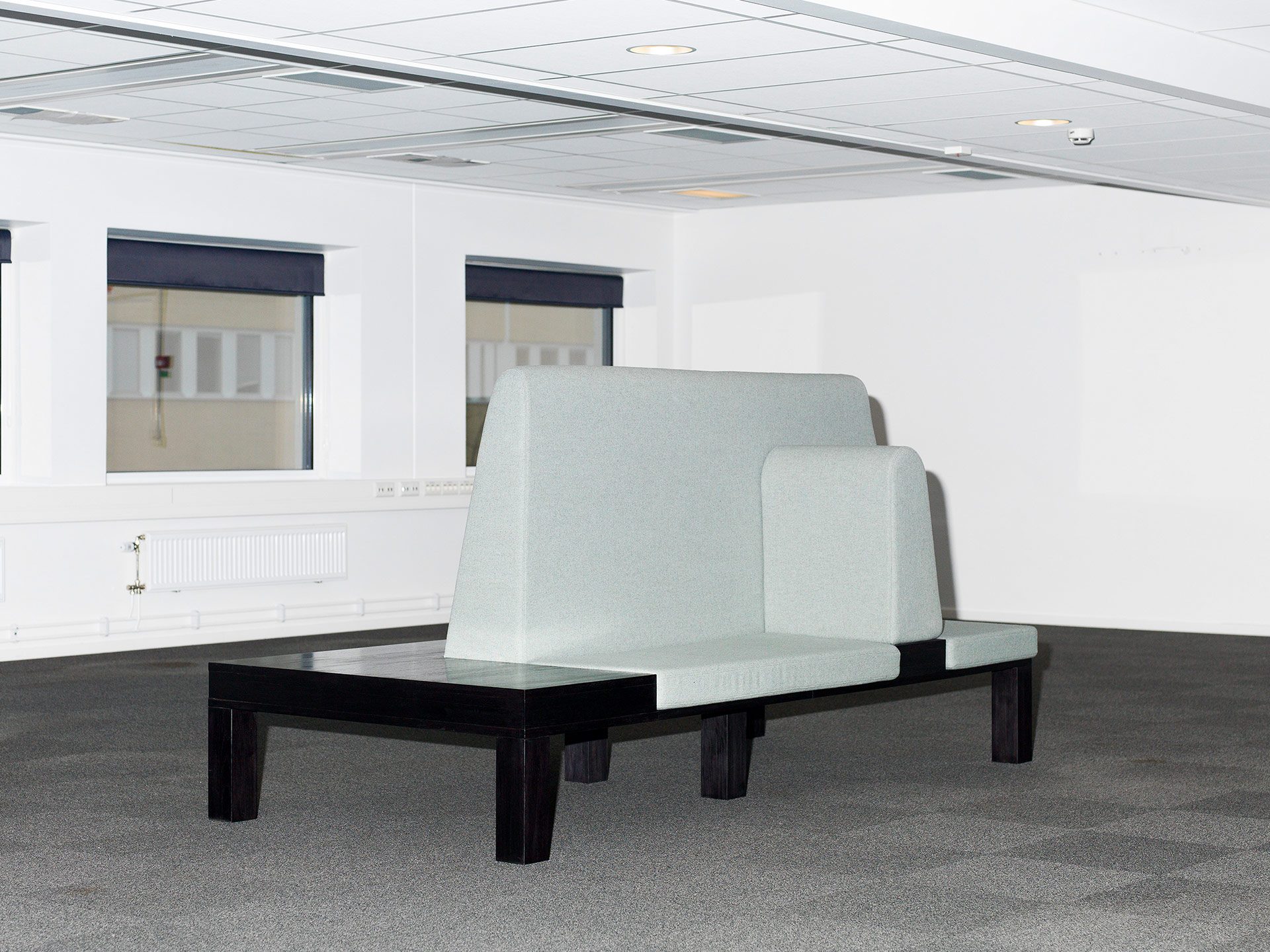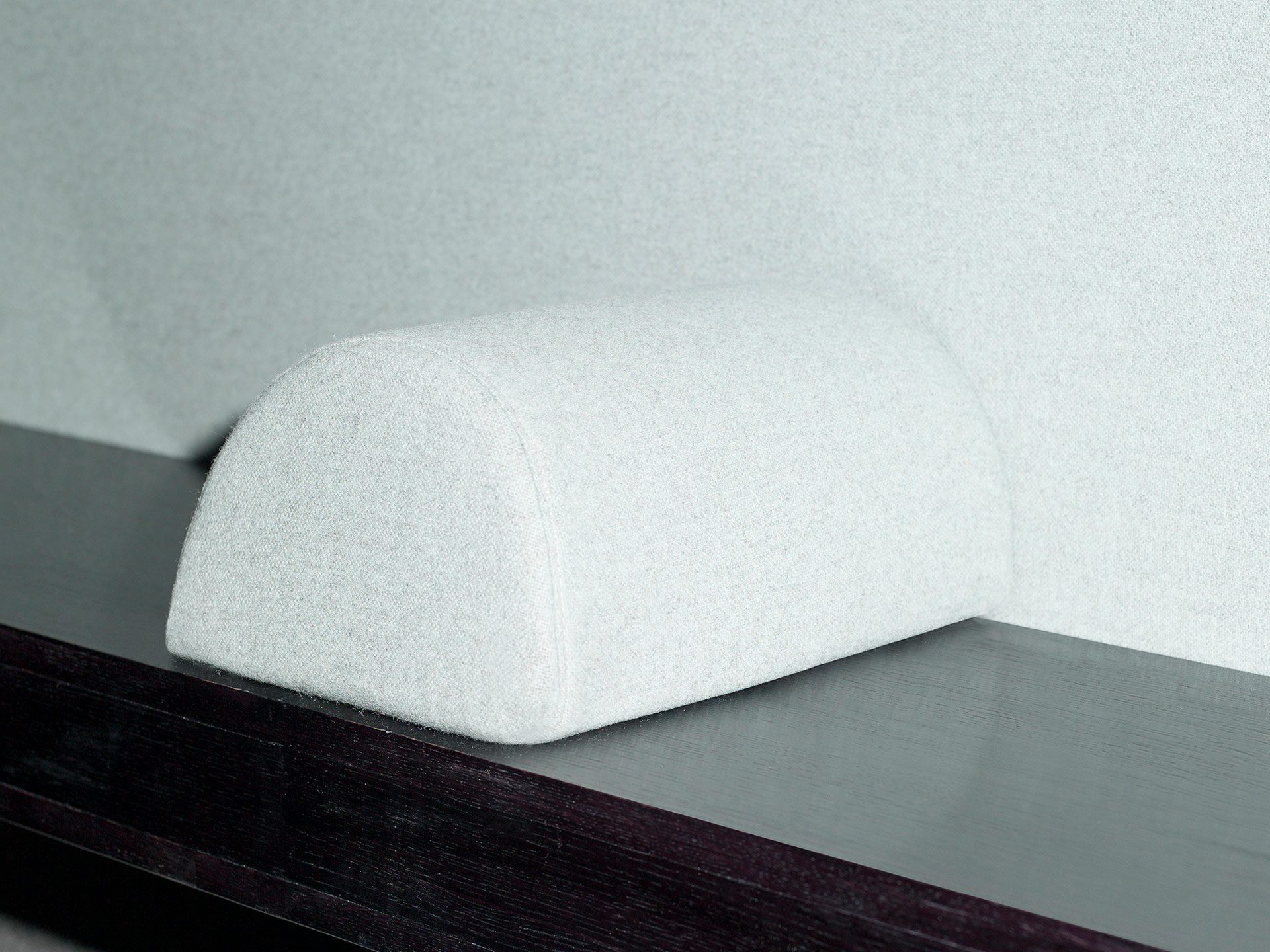 SAARI
Student: Anne Harvala
Saari is a bold, stylish and elegant type of seating. With its variable seat-depth and its comfort it meets the needs for all types of sitting from strictly formal to casually informal. Variants are reminiscent of both bench and sofa with a daybed section in combination with a flat surface for placing things.
Seating works for 1, 2 or 3 people. One can choose to sit in privacy or to be sociable.
Saari can create a feeling of a room within a room with its island-like design which screens the user as well as reducing ambient noise with its tall, upholstered back.
Saari is ideal for furnishing entrance halls, waiting rooms and passageways in offices, shopping malls, stores, hotels and museums.