Run your fingers over the veneer and feel the fine texture of the wood. Picture Hälsingland's broad vistas, smell the fresh-sawn wood, study the growth rings and run your fingers over the veneer. Sometimes we need all of our senses to appreciate quality to the full.
We take pains to do everything with consideration, care and feeling to create furniture that will bring its users many years of tactile, visual and functional joy, says Edsbyn's Marketing and Sales VP Magnus Lignell proudly. So, to highlight the natural wood surface and feel, Edsbyn's surface treatment department will no longer fill the pores in oak and ash veneers. We will also switch to a matte clear coat on veneered furniture, adding a more sober, authentic look. Thanks to this new approach, Edsbyn's veneered furniture will not only have a better feel, it will also look better and present a more natural appearance. And a reduction in the carbon footprint is another positive effect. We're also confident that the new, more natural design is just as durable as it ever was, concludes Quality VP Jonas Espes with a smile.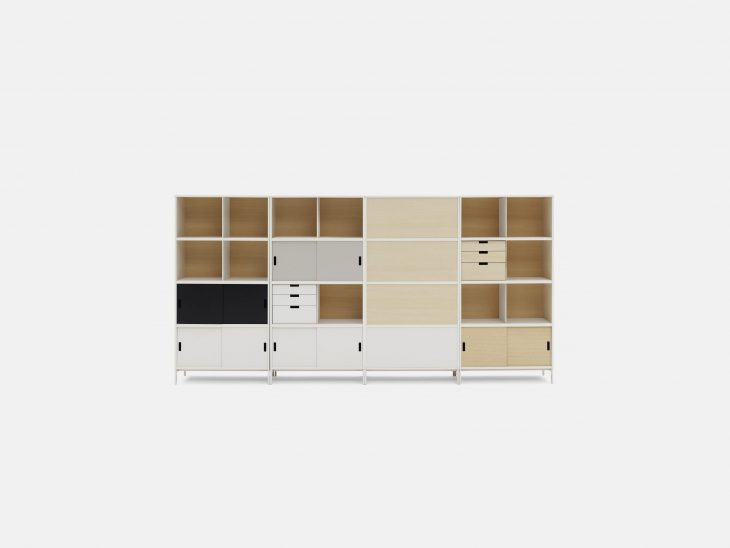 We are raising the bar on our new veneered products – contact your representative for a personal presentation.