The colour scheme of Salone del Mobile consisted of subdued but sophisticated pastel colours. In Edsbyn's range of colours you will find, for example, petroleum blue, bay leaf green, nougat and powder pink that create the same experience. Edsbyn's Neat Storage also stand's out internationally with its neat shape and fine dimensions. Milan also offered contrasts between raw and shiny materials, for example crest tops in marble.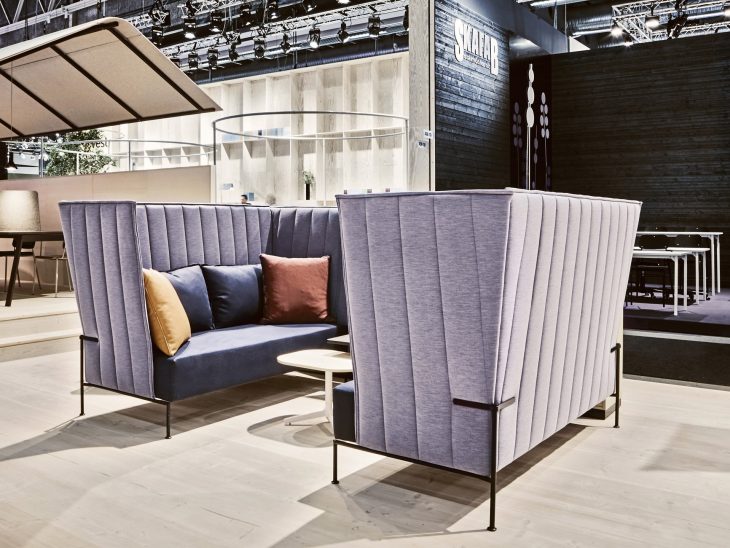 FURNITURE FOR PRIVACY It was a great interest in furniture that created calm oases in office landscapes at the fair in Milan. Edsbyn's new Resolve Play Sofa fulfills this purpose perfectly. So do our flexible Ease Screens system, with all its possibilities to create privacy for both work, seating and small conference rooms.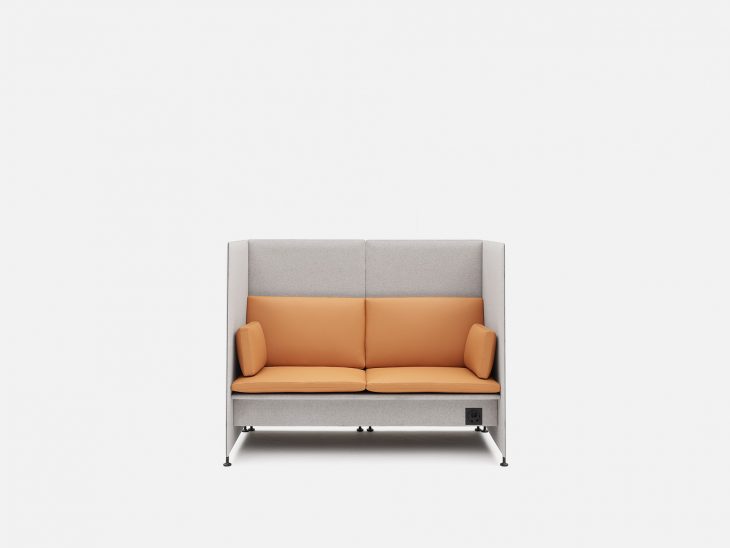 Ease Screens, are approved with the Nordic Ecolabel and mainly produced of recycled textiles and PET bottles.