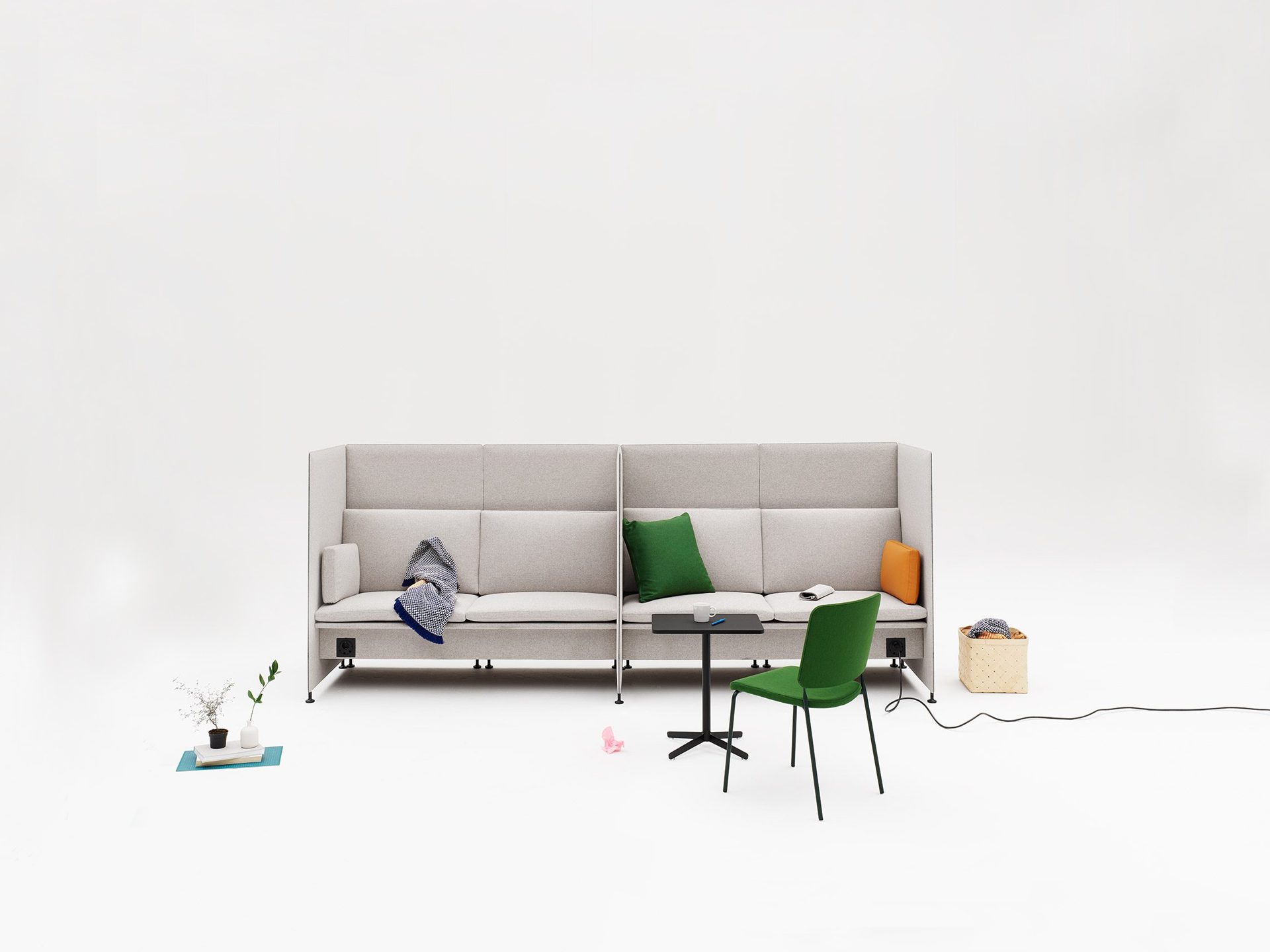 THE WORKING OFFICE
Three different segments
Families with well defined functions
Contemporary Nordic design and quality
Production in Sweden
Sustainability since 1899
Long-term partner
The human being is social. So ideas and development take off when we meet and work together. This means the office is necessary as a meeting place even if the work itself is changing. New techniques and new ways of working demand new kinds of furniture that help the office to function and the staff to deliver. We call this: Edsbyn – the working office.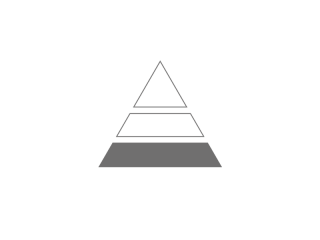 CLASSIC
This segment, with a focus on price, is aimed at organisations that want to create workplaces for a low price. With simple but stable designs in combination with fewer versions, materials and colours, prices are kept down.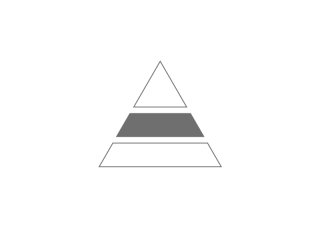 BUSINESS
The segment with a focus on function. Business is aimed at organisations and companies that want to create customer adapted and functional workplaces with long lifetimes for a low cost over the product life-cycle.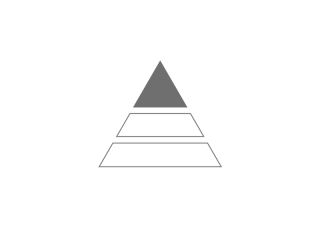 EDGE
The segment with a focus on design, aimed at companies and organisations that see a well-designed workplace as an important competitive advantage, both when it comes to employer branding and for reinforcing the company's brand.
CONTEMPORARY NORDIC DESIGN
Today we celebrate our Nordic heritage with leading designers such as Jens Fager, Andreas Engesvik, TEA – Thomas Eriksson Architects and deliver office furniture with contemporary Nordic design and function to world class companies and organisations.
PRODUCTION IN SWEDEN
With an efficient factory in Edsbyn that produces customized orders, only the furniture that is needed to create functioning meeting- and workplaces is produced. With a large proportion of locally produced products, we also contribute to a sustainable and living society in the long run.
SUSTAINABILITY SINCE 1899
The Fanett Windsor chair, of which over 5 million were sold, was produced from waste wood from our ski manufacturing. Waste wood is today supplied to the power station. Our latest example of sustainable product development is the EASE screen system, which is manufactured from recycled textiles and PET bottles.
As early as 1905, Edsbyn made its first delivery to the Swedish state. Since then we have furnished both the Parliament House and the jewels of the Nordic export industry. Of course, we deliver the same joy to all organizations, regardless of size, which want to create well-functioning meeting- and workplaces.
ARCHITECT
EDSBYN – BRING YOUR VISION TO LIFE
MAKE YOUR VISION REALITY
For you as an architect, Edsbyn is a reliable partner that helps you to create contemporary meeting and workplaces. We are flexible yet experienced enough to help you with both small and large products. We are also experts at making your ideas and visions reality.

ARCHITECT SUPPORT
• Personalised support
• An inspirational website with images and information together with material samples
• My.edsbyn provides an online price list and configurator with DWG/3DS files etc
EASY TO CHOOSE PRODUCTS
• Attractive furniture with contemporary design by leading Nordic designers
• Three segments with a focus on price, function or design depending on the customer's requirements
• Each product family fills a clear need
SUPPORT FOR PUBLIC PROCUREMENT
Edsbyn has a framework agreement with the Swedish Legal, Financial and Administrative Services Agency (Kammarkollegiet), and through this we supply government authorities throughout Sweden. Through reseller framework agreements with the Swedish Association of Local Authorities and Regions (SKL), Edsbyn also supplies municipalities and county councils in Sweden. In Norway and Denmark we have contracts with a number of municipalities together with our resellers.
EXTENSIVE PROJECT EXPERIENCE
With us, you can feel secure from the sketch stage to the delivered project.
RESELLERS
EDSBYN – A SAFE PARTNER
ATTRACTIVE, POPULAR PRODUCTS
Good design, high quality and function with a good price structure means that Edsbyn's furniture is often stipulated in projects and is in demand by customers.
EASY TO CHOOSE – MAKES IT EASY TO SELL
• Three segments with a focus on price, function or design, to help you find the right level.
• Each product family fills a clear need.
A WIDE RANGE
A range with plenty of choices at different price levels, to help you fulfil the customer's needs.
ACTIVE MARKETING
With Edsbyn, you have a partner that actively supports architects working to create contemporary workplaces, while simultaneously helping you create the right solutions for your customers. We provide you with:
• Personalised support
• An inspiring website, brochures and material samples
• Intelligent digital tools:
• Edsbyn.com, online price list and configurator
• pCon Planner ME planner allows you to "sketch out" an online tender
USERS
EDSBYN – ENHANCING YOUR WORKPLACE
AN APPEALING OFFICE ATTRACTS CUSTOMERS
The more you value yourself, the more other people value you. Consequently, an attractive office reflecting the desired company profile increases the value of the customer's experience of your company and brand.
A GOOD WORKING ENVIRONMENT CREATES VALUE
A good working environment creates satisfaction and happy employees, which is important for productivity. Investing in Edsbyn's furniture is an investment in your employees. It's also a minor investment compared to costs for salaries, social fees and any sickness absence. An appealing workplace also contributes to retaining good employees and attracting new ones
CONTEMPORARY NORDIC DESIGN, FUNCTION AND ECONOMY
Helping to create attractive and functional meeting and workplaces for the right price over time is simply part of Edsbyn's DNA.