VISITORS' & CONFERENCE CHAIRS
VISITORS' & CONFERENCE CHAIRS
We have a wide programme of visitors' and conference chairs designed for meetings, breaks and relaxation. With quality levels intended to cope with long-term, everyday use – an absolute requirement in the public environment. These chairs also have a design that is intended to remain fresh over time and which you won't tire of.
The elegant MIX programme for break rooms and meeting areas with high expectations, and comfortable Se-Di and DS are just a few of many attractive visitors' and conference chairs.
Product printout > click on desired product > choose appearance > download product printout as PDF.

DWG, 3DS and JPG files are generated in the same way.
Colours & materials
For colours & materials see my.edsbyn.com
RECYCLABLE
All input material is recyclable
CERTIFIERAD RÅVARA
Textilierna till denna produkt är till övervägande del certifierade enligt Oeko-Tex eller EU Ecolabel.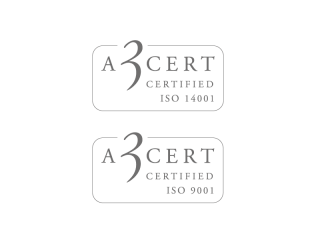 CERTIFIERAD TILLVERKNING
Vår produktion är certifierad enligt systemen för styrning av kvalitet och miljö: ISO 9001 och ISO 14001.