A solid wood table top produced in full stave, which gives it a substantial and elegant expression. The top has a balanced edge that is easy on both the hand and the eye. A groove on the underside offers a comfortable grip that makes it easier to move the table.
Solid Table Top comes in many different sizes and fits on our table legs Cone Table and Feather's pillar stand. Choose between Ash and Oak Natural, which are treated with our carefully selected varnish to preserve the sense of wooden structure and its natural shades.
"We are proud of our new Solid Table Top! Edsbyn's and my love for solid wood has now become a reality." – Jens Fager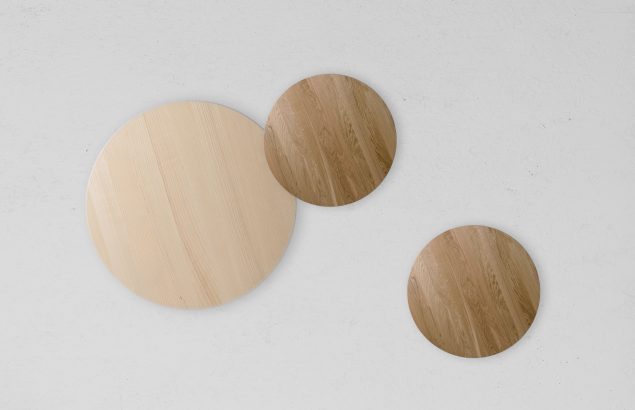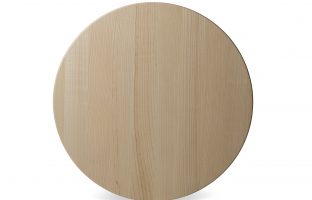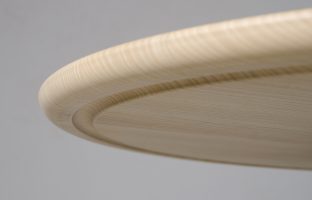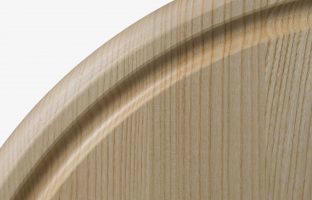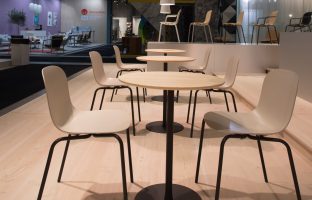 About the designer
JENS FAGER
Everything is and will be different. The core is to treat every product in an honest way, to find the main function to reach simplicity.
Read more