The idea was to create a simple, comfortable, stable and tough stool with a unique character. A stool for public environments with many people in movement and the need to cope with a great deal of wear.
You can vary the Loop Stool in terms of structure and thereby appearance, making it perfect for a range of touchdown spaces. The Loop Stool is available in two heights and can be produced in conceptual monochrome, elegant leather upholstered, with a leather-wrapped back support or in a sporty version with technical fabrics and soft cellular plastic in the back support.
Design by TEA.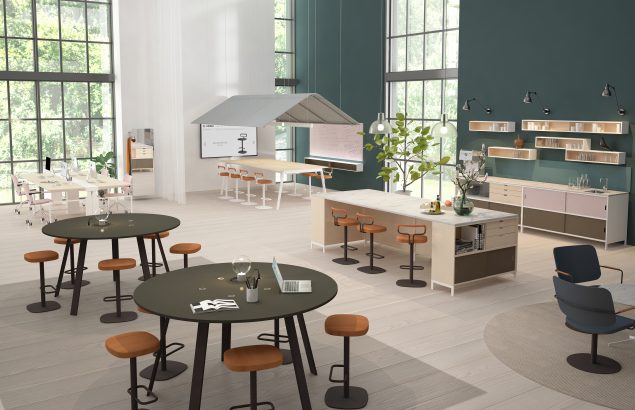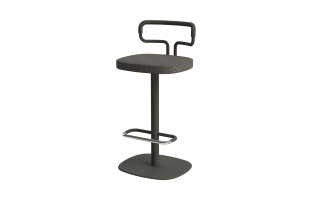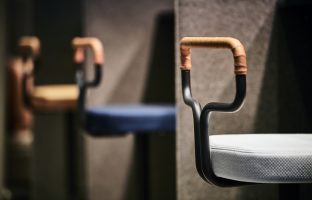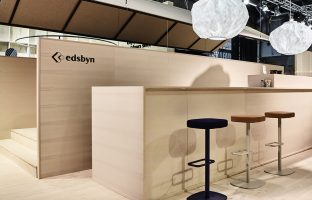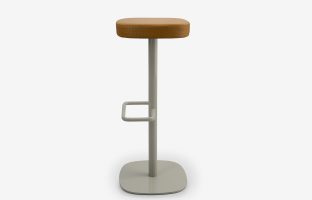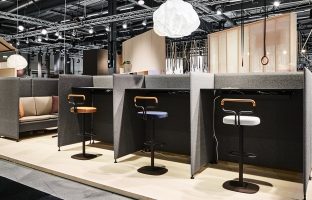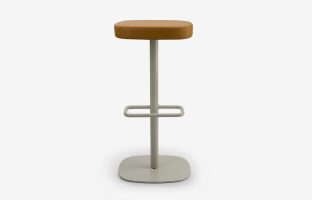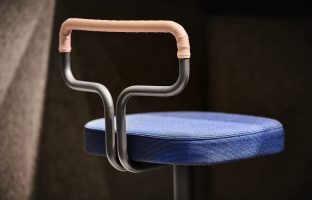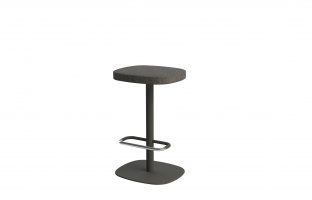 RECYCLABLE
All input material is recyclable
CERTIFIED RAW MATERIAL
The textiles used in the Ease screens are predominantly certified and produced according to the
Oeko-Tex or EU Ecolabel.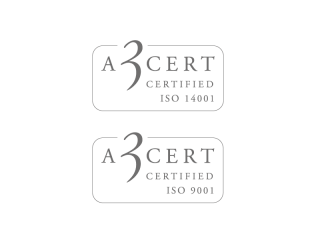 CERTIFIED PRODUCTION
Edsbyn's production is certified according to the quality and environmental management:
ISO 9001 and ISO 14001.
About the designer
TEA
Thomas Eriksson Architects, TEA, develops design that communicate and builds identity with Scandinavian tonality.
Read more