Centro is a family of tables that you can combine in many different ways. The table is available with tops in veneer or high-pressure laminate. Choose between three different edge profiles. The legs are round and can be individually height adjusted. Accessories such as desk screens, front panels or cable trays can be screwed to the table top.
The Centro meeting table matches the Centro desk. The desk has a table top in MDF and is available in veneer or high-pressure laminate. The table tops are bevelled and have slightly rounded corners. The legs are round and can be individually height adjusted. Cable management and other accessories for electricity, telecoms, data etc.
Design: Edsbyn design dept
RECYCLABLE
All input material is recyclable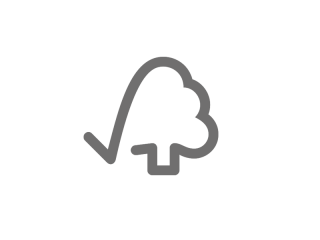 CERTIFIED RAW MATERIAL
The wood raw material in this product comes from forestry operating in accordance with the guidelines issued by the FSC or PEFC.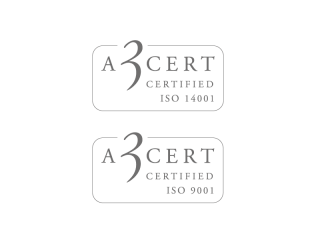 CERTIFIED PRODUCTION
Edsbyn's production is certified according to the systems for quality and environmental management:
ISO 9001 and ISO 14001.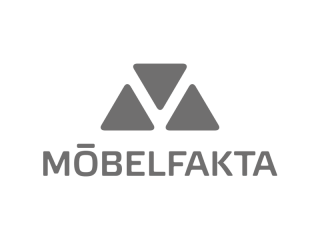 CERTIFIED PRODUCT
Certified by Möbelfakta, Sweden, according to material, quality and environmental requirements and
UN's Code of Conduct.
About the designer
Edsbyn Design Dept.
At Edsbyn, we have been designing and building furniture since the company was founded in 1899. Trends and fashions come and go, but our craftsman's feel for furniture abides. This means you get office furniture in tried-and-tested designs that can handle everyday use year in, year out.
Read more