When Jens Fager was granted the honor of designing a stool for the Swedish National Museum, he enlisted the help of the Edsbyn woodshop. With deep roots in the rich forests of the Hälsingland region, Ebsbyn has an established track record as a production center for Ilmari Tapiovaara's, Fanett Windsor chair.
Arc Stool was born – A solid wooden stool with a characteristically Nordic design. The elegant lines and curves of the seat are borrowed right from the Swedish National Museum's Nordic architectural style. The masterfully turned legs and foot rest lend the stool its finer details, reflecting Jens Fager's deep respect for the wood.
Design Jens Fager
"A solid wooden stool that will stand the test of time, not just in the halls of the new Swedish National Museum but in many rooms the world over" //Jens Fager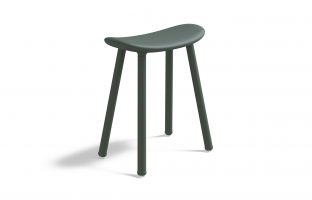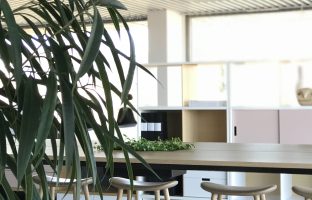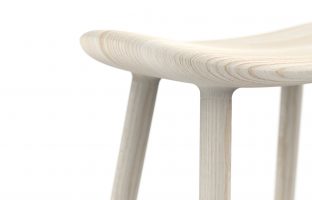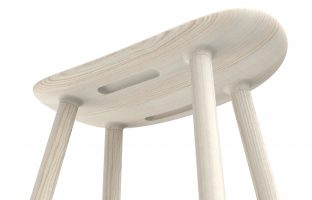 About the designer
JENS FAGER
Jens studied at the University College of Arts, Crafts and Design (Konstfack), and broke through with his RAW chair. Jens has attracted much attention as a designer both at home and around Europe. "Everything is and will be different. The core is to treat every product in an honest way, to find the main function to reach simplicity. To make it more functional, efficient and beautiful with less impact on nature. With a sense of humour, surrealism and poetry. Our field of work circles around everyday life, the essential needs and daily experiences. By challenging the producer and the production in the industry, we can achieve something better and more fun. A product we are in need of, which in a natural way can last a long time". Jens describes his philosophy as a designer.
Read more