CLERKENWELL DESIGN WEEK 2017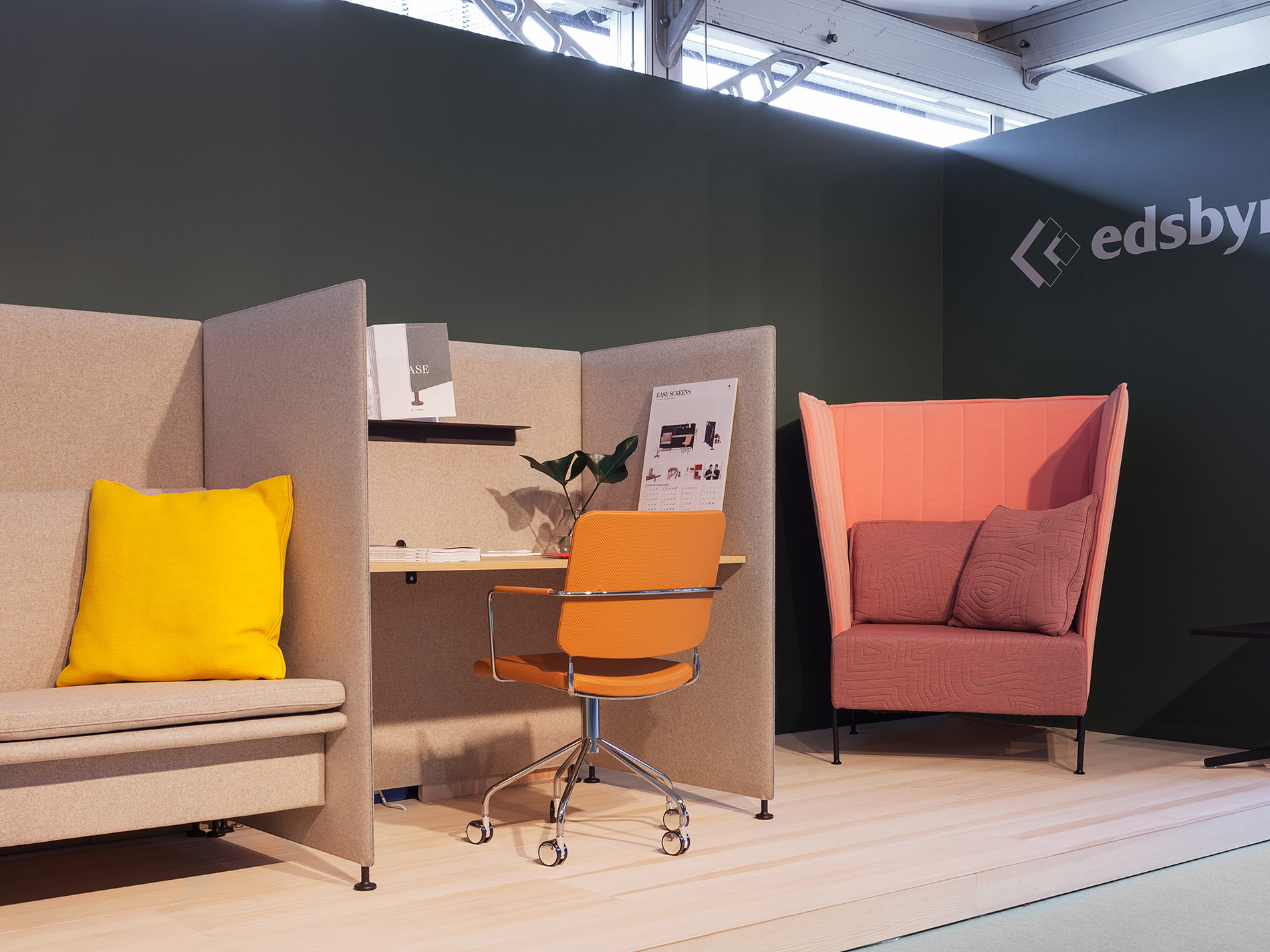 CLERKENWELL DESIGN WEEK 2017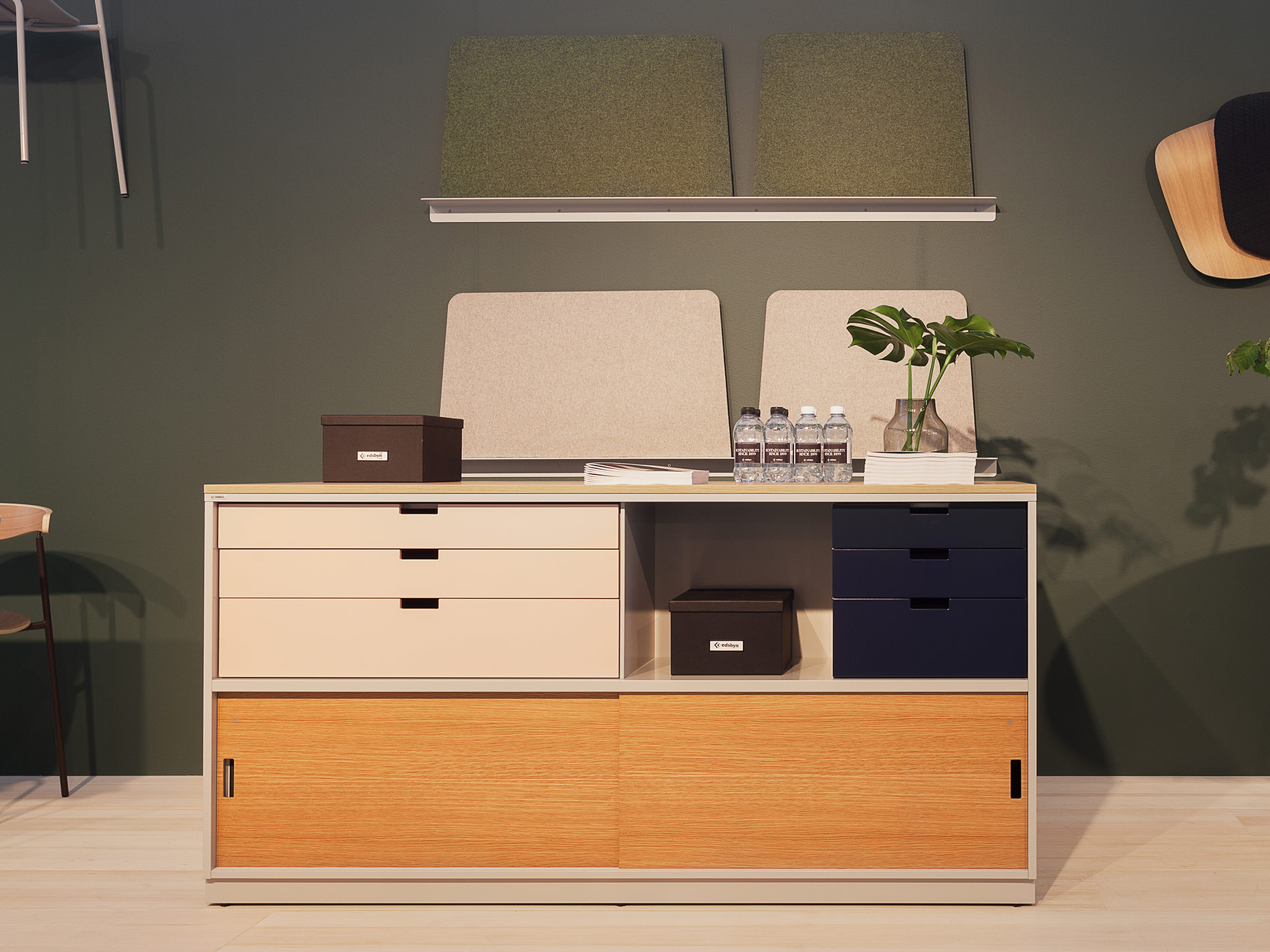 CLERKENWELL DESIGN WEEK 2017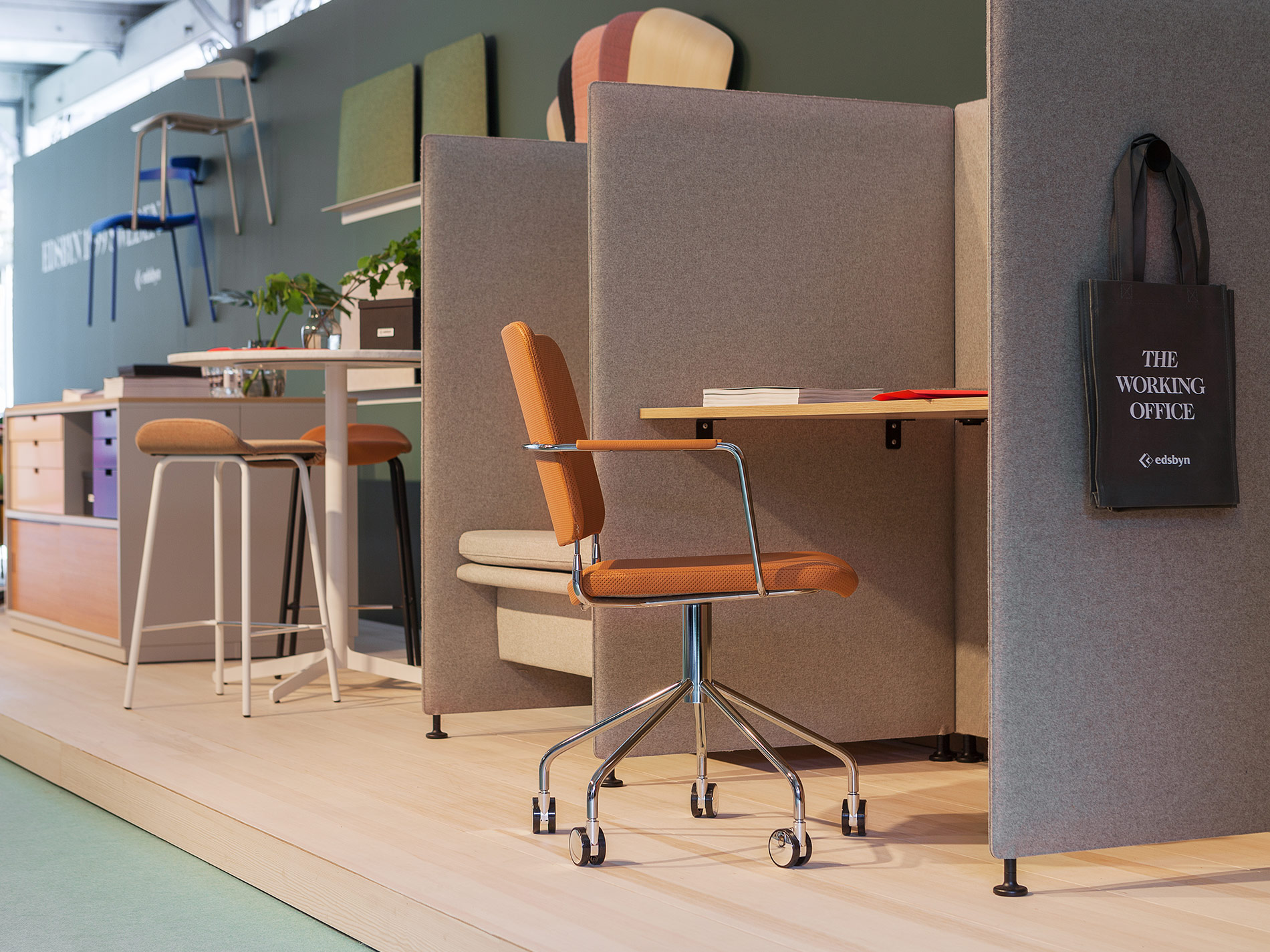 CLERKENWELL DESIGN WEEK 2017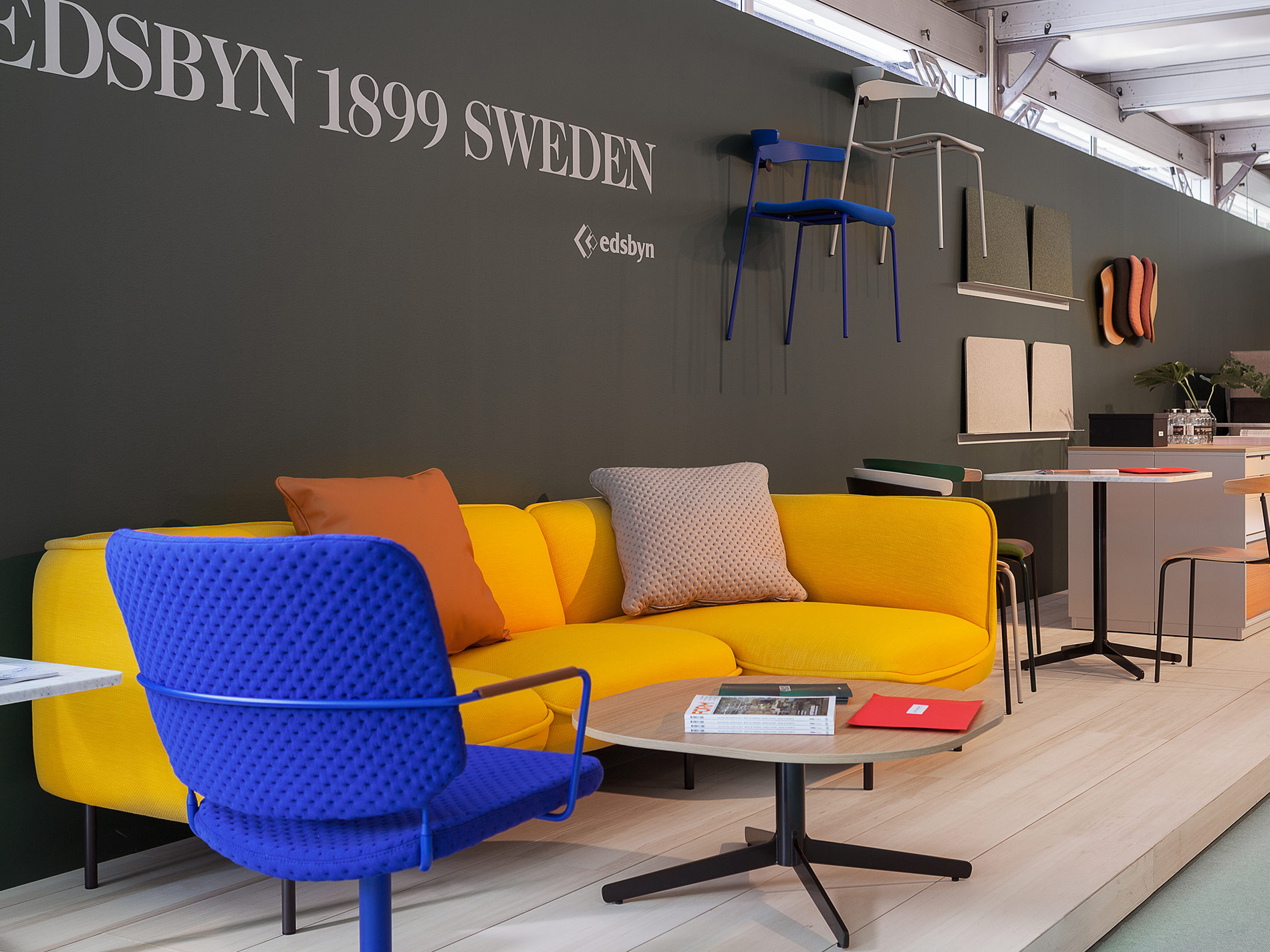 CLERKENWELL DESIGN WEEK 2017
CLERKENWELL DESIGN WEEK 2017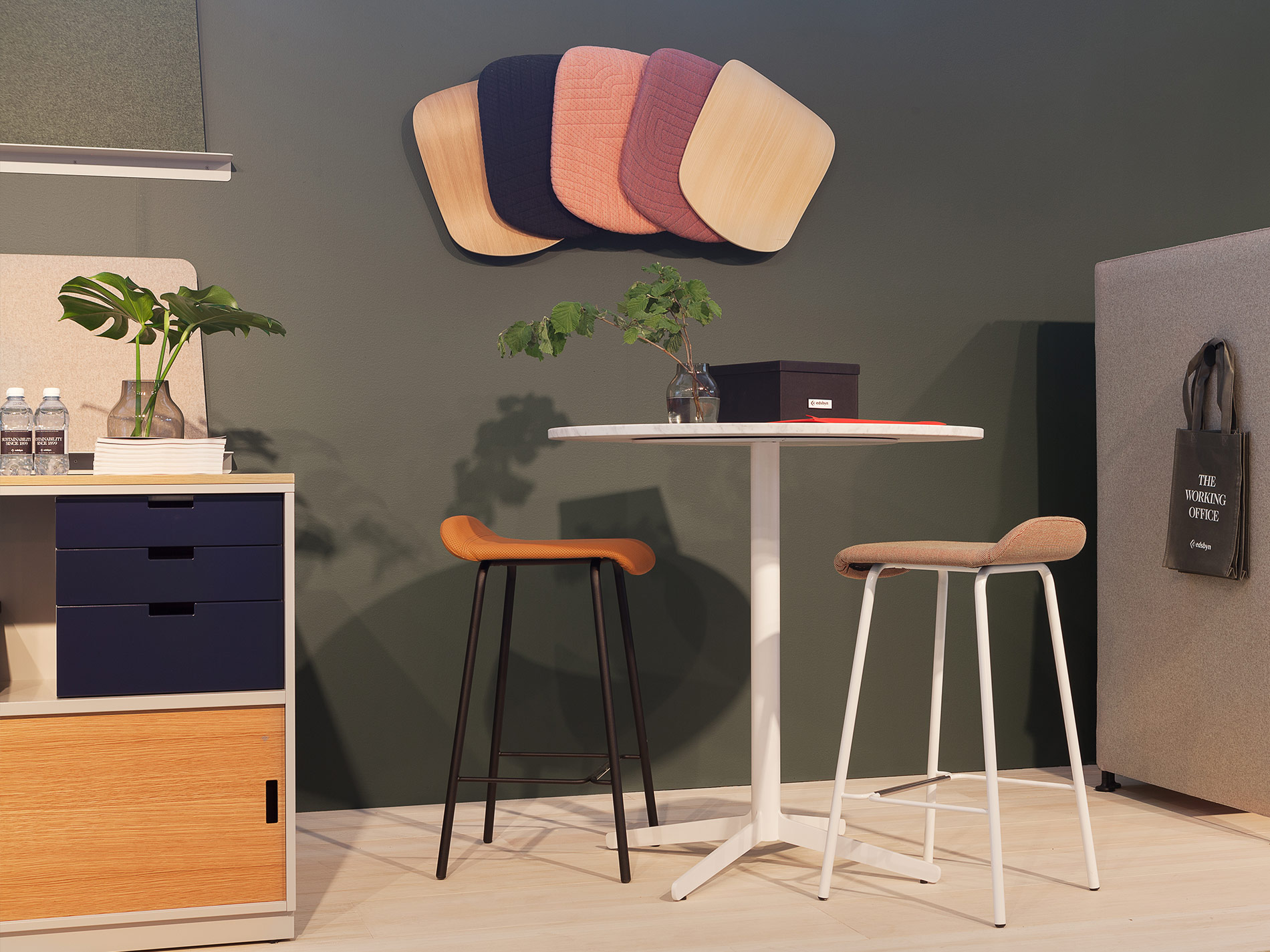 CLERKENWELL DESIGN WEEK 2017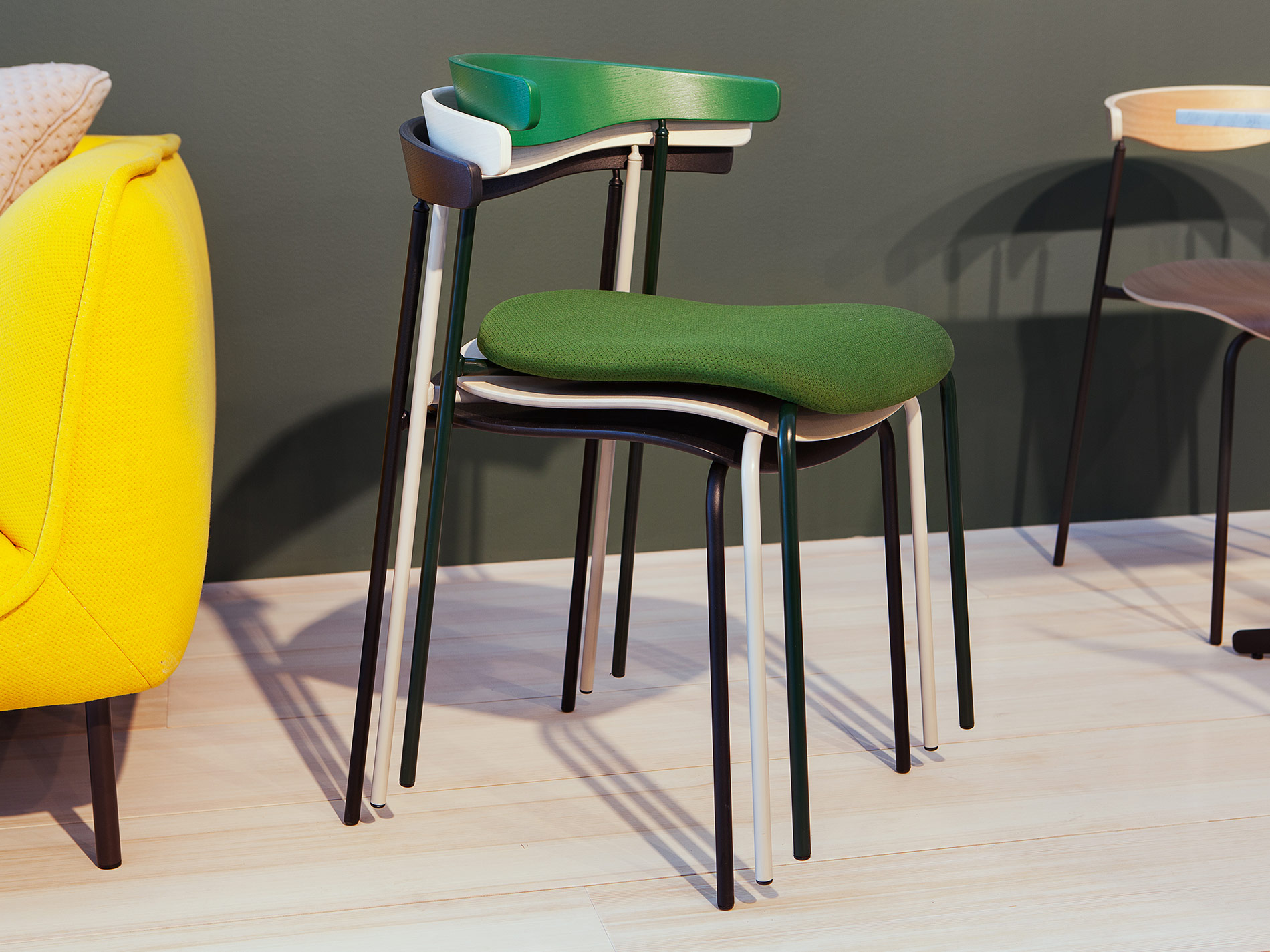 CLERKENWELL DESIGN WEEK 2017
Spa Fields, Northampton Road EC1R 0DF 23-25 may – SEE U!
Edsbyn deliver office furniture with contemporary Nordic design and function to world class companies and organisations.
At Clerkenwell Design Week we will launch news by our leading designers Jens Fager, Andreas Engesvik, Dan Ihreborn and Thomas Eriksson Architects.
And our furniture will be dressed up in Febrik fabrics, giving them an extra twist. You will also be able to meet Febrik at Edsbyn's booth in Design Fields.