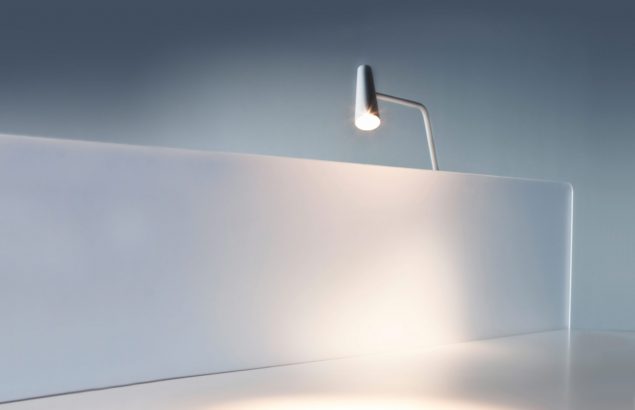 CERTIFIERAD RÅVARA
Textilierna till denna produkt är till övervägande del certifierade enligt Oeko-Tex eller EU Ecolabel.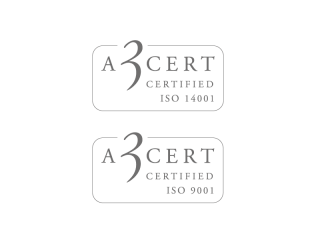 CERTIFIERAD TILLVERKNING
Vår produktion är certifierad enligt systemen för styrning av kvalitet och miljö: ISO 9001 och ISO 14001.
About the designer
Edsbyn Design Dept.
At Edsbyn, we have been designing and building furniture since the company was founded in 1899. Trends and fashions come and go, but our craftsman's feel for furniture abides. This means you get office furniture in tried-and-tested designs that can handle everyday use year in, year out.
Read more