A room within the room. Resolve makes possible seclusion and undisturbed conversations in open plan offices and public environments. The sofa and armchair have generous widths – so that you can have your laptop and other work material alongside you if you want to work.
With its characteristic form and upholstery, Resolve is a future classic.
Design by Dan Ihreborn.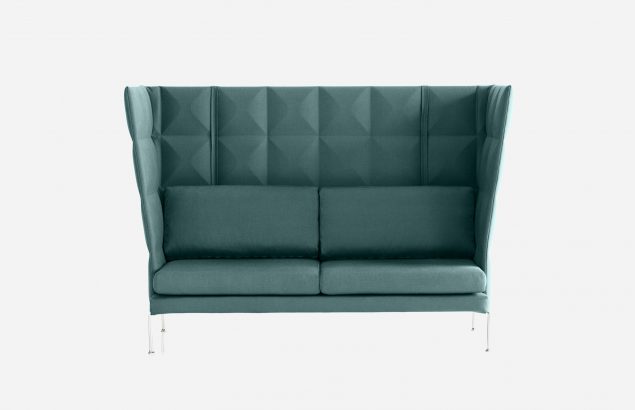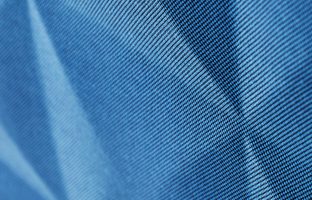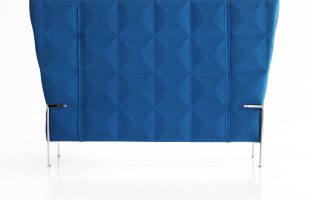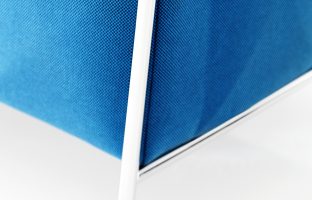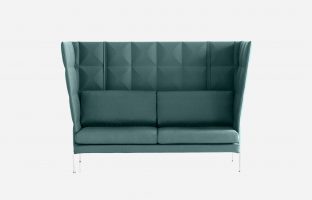 RECYCLABLE
All input material is recyclable
CERTIFIED RAW MATERIAL
The textiles used in the Ease screens are predominantly certified and produced according to the
Oeko-Tex or EU Ecolabel.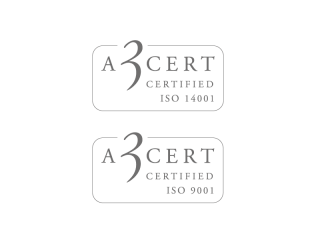 CERTIFIED PRODUCTION
Edsbyn's production is certified according to the quality and environmental management:
ISO 9001 and ISO 14001.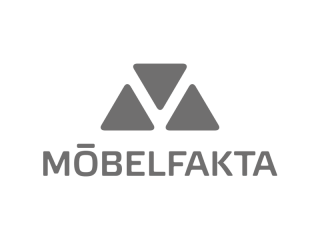 CERTIFIED PRODUCT
Certified by Möbelfakta, Sweden, according to material, quality and environmental requirements and
UN's Code of Conduct.
About the designer
DAN IHREBORN
Dan works as a freelance designer since 1991. He also runs interior design projects within the office environment. Over the years, Dan has worked with more than 20 furniture manufacturers and except Edsbyn for example, IKEA, Dux and Källemo can be mentioned.
Read more