Reflect storage is modular and has a unit for every task in the modern office. Its versatility and appeal are demonstrated by the fact that 3 billion kronor's worth of Reflect has been sold over the years.
Reflect provides storage solutions both for individual workplaces, for the activity-based office's other spaces such as reception, A2 storage, lounge, library, "knock down" workplaces, interview rooms and creative spaces, and even for post and print rooms etc.
Choose the width, height, depth, front and back to suit your needs and match the closed plinth, wheels and round or square legs. Regardless of your needs and wishes, Reflect delivers.
Design by Edsbyn Design Dept.
RECYCLABLE
All input material is recyclable
RENEWABLE RESOURCE
Wood, storage 93%, table 37%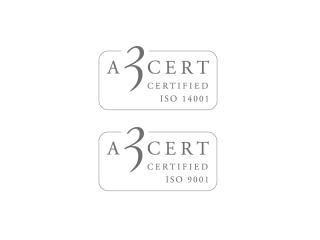 CERTIFIED PRODUCTION
Edsbyn's production is certified according to the systems for quality and environmental management:
ISO 9001 and ISO 14001.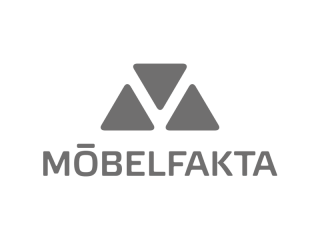 CERTIFIED PRODUCT
Certified by Möbelfakta, Sweden, according to material, quality and environmental requirements and
UN's Code of Conduct.
About the designer
Edsbyn Design Dept.
At Edsbyn, we have been designing and building furniture since the company was founded in 1899. Trends and fashions come and go, but our craftsman's feel for furniture abides. This means you get office furniture in tried-and-tested designs that can handle everyday use year in, year out.
Read more