Piece is a family of media-ready furniture for creative work and meetings. The Piece-table is perfect for spontaneous meetings with or without laptops, phones and iPads.
Piece wall-mounted media furniture functions just as well for presentations and creative collaboration as for individual work. The range includes a laptop shelf, a glass whiteboard, shelf sections and cabinets of various sizes. The items combine straight, clean lines with white surfaces which are matched with the desired contrast colour to create interest. At the same time, neat cable grommets help to conceal ugly adapters and cables.
Piece is slender and adapted to modern technology. Glass sheets of various colours provide tough surfaces which are easy to keep clean. Intelligent wall-mounting makes the series easy to position and creates an airy feeling wherever it is in the office.
Design by TEA.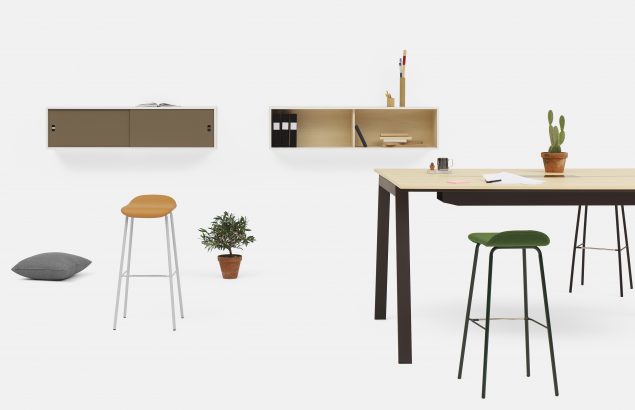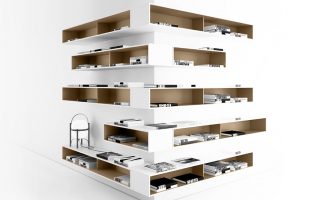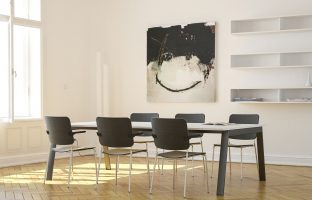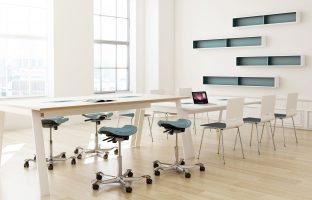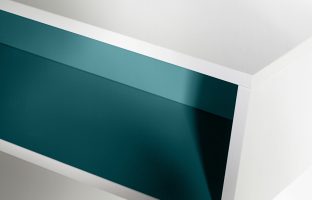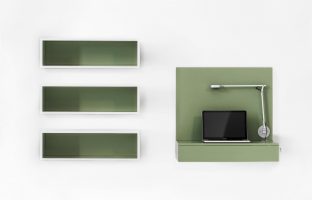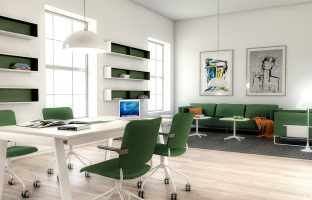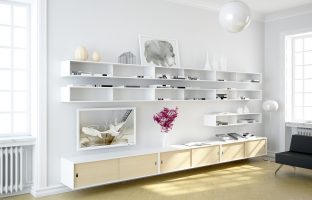 RECYCLABLE
All input material is recyclable
RENEWABLE RESOURCE
Wood, storage 93%, table 37%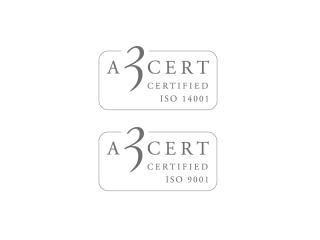 CERTIFIED PRODUCTION
Edsbyn's production is certified according to the systems for quality and environmental management:
ISO 9001 and ISO 14001.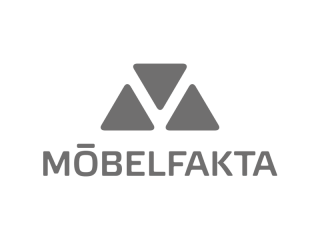 CERTIFIED PRODUCT
Certified by Möbelfakta, Sweden, according to material, quality and environmental requirements and
UN's Code of Conduct.
About the designer
TEA
Thomas Eriksson Architects, TEA, develops design that communicate and builds identity with Scandinavian tonality.
Read more