The room dividing furniture family. Part is the original room dividing storage for office landscapes in the Nordic market. To fulfil its function as a divider in large spaces Part have large proportions and a backside that is as beautiful as the front.
Part is refined over the years and offers today a complete range to all needs of storage in modern offices. Including a new range of work tables.
Design by Anders Ekegren.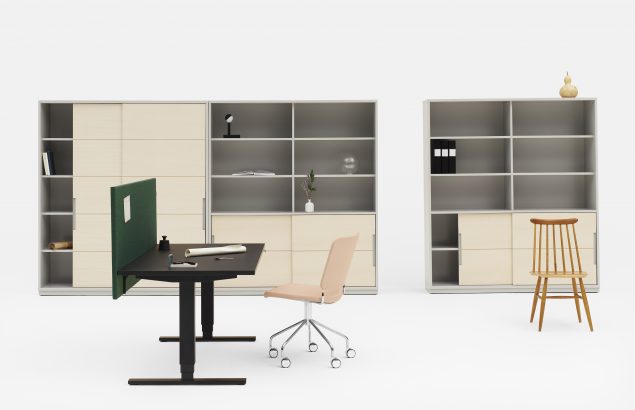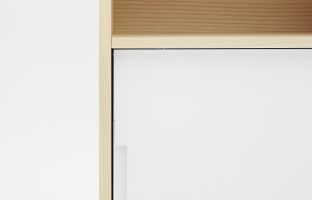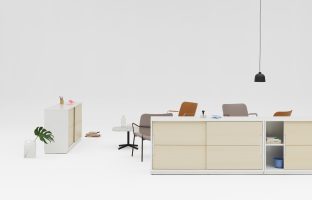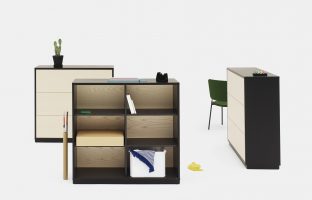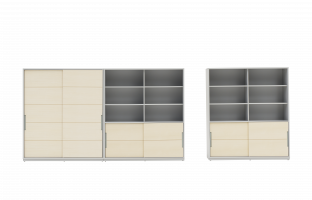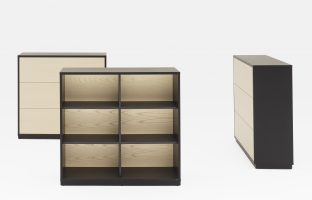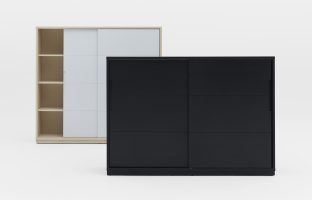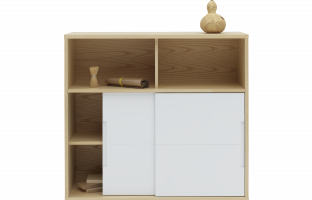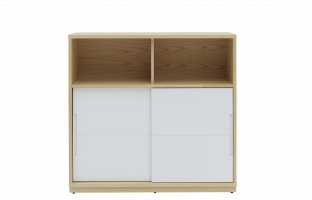 RECYCLABLE
All input material is recyclable
RECYCLED MATERIAL
70% MDF, 52% chipboard, 25% steel
RENEWABLE RESOURCE
Wood, storage 93%, table 37%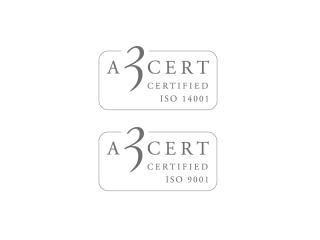 CERTIFIED PRODUCTION
Edsbyn's production is certified according to the systems for quality and environmental management:
ISO 9001 and ISO 14001.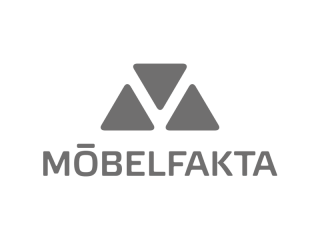 CERTIFIED PRODUCT
Certified by Möbelfakta, Sweden, according to material, quality and environmental requirements and
UN's Code of Conduct.
About the designer
ANDERS EKEGREN
Anders Ekegren, member of the National Association of Swedish Interior Designers/Swedish Architects, has designed office furniture for a number of successful Swedish furniture companies in addition to Edsbyn, and is the designer of the Part storage family. For more than 20 years, Part storage has been a favourite in Nordic office furnishings and today, Part office storage is better and more beautiful than ever.
Read more