The room dividing furniture family. Part is the original room dividing storage for office landscapes in the Nordic market. To fulfil its function as a divider in large spaces Part have large proportions and a backside that is as beautiful as the front.
Part is refined over the years and offers today a complete range to all needs of storage in modern offices. Including a new range of work tables.
Design by Anders Ekegren.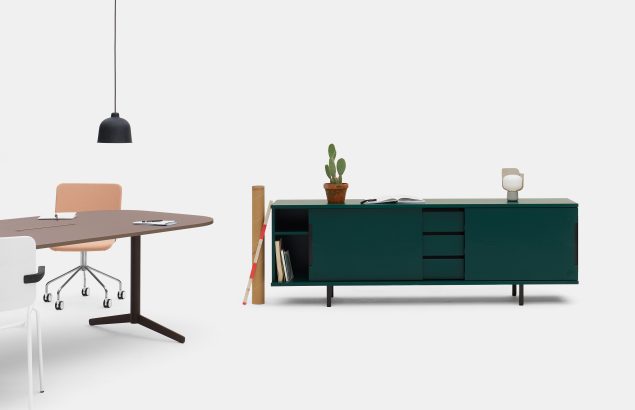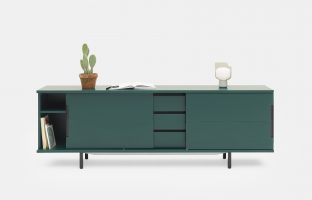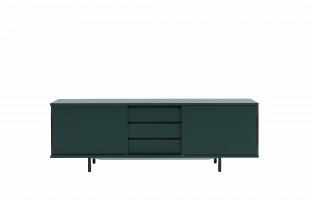 About the designer
ANDERS EKEGREN
Anders Ekegren, member of the National Association of Swedish Interior Designers/Swedish Architects, has designed office furniture for a number of successful Swedish furniture companies in addition to Edsbyn, and is the designer of the Part storage family. For more than 20 years, Part storage has been a favourite in Nordic office furnishings and today, Part office storage is better and more beautiful than ever.
Read more