EVE offers a wide programme of office chairs, giving you the opportunity to choose a chair that perfectly suits you and your work tasks. Eve is available in a range of price classes and equipment options, with various mechanisms to control how the chair follows the body.
Design: Edsbyn Design Dept.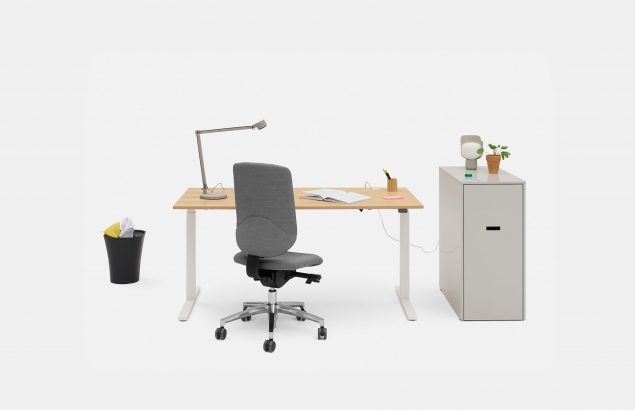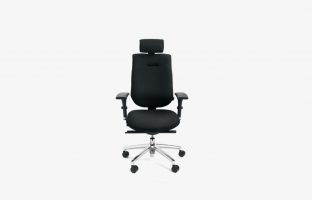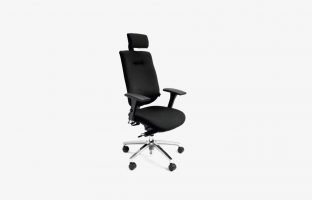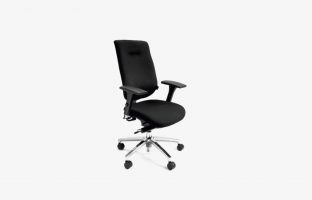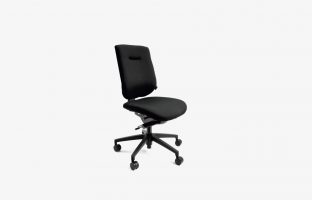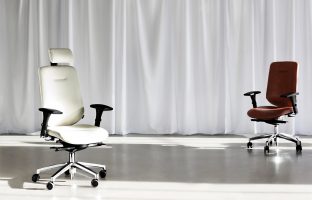 RECYCLABLE
All input material is recyclable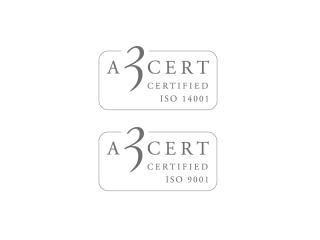 CERTIFIED PRODUCTION
Edsbyn's production is certified according to the systems for quality and environmental management:
ISO 9001 and ISO 14001.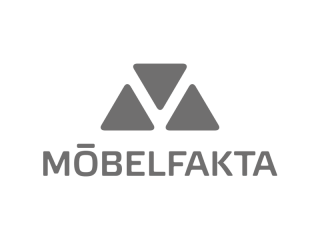 CERTIFIED PRODUCT
Certified by Möbelfakta, Sweden, according to material, quality and environmental requirements and
UN's Code of Conduct.
About the designer
Edsbyn
At Edsbyn, we have been designing and building furniture since the company was founded in 1899.
Read more