E-cab, is an open version of our E-pos sofa, armchair and stool.
Furniture designed for waiting and rest rooms, and for the informal meeting. E-cab is a slightly higher and shallower seat than E-cab. Suits a more active sitting than E-pos. The E-cab table, works as good as a corner table or stand alone table. Connect with the tables in the E-pos series.
Design Dan Ihreborn & Sture Eng
RECYCLABLE
All input material is recyclable
CERTIFIED RAW MATERIAL
The textiles used in the Ease screens are predominantly certified and produced according to the
Oeko-Tex or EU Ecolabel.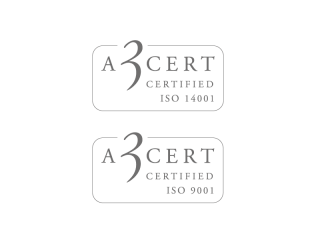 CERTIFIED PRODUCTION
Edsbyn's production is certified according to the quality and environmental management:
ISO 9001 and ISO 14001.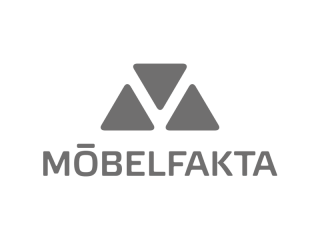 CERTIFIED PRODUCT
Certified by Möbelfakta, Sweden, according to material, quality and environmental requirements and
UN's Code of Conduct.
About the designer
DAN IHREBORN
Dan works as a freelance designer since 1991. He also runs interior design projects within the office environment. Over the years, Dan has worked with more than 20 furniture manufacturers and except Edsbyn for example, IKEA, Dux and Källemo can be mentioned.
Read more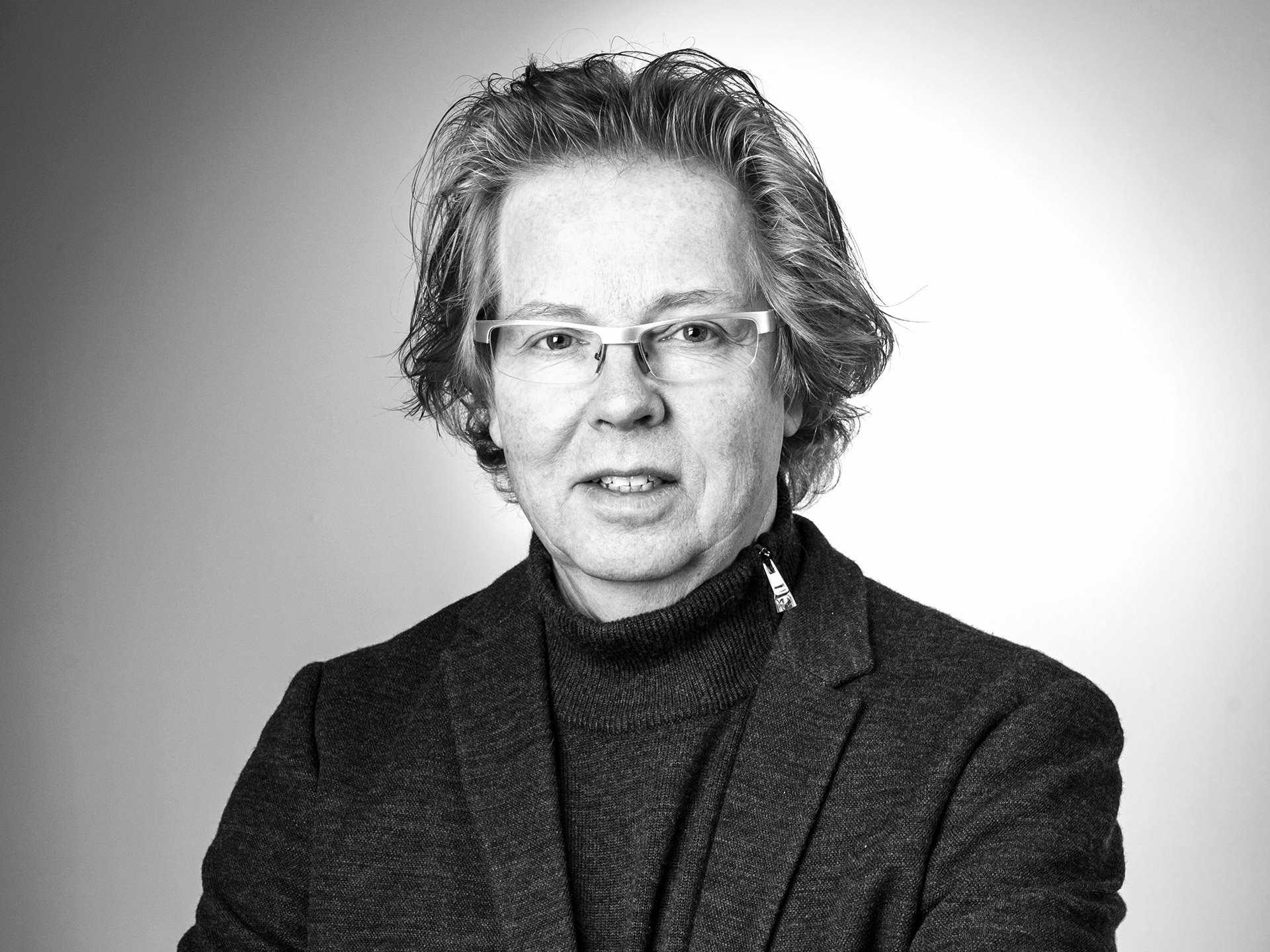 About the designer
STURE ENG
Sture Eng is former curator at Carl Malmsten and Capellagården, lecturer at Konstfack(University College of Arts, Crafts and Design), as well as admitted adj. Professor of Interior Design and Design at KTH Architecture (KTH Royal Institute of Technology). Since 2004, Sture Eng, together with Dan Ihreborn, has designed a large part of Edsbyn's seating program. It consists of elegant and attractive office furniture such as sofas and armchairs with function and design adapted to public furnishings and office environments.
Read more