Access is a table range with the strict, linear shape. A wide program and the ability to select colours and materials of tabletops and legs will enable you to design stylish and functional workplace with personal identity. Access is available with electric frames.
CERTIFIED RAW MATERIAL
The textiles used in the Ease screens are predominantly certified and produced according to the
Oeko-Tex or EU Ecolabel.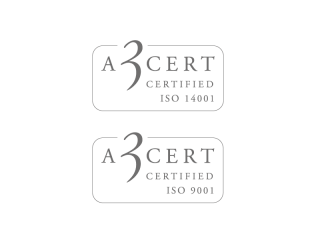 CERTIFIED PRODUCTION
Edsbyn's production is certified according to the quality and environmental management:
ISO 9001 and ISO 14001.
About the designer
Edsbyn Design Dept.
At Edsbyn, we have been designing and building furniture since the company was founded in 1899. Trends and fashions come and go, but our craftsman's feel for furniture abides. This means you get office furniture in tried-and-tested designs that can handle everyday use year in, year out.
Read more