Contra tables are easy to place and multifaced tables for meetings, coffee and breaks.
The table has a plate foot in silver lacquer or chrome, available in three different heights.
Design: Edsbyn Design Dept.
RECYCLABLE
All input material is recyclable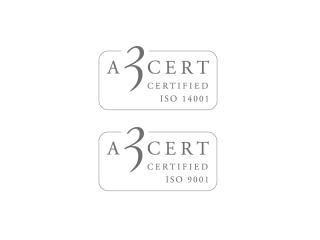 CERTIFIED PRODUCTION
Edsbyn's production is certified according to the systems for quality and environmental management:
ISO 9001 and ISO 14001.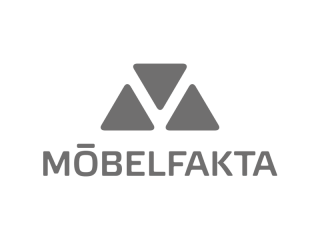 CERTIFIED PRODUCT
Certified by Möbelfakta, Sweden, according to material, quality and environmental requirements and
UN's Code of Conduct.
About the designer
Edsbyn Design Dept.
At Edsbyn, we have been designing and building furniture since the company was founded in 1899. Trends and fashions come and go, but our craftsman's feel for furniture abides. This means you get office furniture in tried-and-tested designs that can handle everyday use year in, year out.
Read more