Fewer materials, fewer colours and fewer versions keep prices down without compromising on quality and function.
Continental meets the Möbelfakta standards and is manufactured in Hälsingland, Sweden, by Edsbyverken, which has more than 115 years' experience of sustainable furniture production. Unlike other suppliers.
Continental Storage, just as spacious as other storage. Open or closed. With plinth, legs or wheels. Just like other storage units.
Continental Sit'n'Stand, tough, stable work table with height-adjustable stand. You can also select adjustable T- or I-legs for sitting work. Just like other work tables.
Design: Edsbyn Design Dept.
RECYCLABLE
All input material is recyclable
RECYCLED MATERIAL
52% of chipboard, 25% of steel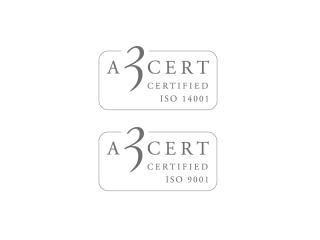 CERTIFIED PRODUCTION
Edsbyn's production is certified according to the systems for quality and environmental management:
ISO 9001 and ISO 14001.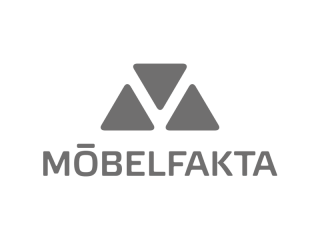 CERTIFIED PRODUCT
Certified by Möbelfakta, Sweden, according to material, quality and environmental requirements and
UN's Code of Conduct.
About the designer
Edsbyn Design Dept.
At Edsbyn, we have been designing and building furniture since the company was founded in 1899. Trends and fashions come and go, but our craftsman's feel for furniture abides. This means you get office furniture in tried-and-tested designs that can handle everyday use year in, year out.
Read more